Bitter Creek Candle Supply, Inc.  Newsletter 

 

_________________________________



Call Toll Free:  1-877-MELT WAX

 



"Where Creativity Flows!"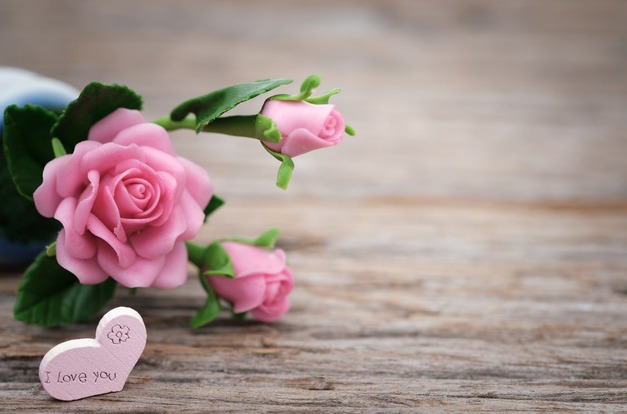 Choose from the following fragrances:

 

A beautiful duplication of the Victoria's Secret fragrance, this soft and musky scent has warm and alluring notes of amber, black cherry, creme anglaise, vanilla and sandalwood. This wonderful fragrance smells as sultry as silk sheets!

It's true- friends say they "smile a lot" when they pour this one- the bouquet is so realistic!

A "hot" Valentine scent! Just like the candies!

A very feminine, powdery, floral blend that's sure to make you think pink!

A soft, romantic blend of blooming jasmine, subtle raspberry, and sophisticated vetiver!

The perfectly soft velvety fragrance of a blooming rose. Smooth, delicate, unsweetened perfection! A perfect true rose fragrance.

Sale ends Thursday, January 31st
 

 

 

 

 

 

 

 

 

 

 

Swirls of smooth red fruit float across deep notes of vintage red wine. Delicate notes of warm apple and sun drenched grapes dance in the background as cedar wood and fresh fig carry your senses back in reminiscence of simpler times. This irresistible fragrance truly quiets the soul. Breathe deep, your new favorite fragrance has arrived!

 

 

 

Vanilla Birch 

Top notes of Bergamot and Birch bring this fragrance to life, as Lily & Jasmine wrapped in Sandalwood make way for a warm Vanilla finish. Hints of soft Amber enable this fragrance to be suitable for any time of year! I great choice for BBW lovers!

 

 

 

Magnolia Tabac

Warm the senses on a cold winter's day with the scent of pink magnolia petals and white tuberose blossoms resting on base of sweet tobacco, vanilla and patchouli.

 

 

 

A captivating blend of exotic spice and the flowers of lavender & violet merged with a black forest accord of amber, patchouli, sandalwood and vanilla.

 

 

 

 

 

 

 

 
Over 45 molds to choose from!

 

 

Sale ends Thursday, January 31st

 

 

  

 

 

 

 

 
 

 

 

 

Sale ends Thursday, January 31st
is 20% off! 

Sale ends Thursay, January 31st

 

 

  
 

 

Air Freshener Blanks

are 10% off!

Sale ends Thursday, January 31st

 
~Reed Diffuser Flex Wands!~
Sale ends Thursday, January 31st

 

 

 

 
 

 

Sale ends Thursday, January 31st

 
~Fragrance of the Month!~
is $2.00 off per lb. this month!
Luscious fruit concoction of sweet orange, grapefruit, tangerine, kumquat and strawberry surrounded by sweet apple blossoms.
Sale ends Thursday, January 31st
 

All online orders of $50 or more are automatically entered each month to

win $10 in BC Bucks!

 

                          

~From the Bitter Creek Team
Do you have a creative and original "Tip of the Month" to share? Send it in to
Tips@candlesupply.com
and you could
Win $25 in BC Bucks!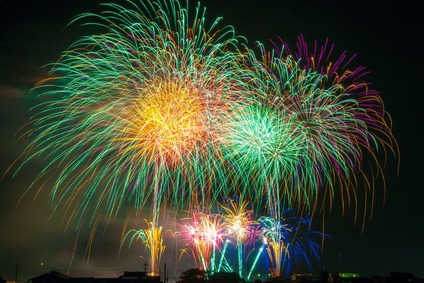 ~Happy New Year everyone!~
We wish you a year of success in 2019! 
Monday, Jan. 21st
Martin Luther King Jr. Day
***Must enter code "JAN2019"
into the comments section of your shopping cart (not the coupon code box).
 Discounts will not be automatically calculated by the cart on these sales, but will be calculated by our office and reflected on your invoice.
Sales end Thursday, January 31st 11:59pm (cst)

As always, we appreciate your patronage and look forward to being of service to you!