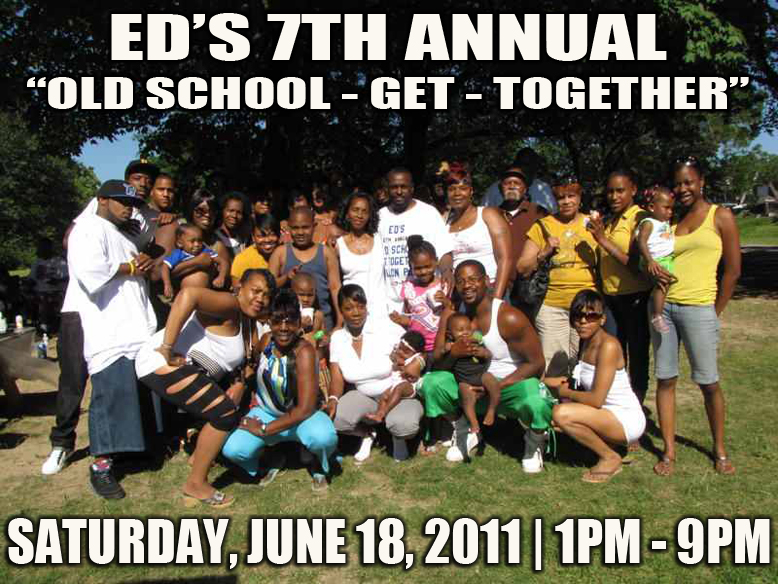 PACKET A BASKET, BRING LAWN CHAIRS, OR BLANKET
"NO ALCOHOL"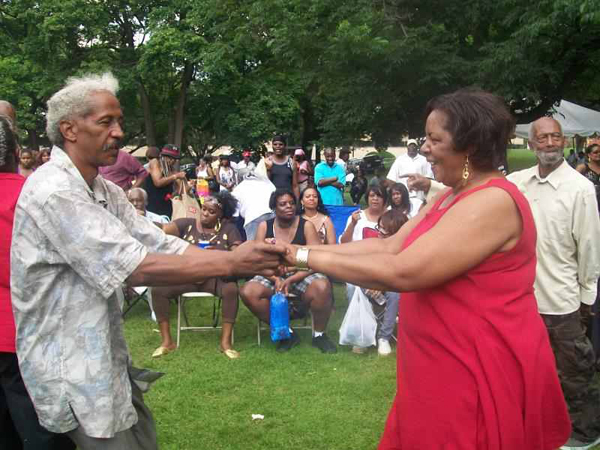 BUS LOADS OF PEOPLE FROM CLEVELAND & BALTIMORE
WILL BE AT THIS EVENT, SO COME WELCOME THEM TO OUR EVENT!
D.J. BRO TREE PLAYING OLDIES FROM 1:00PM TIL 7:00PM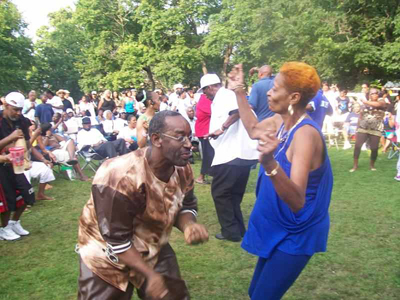 "THE SMOKE BAND"
FROM 7:00PM TIL 8:45PM
OLDIES MUSIC FROM THE 50'S, 60'S, 70'S & 80'S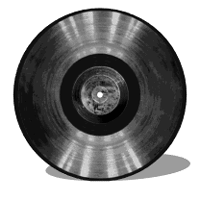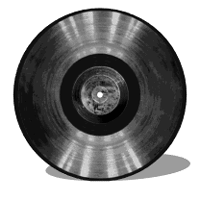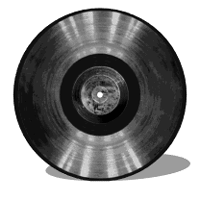 ED THANKS EVERYONE WHO SUPPORT HIM AND PATRONIZES HIM BY GOING TO HIS CABARETS AND GOING ON THE BUS TRIPS.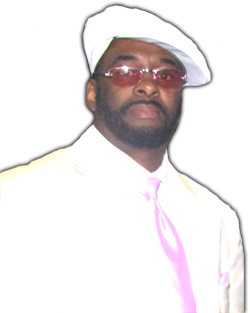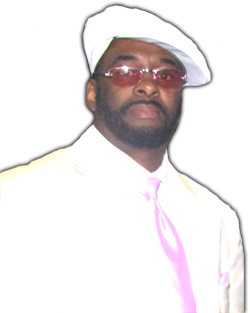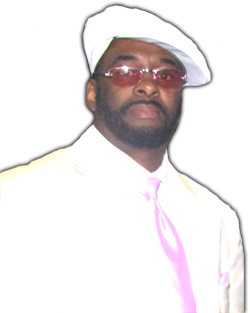 "THANK YOU SO MUCH"
THIS IS A FREE EVENT AND ALL ARE WELCOME!
THIS EVENT IS GIVEN BY ED, WHO ALSO GIVES THE PARTY ON THE RUN BUS TRIPS AND OLDIES CABARETS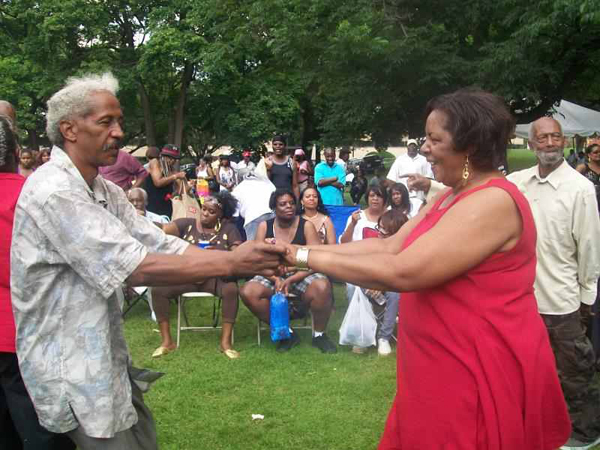 FOR MORE INFO CALL ED AT 412.537.2484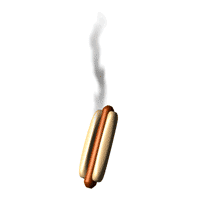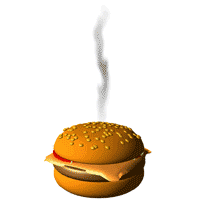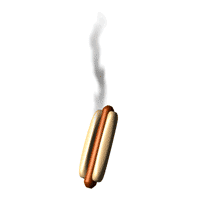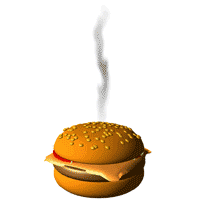 THERE WILL BE FREE HOT DOGS AND HAMBURGERS
BRING YOUR CHILDREN AND GRAND KIDS!!!!