Bitter Creek Candle Supply, Inc.  Newsletter 

 

_________________________________



Call Toll Free:  1-877-MELT WAX

 



"Where Creativity Flows!"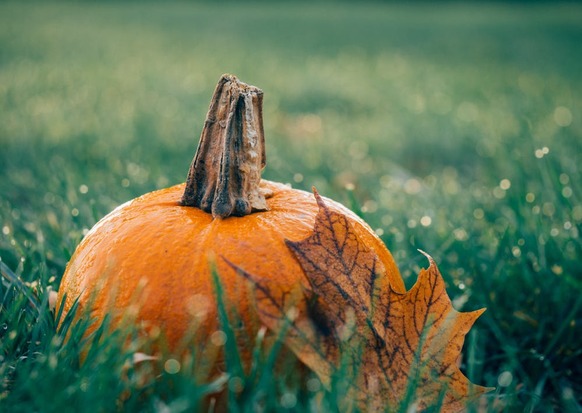 "Autumn" fragrances for $1.00 off per lb.

(Limit of 2 per fragrance)

Choose from the following fragrances:

Smell this one with your eyes shut and you'll be reminded of a cool, sunny fall afternoon. Note that this is not a burning leaves fragrance. This one is green and musky with heavy notes of bergamot and is simply a must have for the fall season.

*Be Thankful (Yankee Type)

Golden Pumpkins, smooth vanilla and the perfect touch of warm spices. An instant favorite for the Autumn lover! This is that perfect Fall fragrance you've been waiting for!

A wonderful fall fragrance that will take you back to your teen years when the most important thing in life was who you were going to "sit" next to on the hayride!! This fragrance captures the scent that comes when "fall is in the air!"

Nostalgic aroma of an old fashioned hot maple toddy with maple syrup, buttery rum, cinnamon sticks, vanilla and a touch of nutmeg.

An appealing mix of clove, cardamom, ginger, mace, cinnamon and nutmeg is blended with the strong and true scent of pumpkin. A background of vanilla is the finishing touch to this perfectly blended scent.

Hearty pumpkin seeds, Grecian Fig, and soothing bergamot. Surrounded by notes of cinnamon, black pepper and the perfect touch of warm nutmeg. A truly cozy delight for Autumn!

Click here to shop! 

A spicier version of our favorite pie! You wanted more spice, you got it.

Sale ends Sunday, September 30th
~NEW Halloween Fragrances!~
 

 

 

 

 

 

The sparkling aroma of tart cassis and Muscadine grapes mulled with sweet huckleberries, spiced potions

Middle: Cinnamon, Clove, Jasmine, Rose Base: Tonka, Vanilla, Patchouli, Musk

 

 

 

This hauntingly crafted scent begins with enticing notes of lemon and star anise melting into a heady black iris and wild rose. A touch of cedar and amber add warmth to this magical floral.

Top: Granny Smith Apple, Argentine Lemon, Black Anise Middle: Wild Damascus Rose, Jasmine Sambac, Iris Morocco, White Leather Accord

Base: Texas Cedar, East Indian Patchouli, Baltic Amber

The tempting aroma of figs and herbs blended with sweet absinthe tea and jasmine, then finishing with warm amber and oak.

Middle: Tea, Jasmine, Absinthe

Base: Amber, Oakmoss, Musk

Chilled winds howl on a late October night. Dry leaves tumble from nearby ancient oak trees at the end of the cobblestone walkway. A majestic black cat's emerald gaze looks on from the windowsill into the silent darkness as bats break the night sky over a deep hemlock forest. Cats, bats and old witch's hats... that's what Halloween is made of.

Top: Bergamot, Orange, Spearmint

Middle: Sage, Nutmeg, Cardamom

Base: Amber, Musk, Sandalwood, Vetiver

 

 

 

 

 
 

~Burn a tea light candle in these jars and watch them glow and cast shadows~

 

 

  

 

 

 

 

 

 

 

 

 
 

 

 

 

 

Sale ends Sunday, September 30th
~Tea Tree Essential Oil!~
is 15% off! 

 

 

  
 

 

 

Choose from the following dyes:

  

Sale ends Sunday, September 30th

 

 
~Lip Balm & Lotion Bar Base!~
Lip Balm & Lotion Bar Base

is 10% off! 

Sale ends Sunday, September 30th

 

 

 

 

 

 

 

 

 
 

 

 

 
~Fragrance of the Month!~
is $2.00 off per lb. this month!
Looming clouds cast a dark shadow over windblown fields of green. Budding hyacinth, captivating cyclamen and entrancing jasmine come together in the heart of the anticipated storm. Gentle moss lies at the base with petals of newly bloomed violets.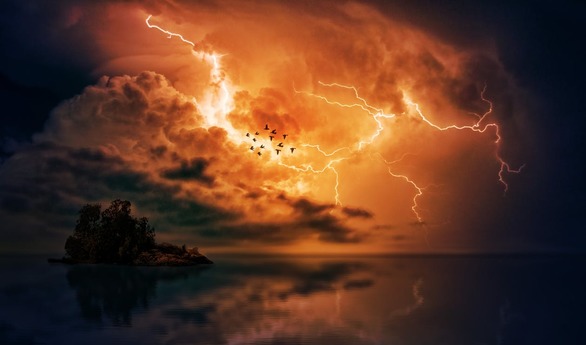 Sale ends Sunday, September 30th
 

All online orders of $50 or more are automatically entered each month to

win $10 in BC Bucks!

 
Do you have a creative and original "Tip of the Month" to share? Send it in to
Tips@candlesupply.com
and you could
Win $25 in BC Bucks!
Bitter Creek Candle Supply, Inc.
in observance of the Labor Day holiday.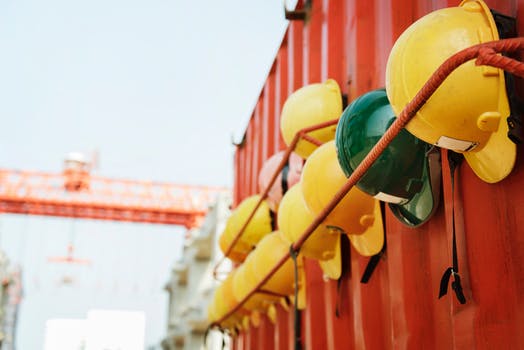 Happy Labor Day everyone!
***Must enter code "SEPT18"
into the comments section of your shopping cart (not the coupon code box).
 Discounts will not be automatically calculated by the cart on these sales, but will be calculated by our office and reflected on your invoice.
Sales end Sunday, Septmeber 30th 11:59pm (cst)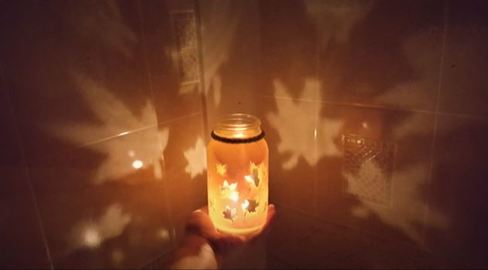 As always, we appreciate your patronage and look forward to being of service to you!