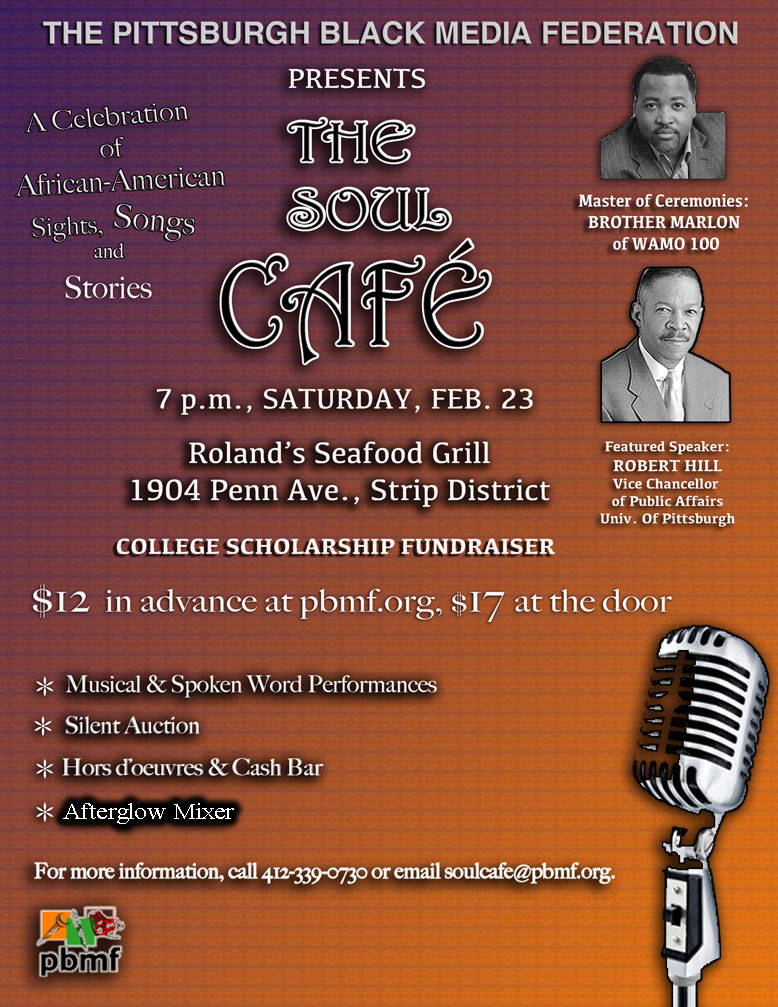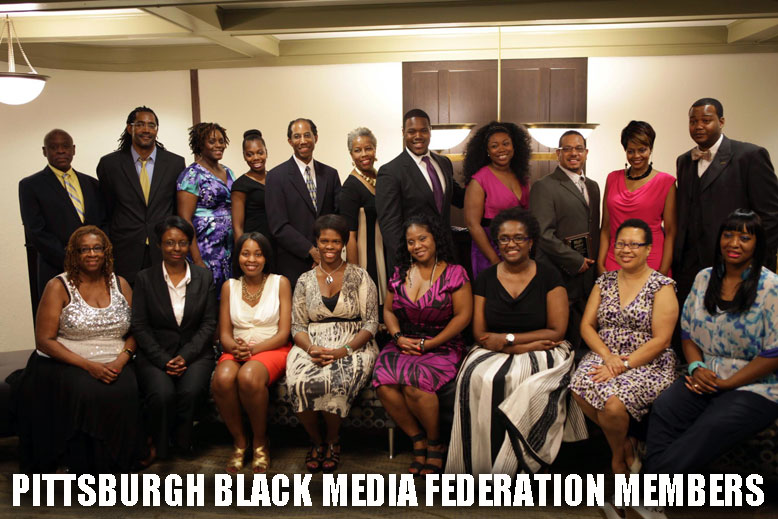 Like a cool breeze on a hot summer night, the Pittsburgh Black Media Federation's Soul Café just makes you feel good. For the past few years, PBMF has brought that good feeling to Pittsburgh audiences across the city.
The Soul Café's lineup of some of the region's most talented singers, musicians and spoken word artists makes everyone feel good. More important, the fact that the proceeds from the Soul Café benefit the PBMF Scholarship Fund makes everyone feel really good!
PBMF presents scholarships annually to college students who've participated in the organization's summer urban journalism workshop while in high school. Successful alumni from the workshop include Keith Alexander, business reporter and columnist for The Washington Post; Sonya Toler, editor and publisher of Proclaim Magazine and former city editor for The New Pittsburgh Courier; and Sharon Epperson, a personal finance correspondent for CNBC.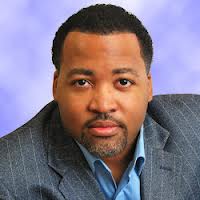 Brother Marlon hosts "Morning Inspiration" from 6-10 a.m. every Sunday on Pittsburgh's WAMO 100.1.
Master of Ceremonies Brother Marlon is a husband, father and ordained elder. The Homestead resident has been in the communications field since 1992. His start was at Washington & Jefferson College in Washington, Pa. He believes people should strive for the blessing of God by maintaining a true relationship with Jesus Christ. Brother Marlon is the national producer for the Sheridan Gospel Network and a reporter for American Urban Radio Networks. He also is the host of "Morning Inspiration" on WAMO 100.1, which is heard in the Pittsburgh region, and around the world via the Internet and the WAMO app. Brother Marlon is also the host of the "iPraise" radio show on the Sheridan Gospel Network, heard in more than 40 markets on Saturday afternoons.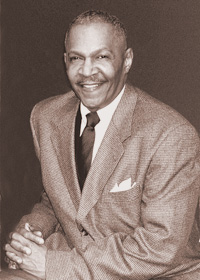 Featured Speaker:
ROBERT HILL
Vice Chancellor of Public Affairs University of Pittsburgh

THE 2013 SOUL CAFÉ LINEUP:
Contact Brother Marlon at booking@brothermarlon.com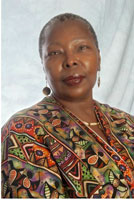 Dessie Bey
Spoken-word artist Dessie Bey is the author of three poetry books and editor of "Three Rivers Run Deep: A Pittsburgh Poet's Anthology." The West Mifflin resident is the co-founder of the Langston Hughes Poetry Society of Pittsburgh, a freelance writer and the principal organizer of slave narrative readings at events in Pittsburgh and surrounding areas. As a social activist, Dessie is the founder of Mothers of African-American Males, or MAAMs, which provides a social support system for mothers of African-African boys. She also is the owner-operator of db on point publishing.
Contact Dessie at dbeypoet@yahoo.com.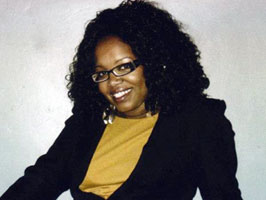 Charelle Unique
Vocalist Charelle Unique, a native of Akron, Ohio, began formal musical training in her high school's music and arts program and continued to further her training in classical music at Kent State University in 2006. Now a Swissvale resident, she has traveled throughout the Eastern U.S. competing in various talent competitions, placing second in the Rising Star Competition and first in the Akron Annual Easter Talent Showcase and Apollo Night at Kent State University. With an alto and first-soprano vocal range, Charelle also has sung internationally in a number of events, including community festivals, gospel brunches and private weddings in Germany. She has worked as a vocal coach for Ascension Gospel Music Group and the Firestone High School Gospel Choir.
Contact Charelle at cmunnerl@yahoo.com.
Malik Vincent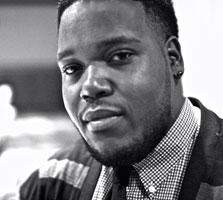 Vocalist Malik Vincent, of Penn Hills, began his music training as a freshman voice major at the Pittsburgh High School for the Creative and Performing Arts in 2002. His talent took him up and down the East Coast as a dedicated, founding member of Travis Malloy and Nu-Prayz, which is a traveling urban gospel ensemble. Music eventually took a back seat to his quest to become a professional journalist. He was a two-time participant of the PBMF's Frank Bolden Urban Journalism Workshop in 2005 and 2006. Malik, now 24 years old, moved on to study multimedia at Point Park University's School of Communication and has been a regular contributor to the sports sections of both of the Burgh's top newspapers, the Pittsburgh Tribune-Review and the Pittsburgh Post-Gazette, over the past five years.
MORE TO COME!!!!

MUSICAL & SPOKEN WORD PERFORMANCES
SILENT AUCTION
HORS D'OEUVRES & CASH BAR
AFTER-GLOW MIXER

TICKET INFORMATION
$12 IN ADVANCE AT PBMF.ORG, $17 AT THE DOOR
TO PURCHASE TICKETS ONLINE CLICK HERE
This year's Soul Café will be Saturday, Feb. 23, 2013, at 7 p.m. For more information, contact Tory N. Parrish, Soul Café chair, at 412-339-0730 or soulcafe@pbmf.org.