Artist: Marcus Norberg and the Disappointments
Låt: War For Attention
UTE NU!
Vi bjussar gärna på filer så vill ni ha? Bara hör av er.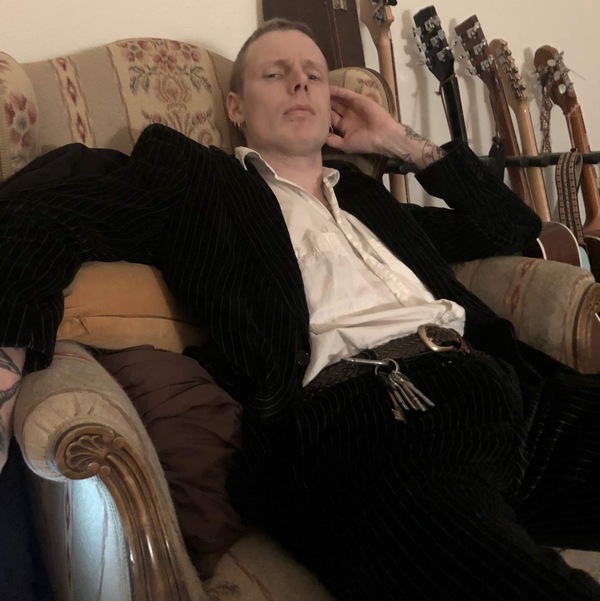 2017 släppte Marcus Norberg sin solodebut under namnet Marcus Norberg and the Disappointments. "Heal the World" hette skivan där vi såg en låtskrivare gräva sig djupare ner i den mylla där han står. Det är Malmö, småstad, sena nätter, eftertanke, kärlek och inte kärlek. Samma ämnen som behandlats i hans band YAST men nu va det hans namn på omslaget. Nu får vi äntligen höra ny musik från denna egensinniga personlighet.
"War For Attention" heter första smakprovet från en kommande EP. En perfekt låt för tågresor upptäckte vi. Tvetydig? Uppgiven? Existensberättigande? Vacker!
- Marcus Norberg
Adrian Recordings