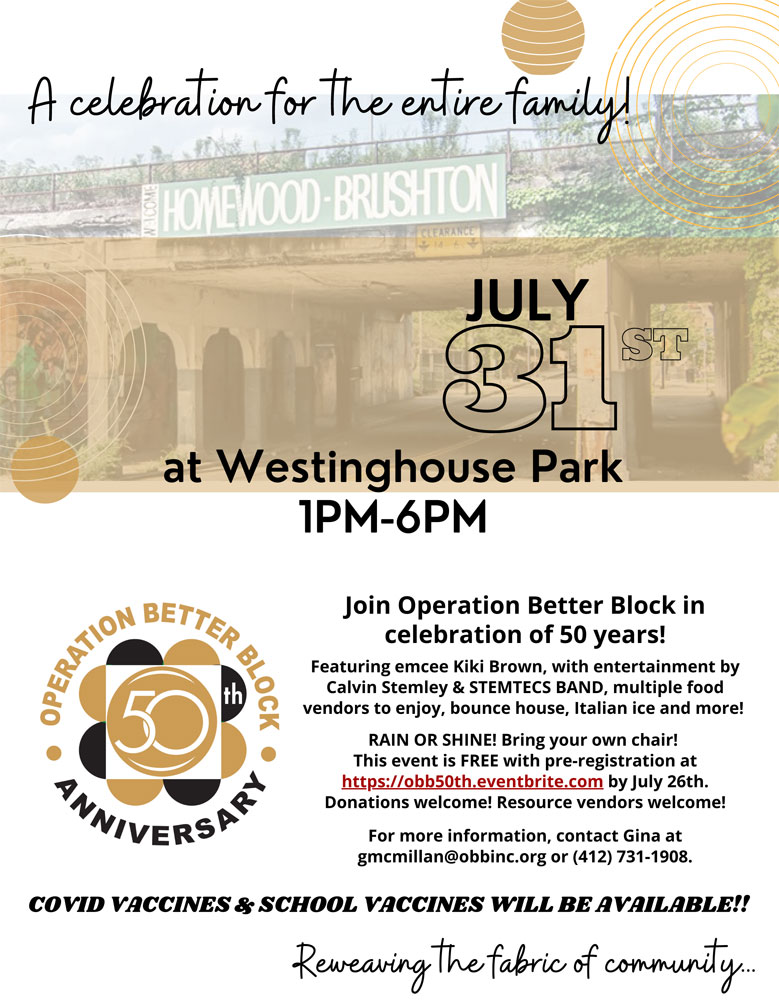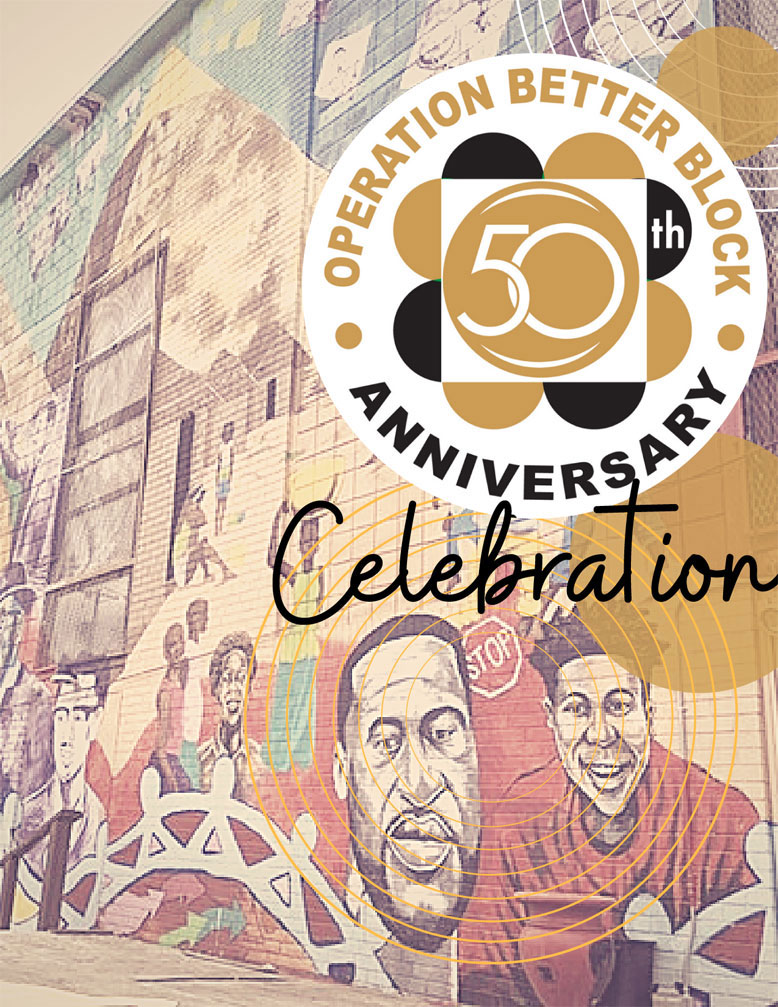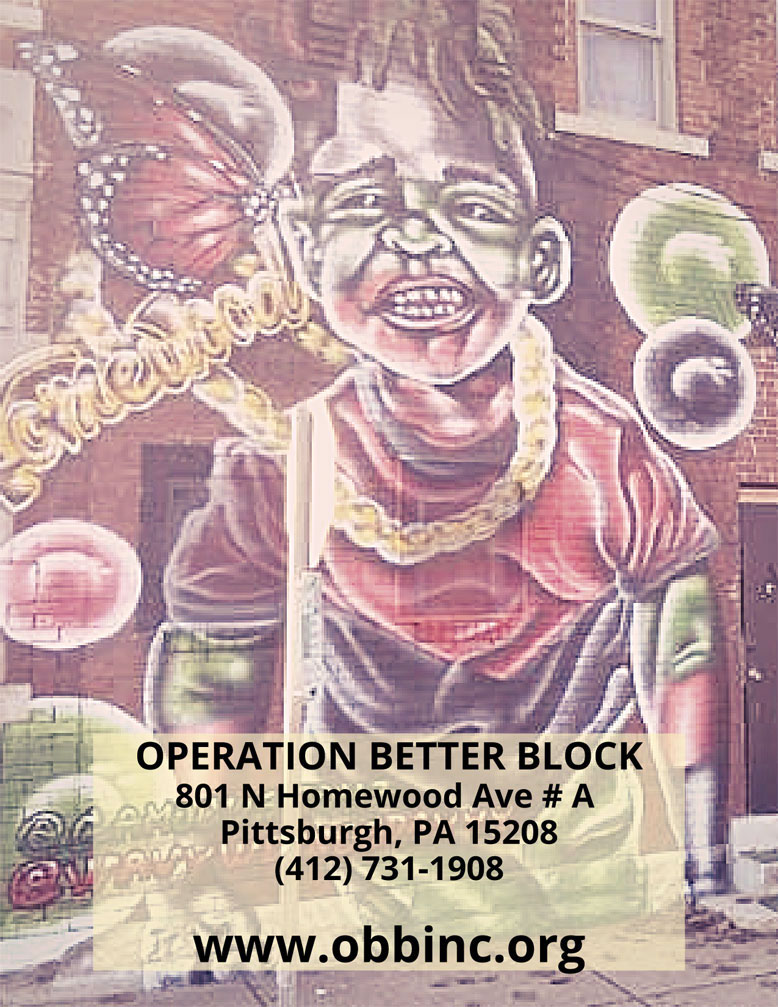 Homewood Community Organization Hosts A Celebration for the Entire Family July 31st
Pittsburgh, PA—Operation Better Block will be celebrating 50 years of community service and engagement within the Homewood community with an outdoor celebration on Saturday, July 31st from 1P to 6P at Westinghouse Park.
The event is free to the public and will include food, children's activities, entertainment, COVID and back to school vaccines.
"Homewood is much more than what we see in the news," says Director of Operations, Gina McMillan. "Operation Better Block does all that it can to make sure our residents are well informed, educated and provide a safe environment through the programs we offer."
The nonprofit organization hosts an annual gala recognizing area students with scholarships and community leaders for their ongoing service in Homewood. The gala was canceled due to the pandemic.
Operation Better Block was established in 1970 and incorporated in 1971 to promote the revitalization of the Homewood community and restore it to its former vitality. The organization hosts programs like housing, employment, block clean up, Junior Green Corp, and health and safety programs.
The upcoming celebration is for the entire family and will take place rain or shine!
Contact Gina McMillan for more information at 412 731 1908 during business hours. More information about OBB is located on their website at www.OBBinc.org.