Pittsburgh Playwrights
THEATRE COMPANY
The Piano Lesson
Opening Next Week: The Piano Lesson
Please join me opening night for a great evening of theatre and plenty of surprises!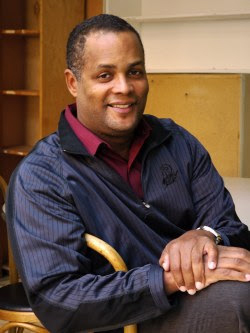 Mark Clayton Southers
Founder & Producing Artistic Director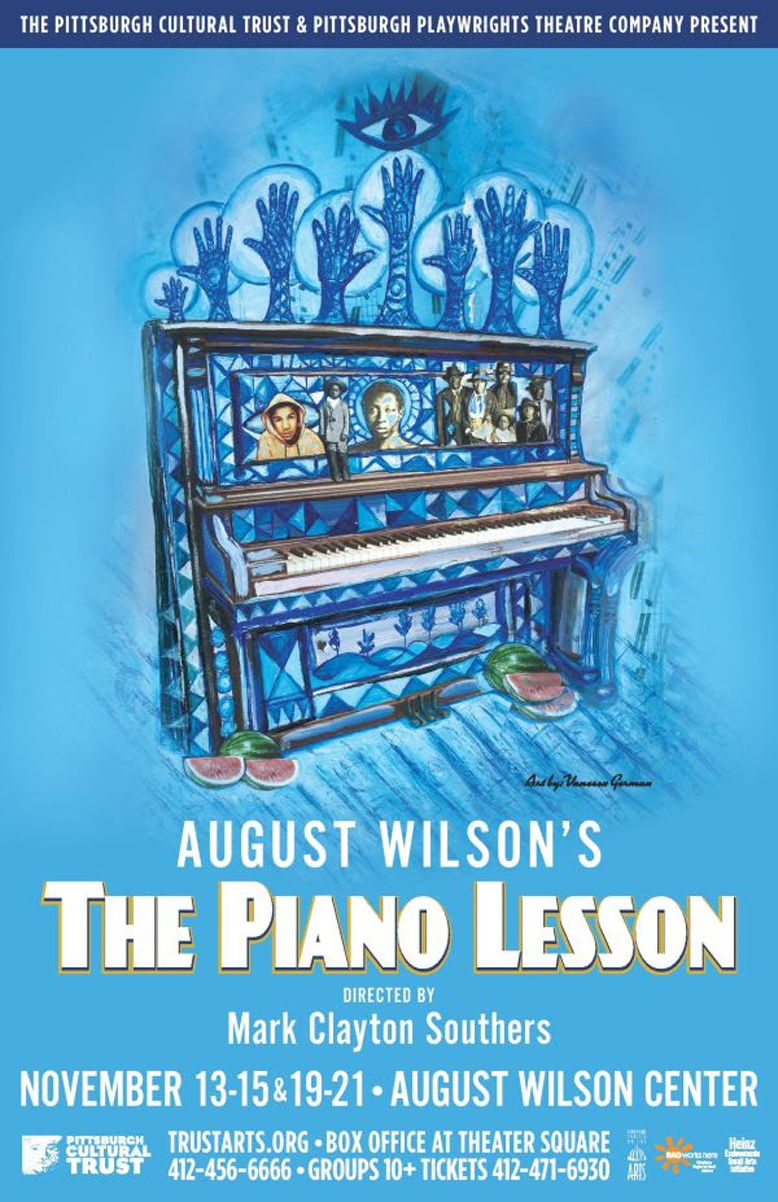 The Piano Lesson
By August Wilson
Directed by Mark Clayton Southers
November 13-21 2015
August Wilson's 1990 Pulitzer-winning drama is set in 1936 Pittsburgh's Hill District. The Piano Lesson focuses on conflict between a brother and sister who differ on what to do with a family heirloom, a piano. The brother, Boy Willie, is a sharecropper who wants to sell the piano to buy the land where his ancestors toiled as slaves. The sister, Berniece, remains emphatic about keeping the piano, which shows the carved faces of their ancestors during the days of their enslavement. Presented on the stage of the August Wilson Center.


A ReMARKable Recovery!
On May 11, 2015, our good friend and Pittsburgh theatre icon, Mark Clayton Southers was seriously injured in a car accident.
Mark was unconscious for 5 weeks and spent almost 5 months in the hospital. He is on the mend, but his family's finances took a major hit.
On Monday, November 23rd at 6:30PM, a fundraising event in his honor will take place at the AWC, including select readings from Mark's Chronicles, special guest performances, live music and much more!
ReMARKable!
A Tribute. A Celebration.
A Remarkable Night for
Mark Clayton Southers,
to help with his medical expenses.
By donating $25 here you will not only reserve a seat for this very special event, but you will help to support Mark and his family as they continue their journey to recovery. Additional rewards available for different donation levels! Tickets are going fast, secure your spot by making your donation today!
(If you are unable to donate on-line and would like to give by cash or check please contact Tami Dixon tami@webbricolage.org.)