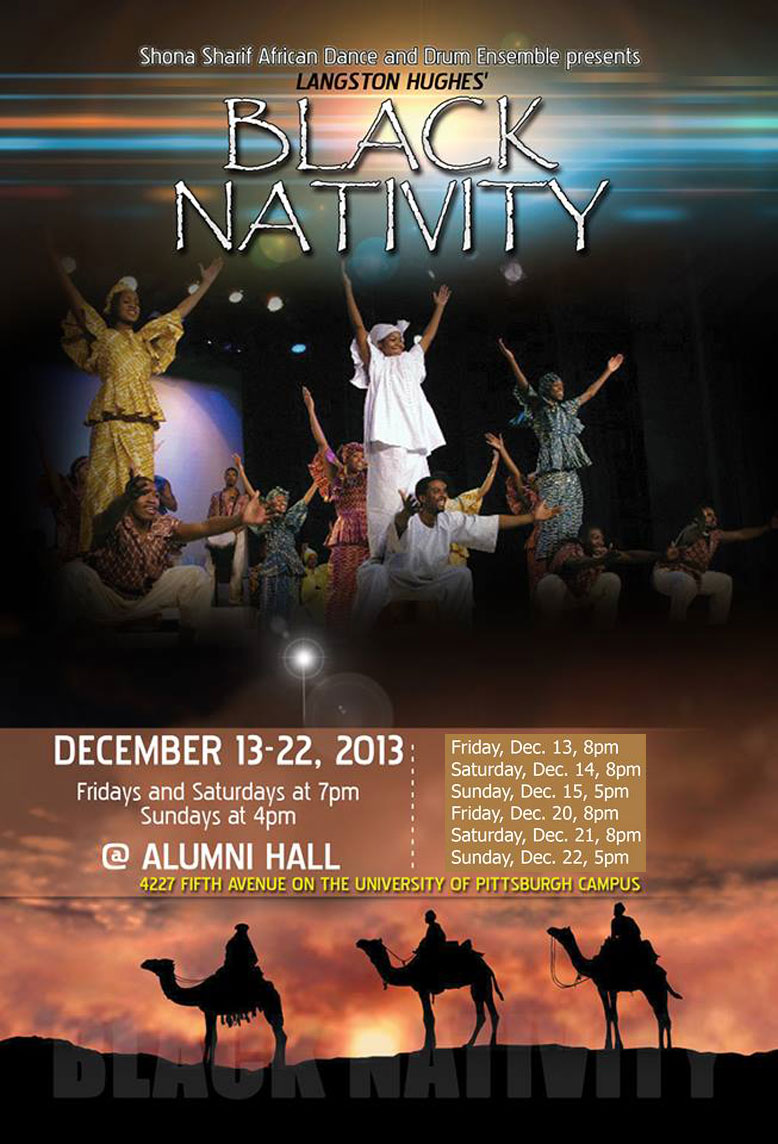 Here's what you've been waiting for!!!

The Shona Sharif African Dance and Drum Ensemble presents Langston Hughes' "Black Nativity" comes to Alumni Hall Dec. 13 to 22! The 2013 performance marks the 25th year the ensemble has produced one of Pittsburgh's favorite family holiday shows. Originally written by famed poet and playwright Langston Hughes, Black Nativity fuses scenes from the classic Christmas story with exhilarating African dance and traditional Gospel music. Come see some of Pittsburgh's finest actors, vocalists and dancers take the stage as they bring the journey of Mary and Joseph to life and share testimonies about the reason for the season. Don't miss this much-loved Pittsburgh holiday tradition!
DON'T MISS IT!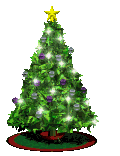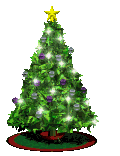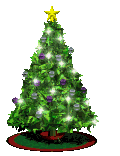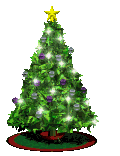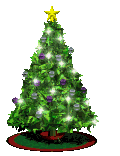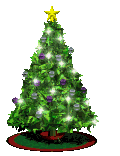 WHAT: The Nativity: A Christmas Gift will make its 25th annual appearance in the Pittsburgh market! Come celebrate the holiday season with music, dance and fellowship! Produced by Oronde Sharif, director of the Shona Sharif African Dance & Drum Ensemble, the 2013 production marks 25 years of creatively expressing the birth of Christ and relating it to our lives today.

WHEN: December 13th through December 22nd
WHERE: Alumni Hall, on the University of Pittsburgh campus
4227 Fifth Ave., 7th Floor
Pittsburgh, PA
DETAILS: The Nativity: A Christmas Gift, a theater production based on Langston Hughes' musical dramatization of the Christmas story, has been running in Pittsburgh for almost a quarter of a century! The Nativity: A Christmas Gift is a meeting of the past and present in an explosion of music, dance, and narration. The production is known for bringing some of the city's greatest talents together.
Produced by Oronde Sharif, director of the Shona Sharif African Dance & Drum Ensemble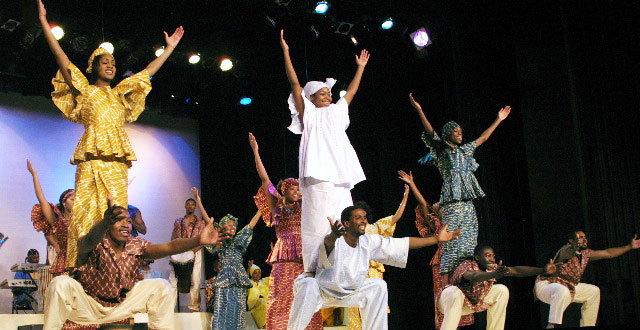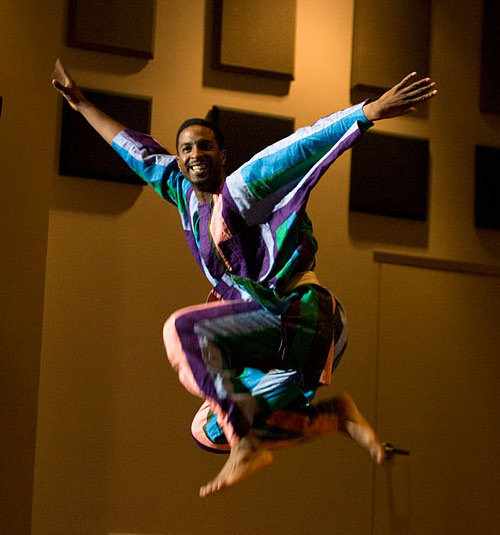 This year, the show will return to its original artistic roots, with Act I portraying the journey of Mary and Joseph as they pushed through adversity to achieve their destiny in bringing the Savior into the world. Act II takes us to a modern-day church that has just bounced back from a terrible flood. The colorful congregation shares its stories of thankfulness and deliverance with the audience as they recount their own personal journeys.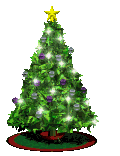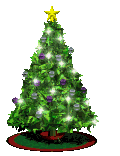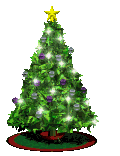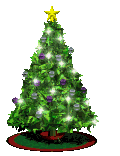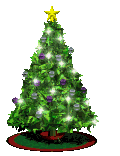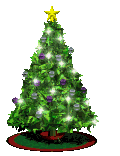 TICKETS: The Nativity: A Christmas Gift will run in Pittsburgh from December 8th through December 22nd.

GET YOUR TICKETS NOW! 412.648.2276
Tickets:
$20 per adult
$10 per child ages 5-17
$10 per student with student ID
$10 per senior citizen
PURCHASE YOUR TICKETS ONLINE HERE

SCHEDULE
Friday, Dec 13
Saturday, Dec. 14
Sunday, Dec 15
Friday, Dec. 20
Saturday, Dec. 21
Sunday, Dec. 22

8:00 Opening NIght Performance
8:00 Night Performance
5:00pm Church Night Performance
8:00pm performance
8:00pm performance
5:00pm Closing Performance
Visit our Facebook by CLICKING HERE

for photos and more information.



Contact:
Contact us at 412-407-7571 or via email at nativitypgh@gmail.com.
Sponsored by: The University of Pittsburgh and The Pittsburgh Foundation
For all other inquiries please call 412-648-2276.