---
---

Residents of Scotland Island
 
Due to the risk of bushfire and potential for ember attacks, Council is organising an emergency fine fuel collection.
 


What is a fine fuel?


This includes leaves, twigs and bark that can easily catch fire. Fine fuels are

less than the diameter of your little finger

.
 


What do you need to do?


Volunteers will be delivering two small bags to houses on

Saturday, 7 December

. One large bag will also be delivered to be used between two households.
 
Clear your roof and rake up all the fine fuel around your house. Use the small bags to carry the fuel and tip it into the large bag which you should place in the road reserve outside your property.
 
Please

ensure a three-metre gap is left on the road

to allow trucks to collect the large bags.
 


When is it happening?


Bag collection starts Wednesday, 11 December continuing for two days or until all the bags are collected. In the event of an ember attack prior to collection, the bags will be moved to Catherine Park to keep the fuel away from houses.
 
Council is working on an extra green clean-up for larger items. You will be notified when this is in place. Do not put green clean-up materials in the bags. 
 


Who can I ask for more information?


Contact

Scotland Island Residents Association

Cass Gye on 0418 220 107 or

Northern Beaches Council

David Munday on 9970 1248.
 
For more information about preparing for bushfire and for the latest updates, visit the RFS website.
 

 

Kath Mckenzie  
Community Engagement & Communications
kath.mckenzie@northernbeaches.nsw.gov.au
northernbeaches.nsw.gov.au






---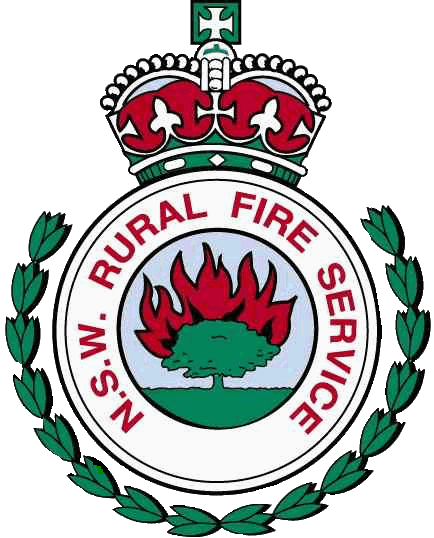 The Scotland Island Rural Fire Brigade is supporting this initiative and is requesting the assistance of CFU members to help prepare the bags for delivery to residents.


If you are available to help out at the Fire Station from 10:30am Saturday morning 7th December could you please register.

We will also be looking for a few members to help out with the delivery to residents using the community vehicle and the small fire truck on Saturday afternoon and Sunday morning.

We will confirm these arrangements at the Saturday morning session.

More information: http://sirfb.org.au/event-3655871



---
---
The views expressed in this newsletter are not necessarily the views of the Scotland Island Residents Association (SIRA), or the Western Pittwater Community Association (WPCA)
---