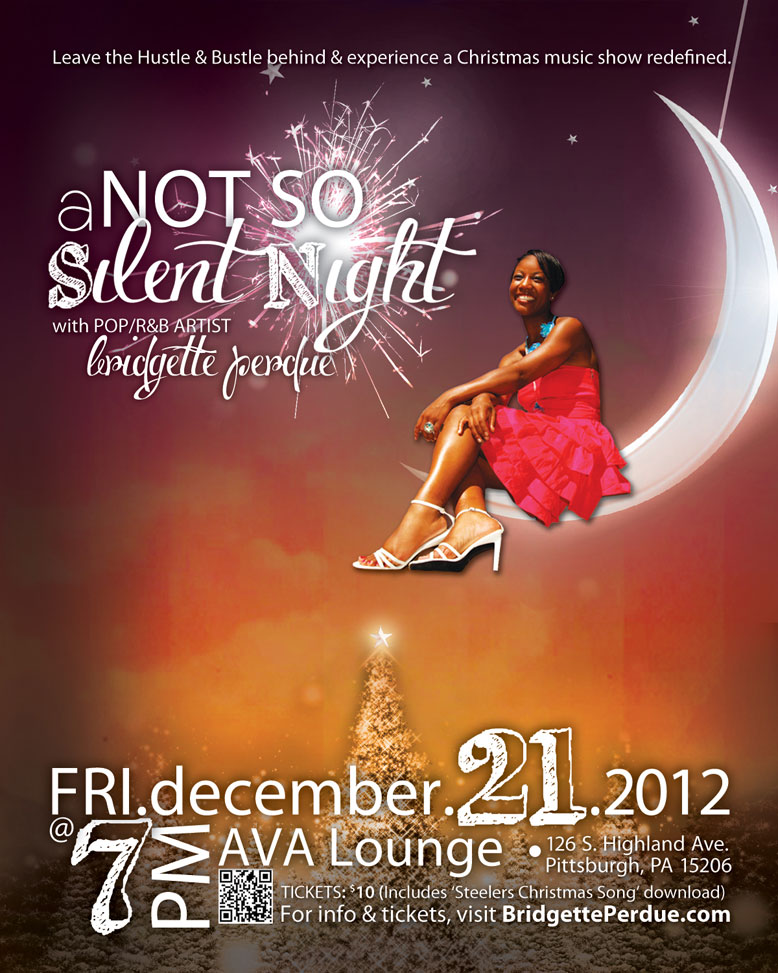 Leave the Hustle & Bustle behind and experience a Christmas Music Show redefined.

Join Bridgette Perdue and her Band for an incredible evening of music, tons of fun, and NOTHING predictable. You'll hear your favorite songs of the season, and enjoy a one-of-a-kind performance, filled with surprises.

PLUS, Hotep the Artist will be the emcee for the evening!

One thing is for sure: they will perform the Steelers' Christmas Song, and you will walk away with a FREE download of the song yourself.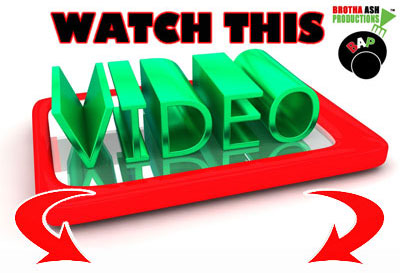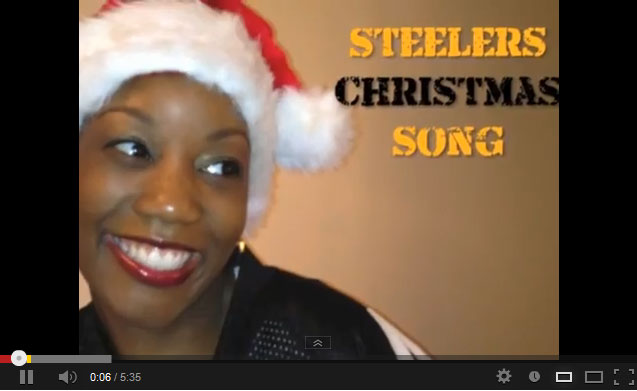 Bring a friend and experience a NOT SO Silent Night!
A NOT SO Silent Night
Friday, Decemeber 21st
7PM
AVA Lounge

Purchase tickets at: www.notsosilentnight.eventbrite.com
For more information visit, www.BridgettePerdue.com or email info@bridgetteperdue.com
Told her "music has sunlight in it," Bridgette Perdue blends soulful vocals with a vibrant piano, to create a fun, innovative twist on pop/R&B music. Originally from Pittsburgh, PA, her upbeat style and independent voice has enamored audiences from Los Angeles to New York City, where she has headlined her own shows and opened for national recording acts. This year Perdue released her pop/R&B album "Enjoy This Moment", where one of the songs has been featured in a nationally reviewed film, "Sweetest Goodbye." Bridgette Perdue is active within her church and community and is passionate about encouraging others to relentlessly pursue their dream. (Full bio found at http://www.bridgetteperdue.com/Site/Bio.html)