WHOMSOEVER debuted last year with the EP "Fading" last year, fronted by the emotional anthem "Testament". Now he is back with a single that is a mix of everything you ever loved. "Even Temper" got soul, sex, charm, electronics, warmth and depth. Mixed with an experimental take on swing and melody.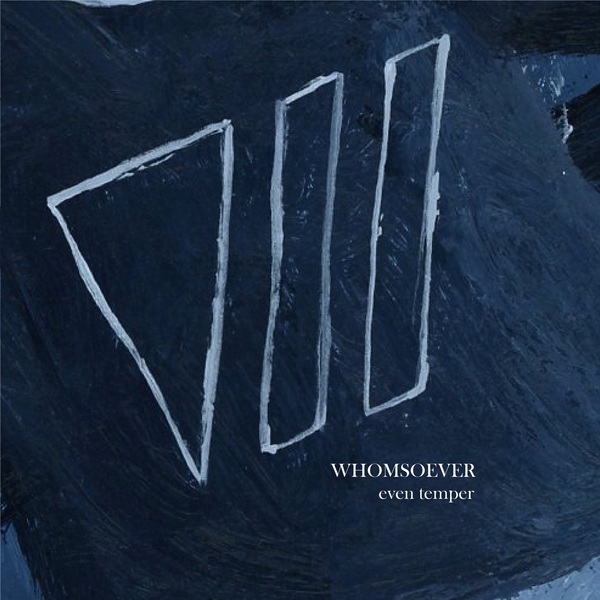 WHOMSOEVER is an exploration through different expressions within the pop-genre. Although the music has a wide variety of styles, there is a consistency throughout the execution. Every track is delivered custom made to represent a feeling or an occurrence. The soundscape is mostly electronic. It is energetic, uplifting and often demands you to dance. The goal is to create suggestive and vulnerable music that reach the core of universal thoughts and emotions. When the headlights black out he goes by the name Hjalmar Antonsson. Based in Malmö, he write, produce and perform the music. Sometimes by himself and sometimes in collaboration. You are invited to the world of WHOMSOEVER.

"In Even Temper, I try to capture the feeling of having a crush, but try to play cool and don't want to be too pushy. All the thoughts that go through your mind during a meeting with a potential loved one that the person never gets to hear. The song is meant to be quite playful and a lighthearted reflection on how fucking silly you can be when it tingles in the whole body. How cute it is."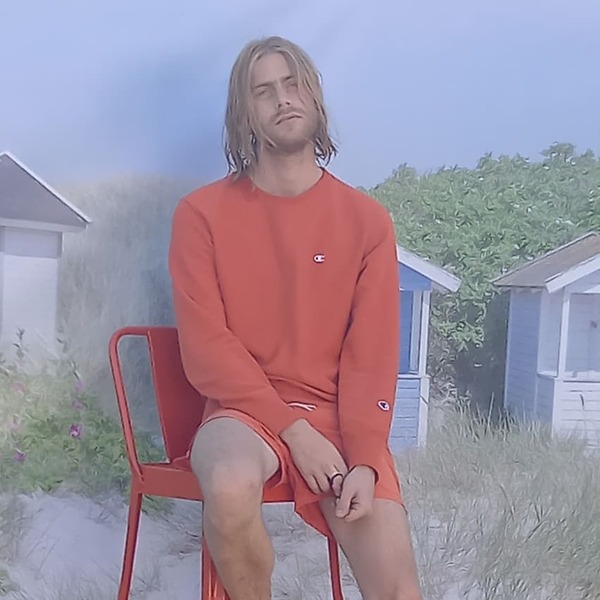 Read more:

http://adrianrecordings.com/artists/whomsoever/



Adrian Recordings
Sweden



magnus@adrianrecordings.com

ALICE BOMAN ALEXANDRA BERGER ANDREAS TILLIANDER BITCH HAWK BJÖRNS VÄNNER BOEOES KAELSTIGEN DAVID & THE CITIZENS DAVID FRIDLUND DEN SVENSKA TYSTNADEN DMITRY FYODOROV DÖDEN EDDA MAGNASON EMIL JENSEN FAMILJEN HENRIC CLAES HEY ELBOW JONAS LUNDQVIST LAAKSO LATELY LA LA MARCUS CATO MARCUS NORBERG AND THE DISAPPOINTMENTS MEDBORGARBANDET MF/MB/ OLD POIZON_SW3 PRINTER RA SHARIF SHE'S WILD AGAIN TONIGHT SURF PHILOSOPHIES SVART KATT THE BEAR QUARTET THE FINE ARTS SHOWCASE THIS IS HEAD ULF STURESON VED YAST NEED FOR SPEED BO MEHR BOB HUND SPUNSUGAR JH3 WHOMSOEVER TOI LET