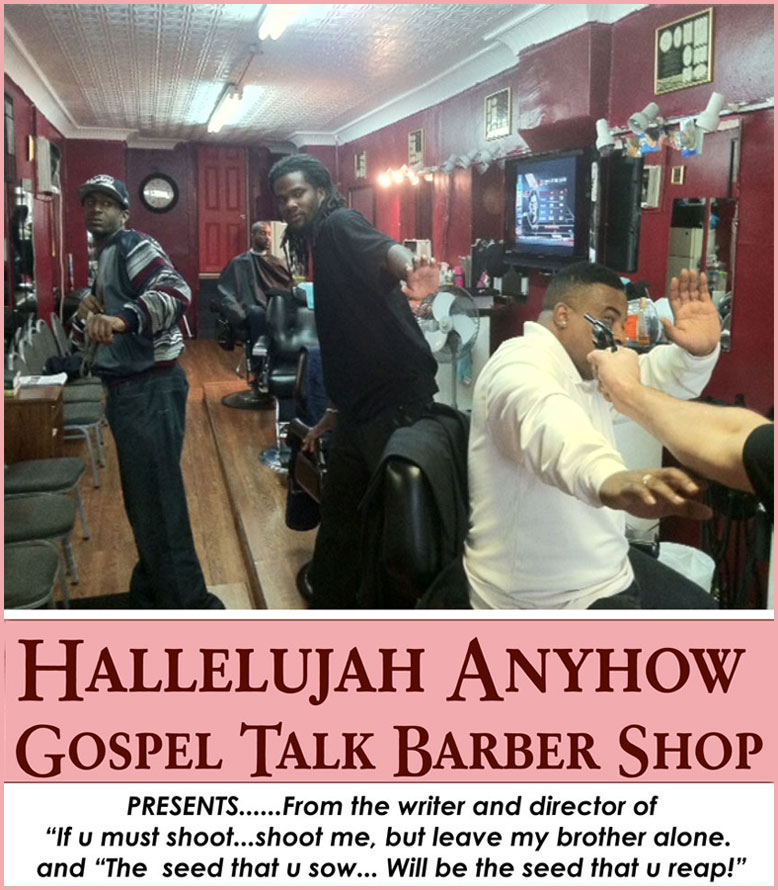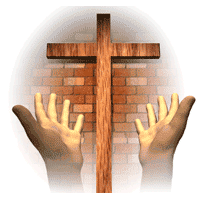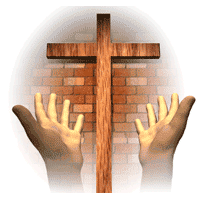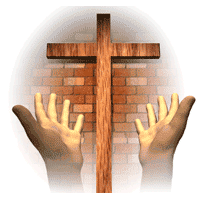 Earl Baldwin presents
"THE DAY THE DEVIL DIED!!!!"
A dramatic stage play that exposes who satan is, what he does... and what he can't do! This play portrays the tool of puppeteering the enemy uses to accomplish his demonic will in your life! This is the cheat sheet to the test that will ensure that your walk with GOD will not be disrupted!! This is a can't miss presentation!! Bring your whole family and prepare yourself for the un-expected!!!
Saturday Nov 26th 6pm | Doors open at 5pm
Tickets $11.00 in advance $14 at the door.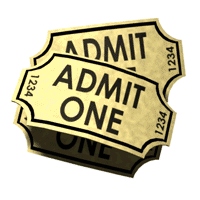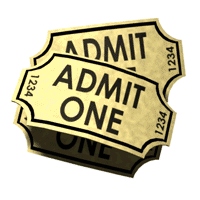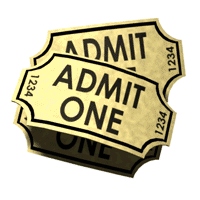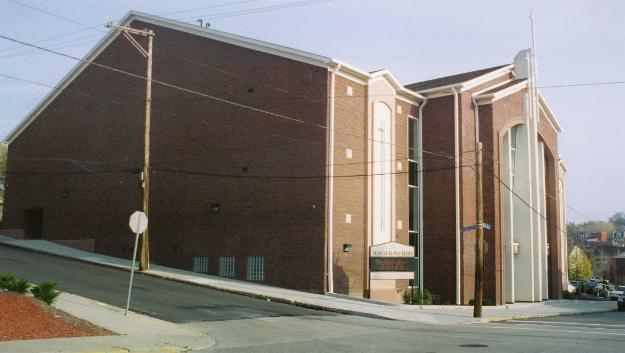 EBENEZER BAPTIST CHURCH - 2001 WYLIE AVENUE, PITTSBURGH, PA 15219
On sale at Hallelujah Anyhow Gospel Talk Barbershop 512 East Ohio Street and Stedefords Record Store.
You owe it to your spiritual inner-man/woman!!
Hallelujah Anyhow!!!!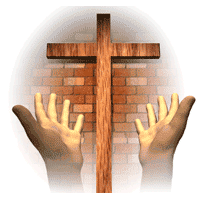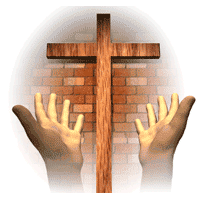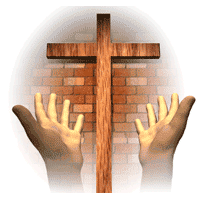 FOR MORE INFORMATION CALL 412.668.1982
Hallelujah Anyhow Gospel Talk Barbershop presents an introduction to freedom in the spirit! From the writer and director of "If you must shoot, Shoot me! But leave my brother alone! To read more from the New Pittsburgh Courier click here.