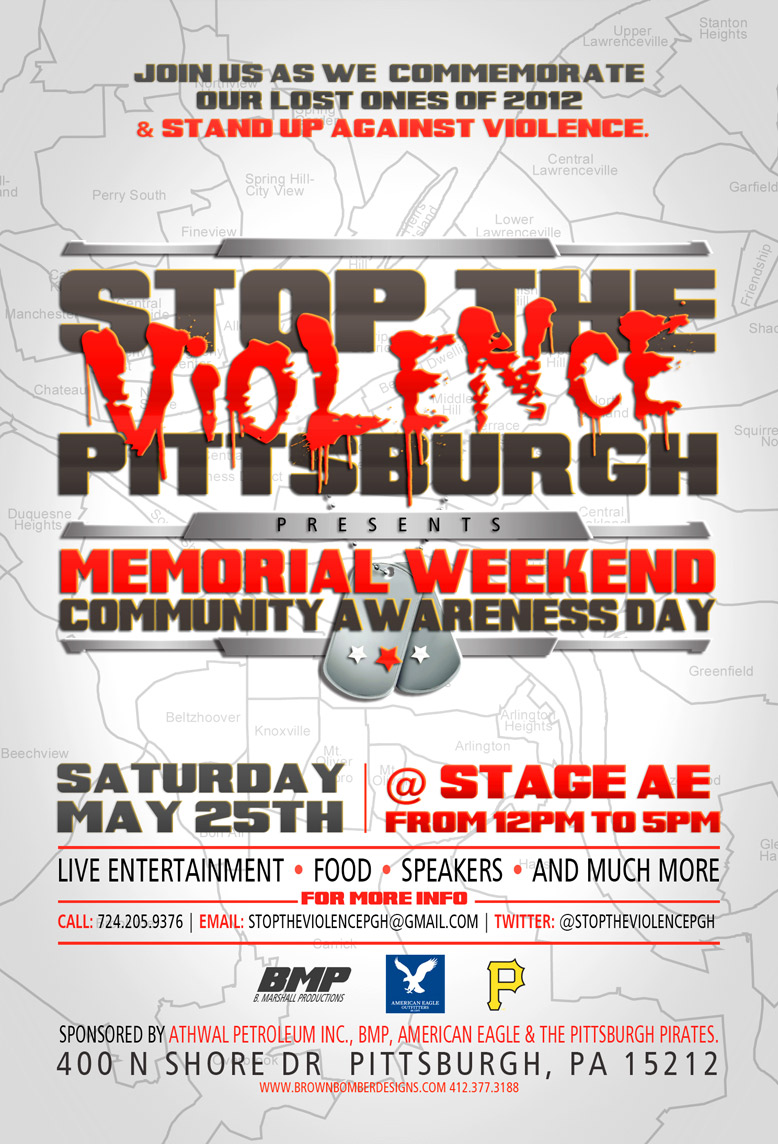 On Saturday May 25th from 12p-4p @ Stage AE (400 N. Shore Drv.) Stop The Violence-Pittsburgh will conduct a Community PEACE Aware Day that will bring together some 20 grass-root groups to address violence within the communities and provide a platform to the local agencies and organizations who offer viable, reputable and well thought-of experiences and options to children, youth and young adults in their development towards adult hood. These organizations range from Music Institutes, Victims Centers, Mental Health Specialist, Domestic Violence Groups to HIV advocates. We are offering a universal platform to illustrate to the community the high quality supportive services that are available. The Day will consist of motivational speakers on conflict resolution and anti-bullying, resource info, live entertainment, food and various presentations that we hope will be a model for the State and Country.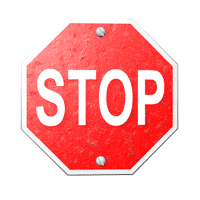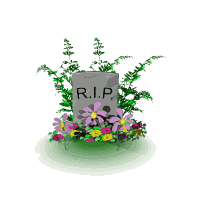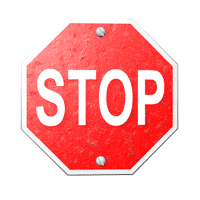 Area High School Students from Allderdice, Brashear, Carrick, Obama, Baldwin, Brentwood, Langley, Oliver, Perry, Westinghouse, West Mifflin, Wilkinsburg, Woodland Hills, Gateway, Penn Hills, Urban Pathways, City High, Career Connections, McKeesport and at risk Youth will gain FREE admission to the event as tickets will be given for their admission.

Special Guest performance
Abbey Lee Miller of the hit reality show "Dance Moms" will be conducting a live dance showcase with students of the Abbey Lee Dance Company. Event Attendees may be videoed for possible series production.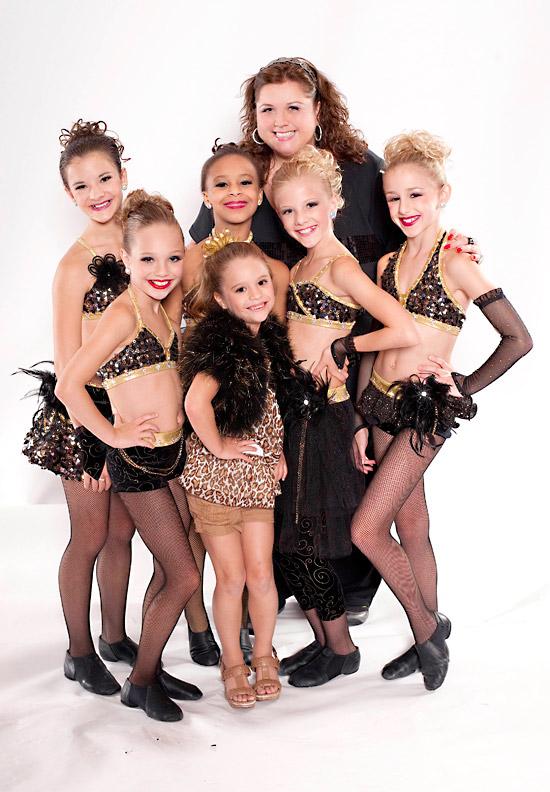 We will also be giving the Democratic and Republican Mayoral nominee an opportunity to address the audience and speak about their programs to combat violence inside our communities.

Sponsors and supporters of the event include: American Eagle Outfitters, the Pittsburgh Pirates, Athwal Petroleum, Pa. State Rep. Ed Gainey, U.S. Congressman Mike Doyle, Pittsburgh Councilman Bill Peduto, Coalition Against Violence, P.A.C.T., Charles A. Morrison Director of the Commission on Human Relations, the Alliance for Police Accountability, Nikki Heckman North Side BISTRO, Community Coalition for Violence Prevention & Intervention, B-PEP, the Seventh District Mens Association, Inc., Ceasefire PA and the Pittsburgh Initiative to Reduce Crime.
To purchase tickets for this event click here
Please SHARE this info with your team and network and we hope you will join with us to make this Community Day a major success.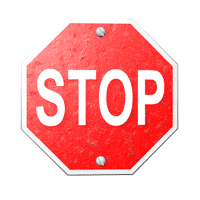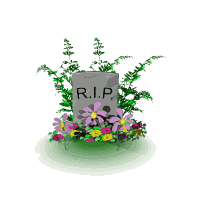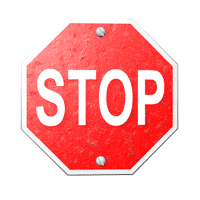 The event program will include a "Gone But Not Forgotten" commemoration segment and roll call with family members of the murdered victims of 2012/13 with Inter-faith Religious Leaders, local community leaders and advocacy organizations along with a Community "Difference Makers" program highlighting those individuals who are fighting these issues daily.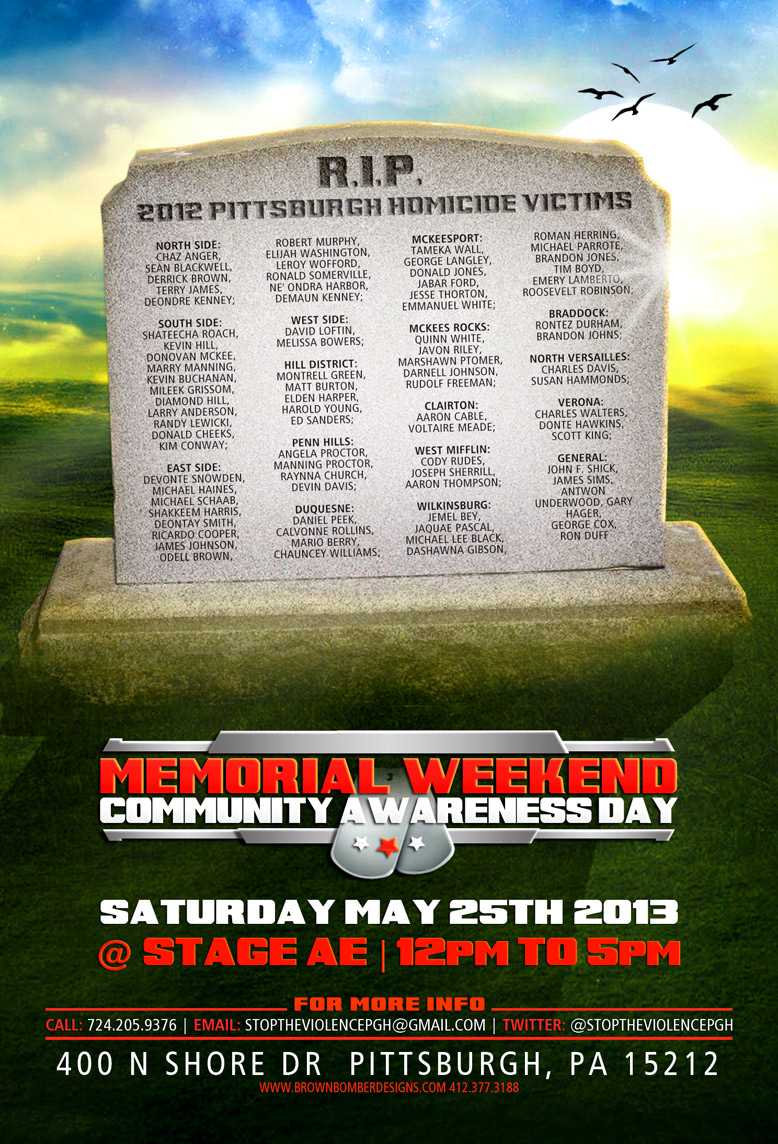 To purchase tickets for this event click here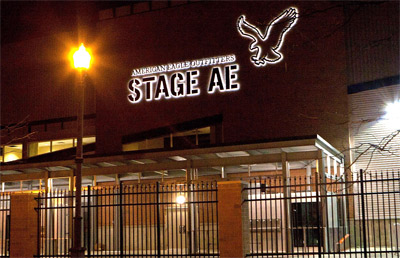 400 N Shore Dr Pittsburgh, PA 15212

For more information do not hesitate to contact us:
P: 724.205.9376
or
E: Stoptheviolencepgh@gmail.com

Follow us on Twitter: @STOPTHEVIOLENCEPGH