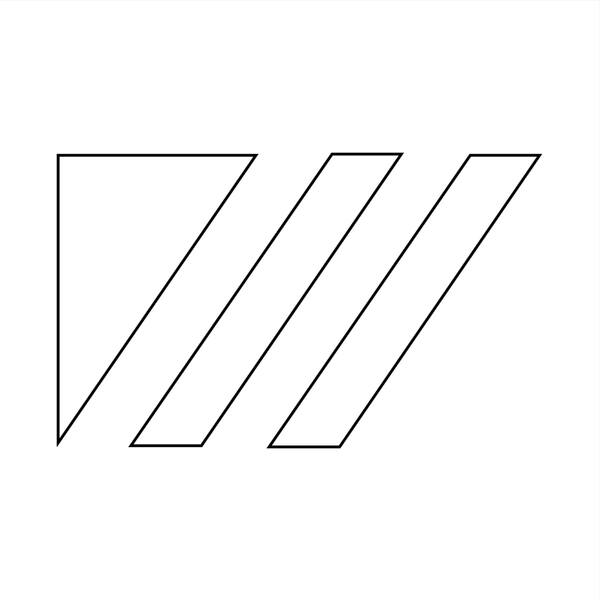 WHOMSOEVER is an exploration through different expressions within the pop-genre. Although the music has a wide variety of styles, there is a consistency throughout the execution. Every track is delivered custom made to represent a feeling or an occurrence. The soundscape is mostly electronic. It is energetic, uplifting and often demands you to dance. The goal is to create suggestive and vulnerable music that reach the core of universal thoughts and emotions. When the headlights black out he goes by the name Hjalmar Antonsson. Based in Malmö, he write, produce and perform the music. Sometimes by himself and sometimes in collaboration. You are invited to the world of WHOMSOEVER.
SEXBEAT
Simply a track that praises passionate and trustful sexual encounters. The ecstacy of being so close to someone you love and just wanting to get closer than possible, to merge with that person. Without being too explicit it portrays the wonder of true sexual and loving connections.
TESTAMENT
I wrote the song with Martin Nilsson(Need For Speed/RA). It is very emotional for me, and though it's a quite sad song, it is also a hopeful piece. It is about when I got to know that my sister was ill and I imagined the worst scenario. That I would never get to speak to her nor see her again. She means the world to me.

MOUNTAINS
Mountains is a story about wanting to run away from home, from the dull routines and dysfunctional relations. A desire to explore new sensations and embark on a new journey. It is about the doubt of leaving what you've got, and the fear of hurting your loved ones. How can you leave the people you love the most?

ALWAYS FALL
This is a song about the feeling of being used by someone and at the same time being scared of being left alone, that it could be "the last time". It is light-hearted in its expression but at the same time it reeks of heartache. For me, it is about a painful break-up that took way too long. The funky disco vibe plays as a contrast to the despair of the topic.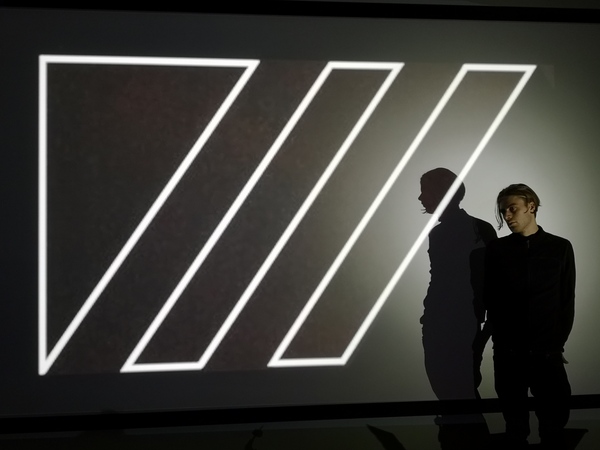 www.adrianrecordings.com



ALICE BOMAN ALEXANDRA BERGER ANDREAS TILLIANDER BITCH HAWK BJÖRNS VÄNNER BOEOES KAELSTIGEN DAVID & THE CITIZENS DAVID FRIDLUND DEN SVENSKA TYSTNADEN DMITRY FYODOROV DÖDEN EDDA MAGNASON EMIL JENSEN FAMILJEN HENRIC CLAES HEY ELBOW JONAS LUNDQVIST LAAKSO LATELY LA LA MARCUS CATO MARCUS NORBERG AND THE DISAPPOINTMENTS MEDBORGARBANDET MF/MB/ OLD POIZON_SW3 PRINTER RA SHARIF SHE'S WILD AGAIN TONIGHT SURF PHILOSOPHIES SVART KATT THE BEAR QUARTET THE FINE ARTS SHOWCASE THIS IS HEAD ULF STURESON VED YAST NEED FOR SPEED BO MEHR BOB HUND SPUNSUGAR WHOMSOEVER TOI LET JH3