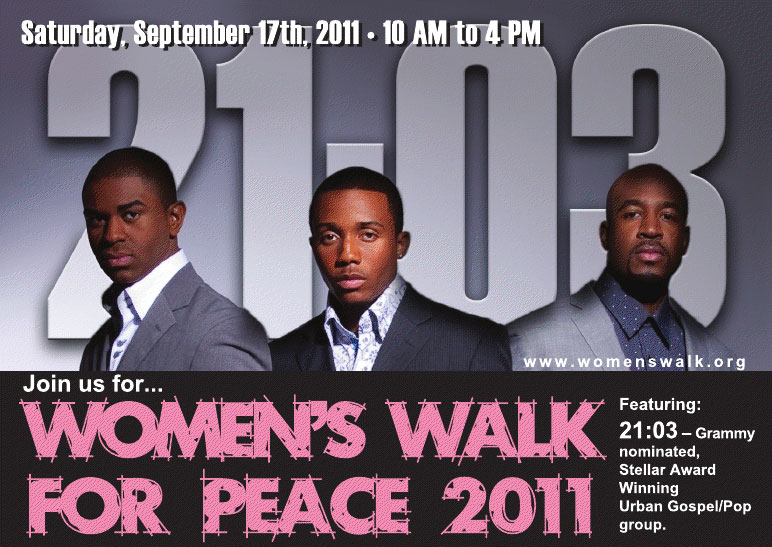 NATIONAL AND LOCAL SPEAKERS WILL ADDRESS
THE PEACE COUNCIL DISCUSSIONS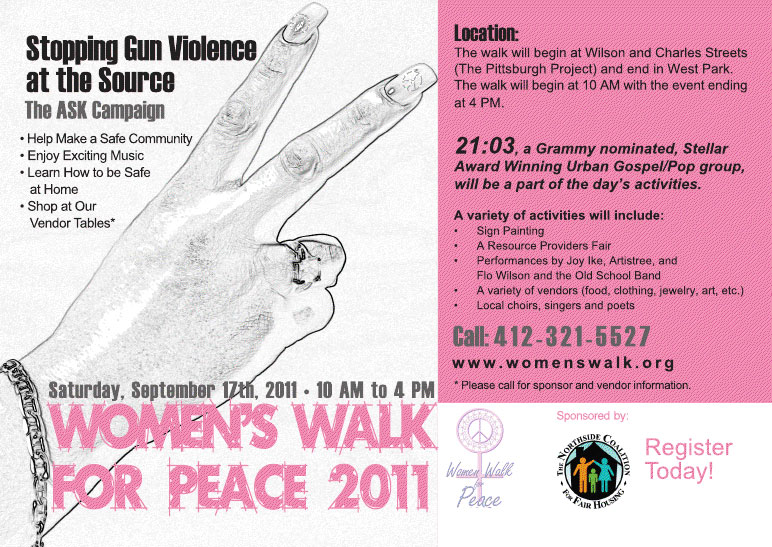 THE 4th ANNUAL WOMEN'S WALK FOR A PEACEFUL COMMUNITY will consist of a 2-mile walk which will start at the Pittsburgh Project (2801 North Charles Street | Pittsburgh, PA 15214) wind its way through the neighborhood and end at West Park near the Aviary.
THE WOMEN'S WALK FOR A PEACEFUL COMMUNITY will conclude at West Park where National & Local speakers will address the Peace Council discussions and a Live performance by Gospel Sensations 21:03.
You must register in advance to attend the events.
FREE CONCERT STARRING GOSPEL RECORDING ARTIST
21:03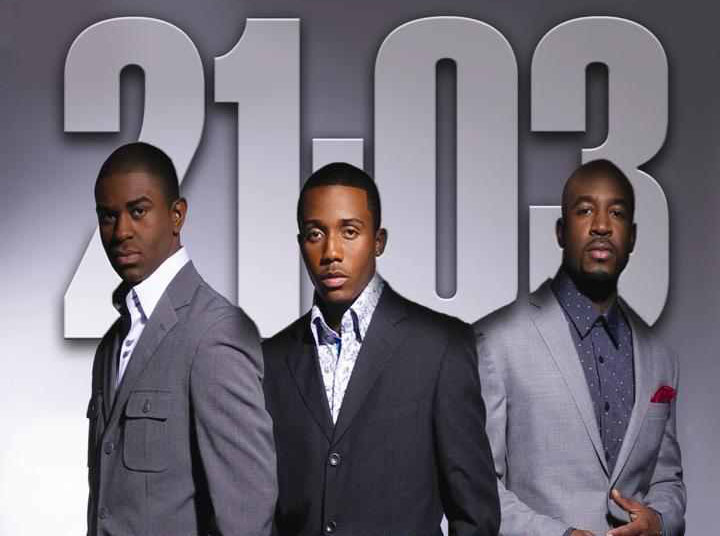 Stellar Award Winners 21:03 will perform all of their hits at West Park in an appreciation concert open to all who attend and participate in The Walk. 21:03 blends hip hop, r&b and jazz into their unique Gospel sound which has earned her the 2010 Stellar Award for Best Group Performance of the Year.
Also performing will be Joy Ike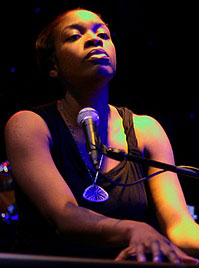 Pittsburgh's Own JOY IKE'S music has continually been noted for its lyrical depth - addressing the human condition, thoughts on love and the search for God in a very tangible way. Her new full-length Album, "Rumors", was released in May 2010.
Flo Wilson & The Old School Band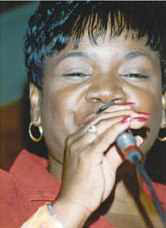 ARTISTREE AND MORE!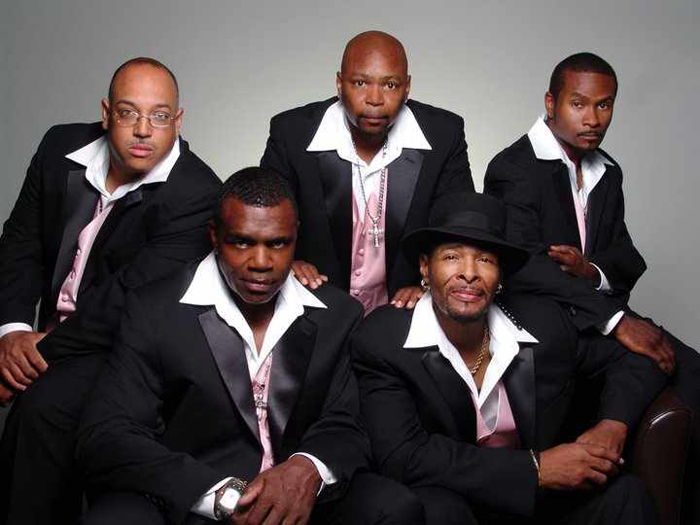 Women's Walk for Peace Hosts Peace Poetry Slam…..
"JUST ASK FOR PEACE, Stopping Violence at the Source"
Where: 1821 Brighton Road Pittsburgh, 15212
When: Friday-September 9, 2011 5:30pm to 7:30pm
Looking for Poets & Spoken Word Performers with messages related to PEACE in the Community and Putting a Stop to Street and Domestic Violence. Participating poets performances are scored on a scale of 1 to 10 on their poems, presentation & originality
1st Prize: 200.00 | 2nd Prize: 100.00 | 3rd Prize: 50.00
21:03 will perform at The 4th Annual Women's Walk for Peace in an appreciation concert open to the public.
There will be 3 Community Discussions
1. Where did the Gun come from?
2. Straw Purchasing
3. The Ask Campaign
For more information call 412.321.5527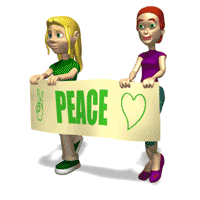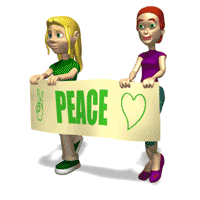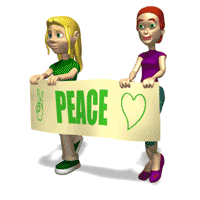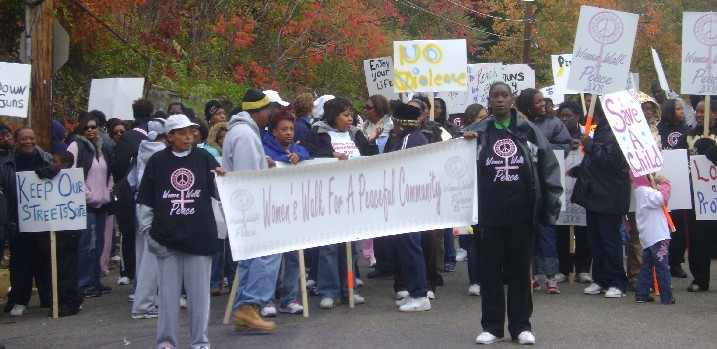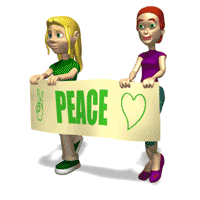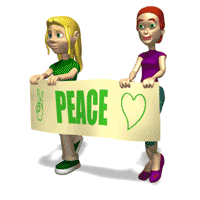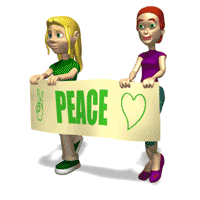 FOR MORE INFO CALL 412.321.5527
OR EMAIL US AT NORTHSIDETENANTS.ORG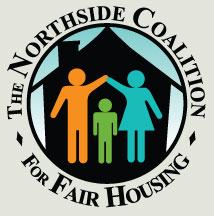 REGISTER FOR WOMEN'S WALK FOR PEACE @ www.WomensWalk.org