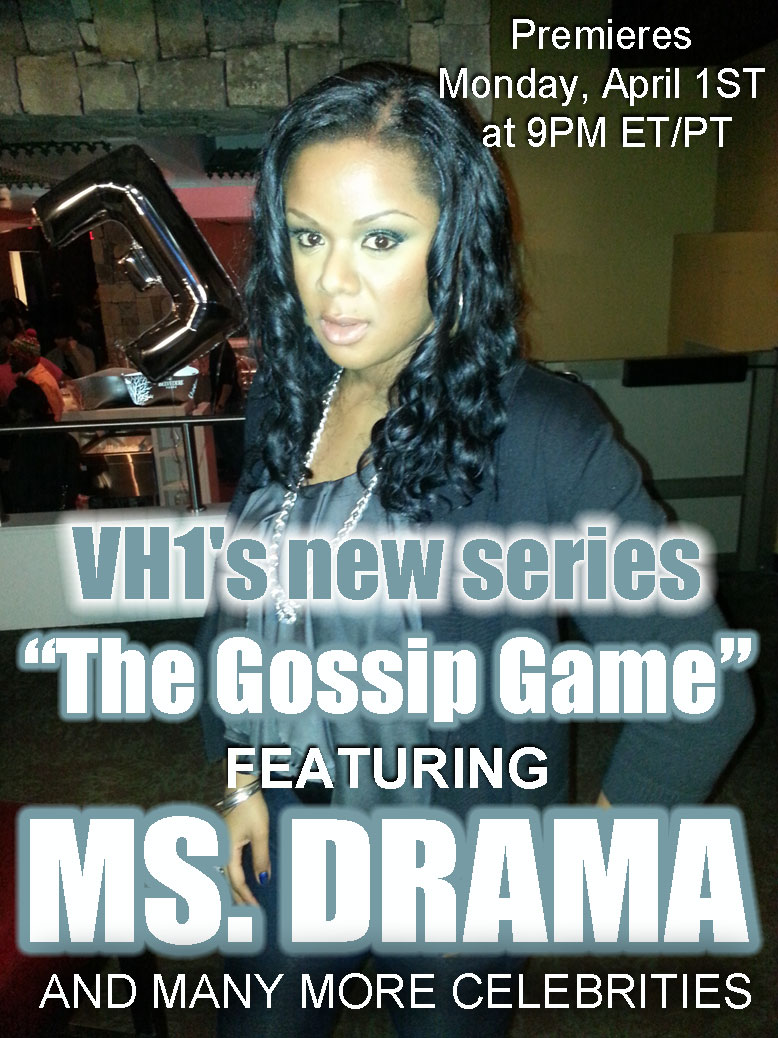 VH1's new series "The Gossip Game," premiering Monday, April 1st at 9:00 PM ET/PT, draws viewers into the lives of seven media personalities covering the fast-paced, competitive urban entertainment beat in New York City. Every day, these ambitious women navigate the ever-shifting landscape of the media industry, where they strive to preserve their place in the 'pecking order' while chasing the latest exclusive scoop. These rivals, who often find themselves at the epicenter of celebrity controversy, forge an uneasy alliance of friendly foes as they compete to hit their professional marks by being the first to break the latest news and divulge the intimate details of the enviable lives of hip hop's movers and shakers.
The cast members of "The Gossip Game" are:
Angela Yee, co-host of the top rated "Breakfast Club" show on Power 105.1; K. Foxx, co-host of "The Cipha Sounds & Rosenberg Show with K. Foxx" on Hot 97 FM;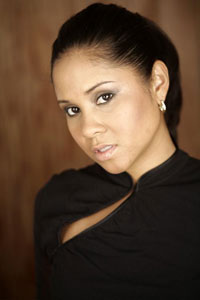 Kim Osorio, Editor-In-Chief of The Source magazine;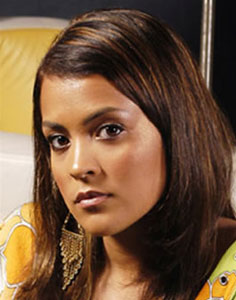 Sharon Carpenter, reporter on Russell Simmons' Global Grind website;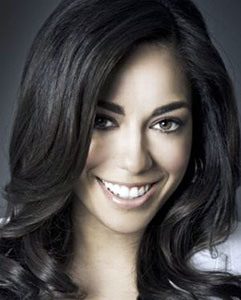 Jas Fly, freelance writer, whose pop culture column appears on Vibe.com twice a week;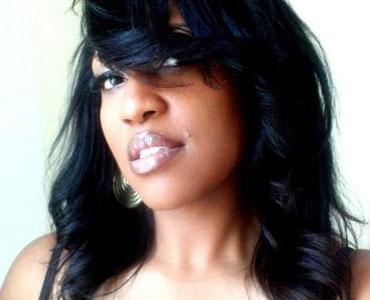 Ms. Drama, an outspoken media personality and interviewer on Break Thru Radio, an online radio station, host of the entertainment news and gossip blog, MsDramaTV, and the former co-host of international hip-hop show, Everywhere Radio on Sirius 40: Hip Hop Nation;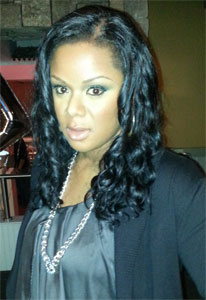 and NYC Gossip Girl (Vivian Billings), whose HipHopGossipSite.com blog provides a taste of what the streets are saying along with exclusive dish on hip hop celebrities.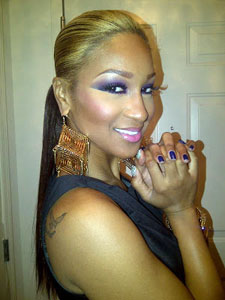 "The Gossip Game" is executive produced by Mona Scott-Young for Monami Entertainment,who also produces "Love and Hip Hop" and "Love and Hip hop Atlanta"
For Bookings please contact Lee Davis
bookings4msdrama@gmail.com