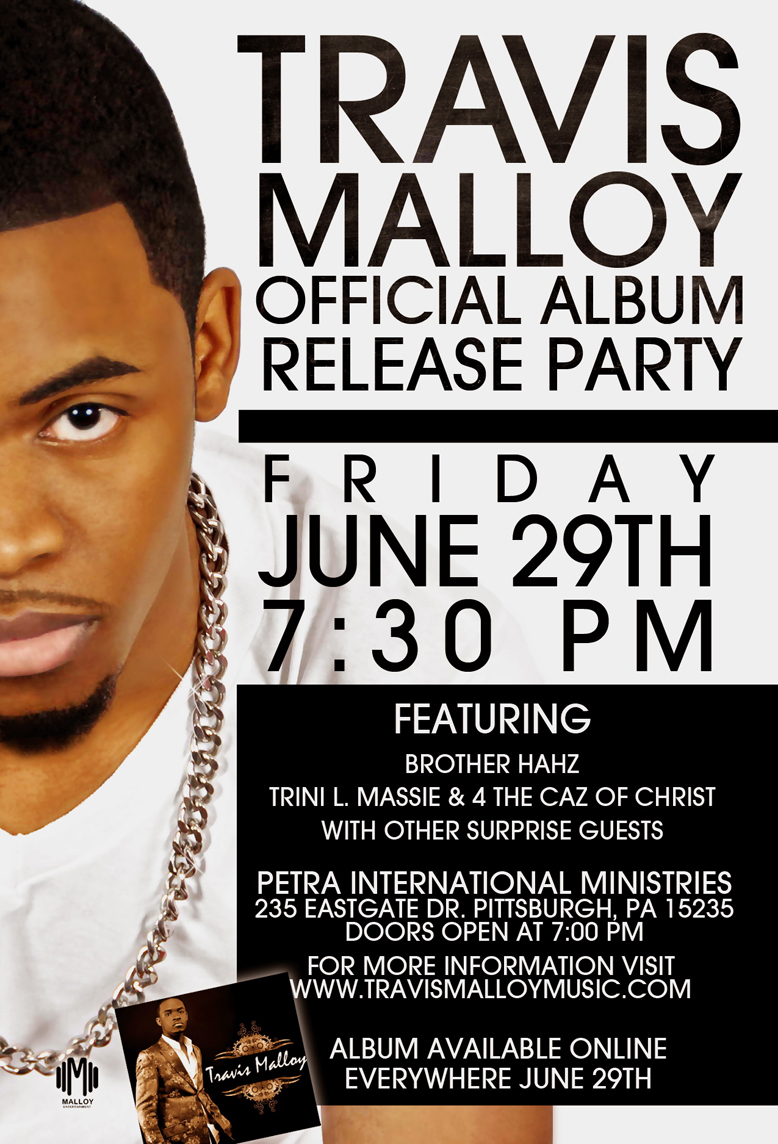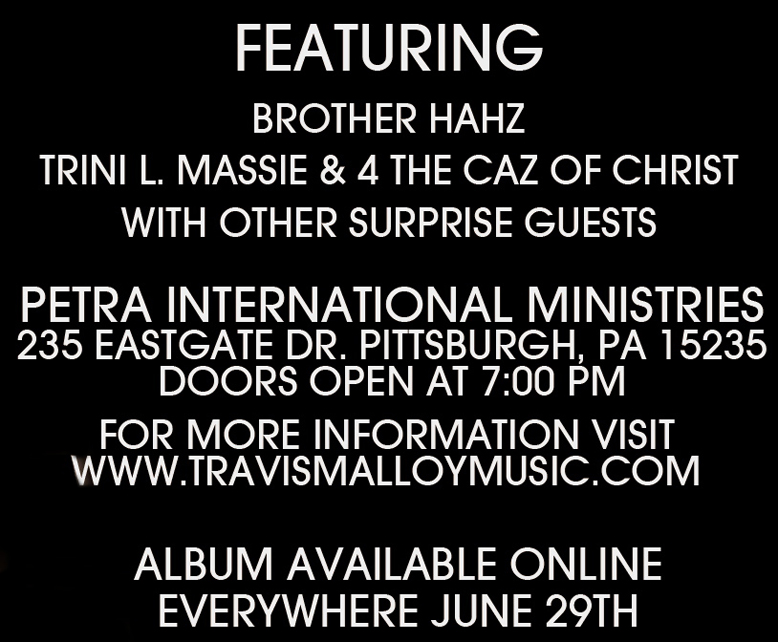 Petra International Ministries

235 Eastgate Dr.
Pittsburgh, PA 15235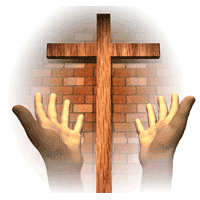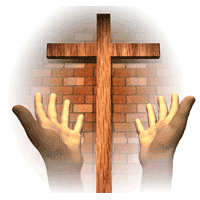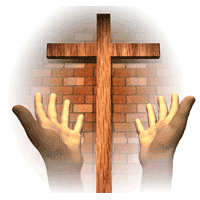 ABOUT TRAVIS MALLOY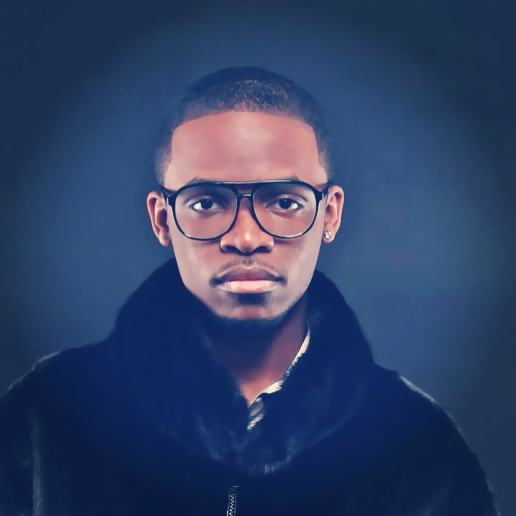 Travis Malloy, a native of Pittsburgh Pennsylvania, is a singer, songwriter and producer. In 2006, Travis graduated from The Pittsburgh High School For The Creative And Performing Arts (CAPA), where he studied in the vocal department for four years. His CAPA experience provided him with musical and artistic diversity. Travis grew up in an environment where gospel music was prevalent. At an early age, his mother educated him as to what it meant to live a life pleasing and praising God. This included exposing him to anointed music by artists such as Tramaine Hawkins and Vanessa Bell-Armstrong. In later years, Travis discovered the music of Pastor John P. Kee which inspired him so much, that he began to emulate his vocal and performance techniques. The God given anointing and call on Travis' life became evident by the age of 8, when he took part in leading thousands in worship on Sunday mornings at his first church, Petra International Ministries. Travis's anointing is heard and felt the moment he starts ministering.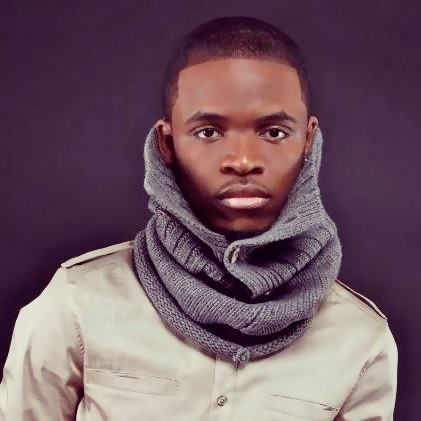 Presently, Travis has been in demand for his writing and production. His music has acquired a fan base in the US as well as the UK & Japan. The goal of Travis has and continues to be, reaching out to people across the globe in sharing inspiration through his music. God has blessed Travis with the ability to compose, arrange and rearrange all of the songs he sings. Travis has had the privilege of writing and producing gospel & secular jingles for local and national radio stations across the world. Travis has had the opportunity to share the stage with many national and international artists, such as Josh Groban during his U.S. tour in Pittsburgh.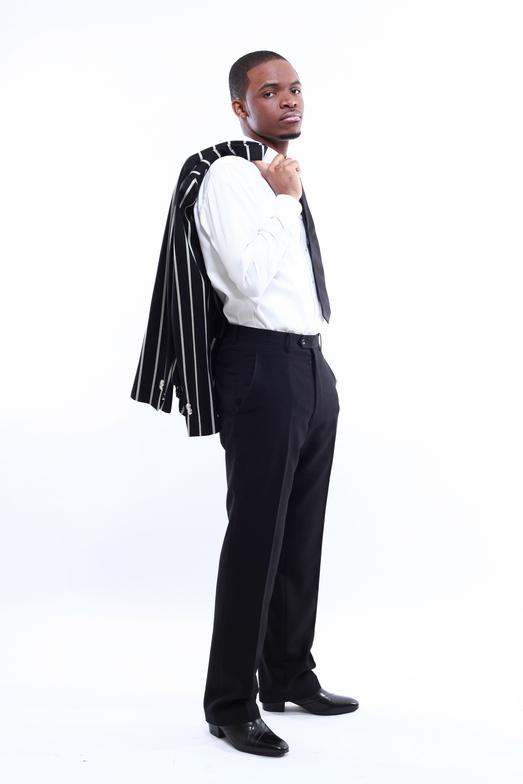 In September of 2009, Travis released his debut album entitled "Lift Him Up" produced by J. Drew Sheard. That album also featured Kierra Sheard. Travis is a member of the Mount Ararat Baptist church, under the leadership of Rev. Dr. William H. Curtis, where he continues to minister, anoint, touch and bless lives with his amazing God given talent. Travis is a worshiper and longs to reach the hearts of people!