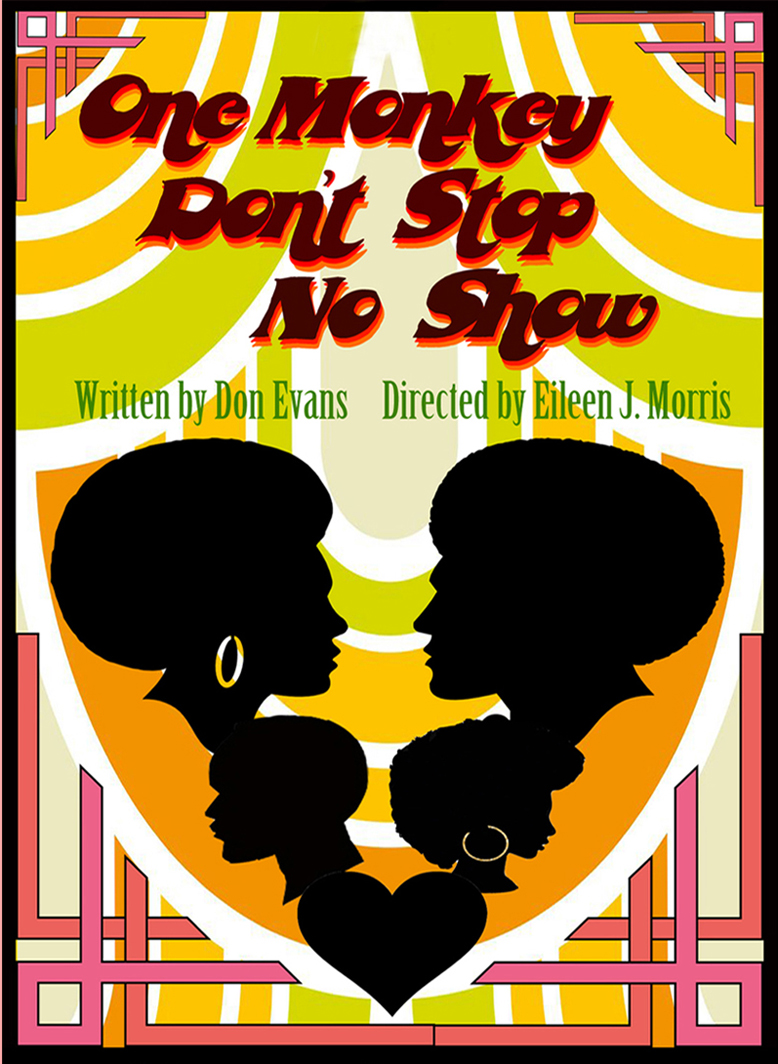 People are returning a SECOND TIME time to see the outstanding and hilarious performance of "One Monkey Don't Stop No Show" written by Don Evans, directed by Eileen J. Morris.
Please attend on June 10 because you will want to see it again before it ends on June 12.
Date and Time: June 10 at 7:30 pm, June 11 at 3:00 pm and 7:30 pm and June 12 at 3:00 pm. Where: Carnegie Library Auditorium, 7101 Hamilton, Homewood 15208.
See NewHorizonTheater.org for more details.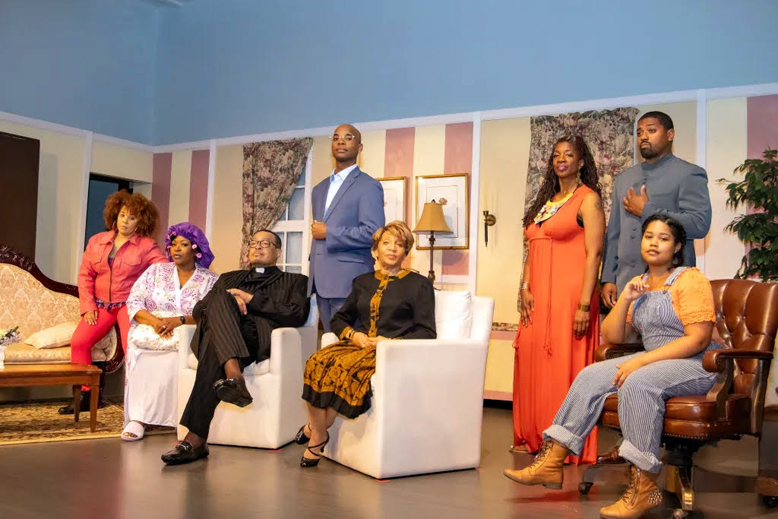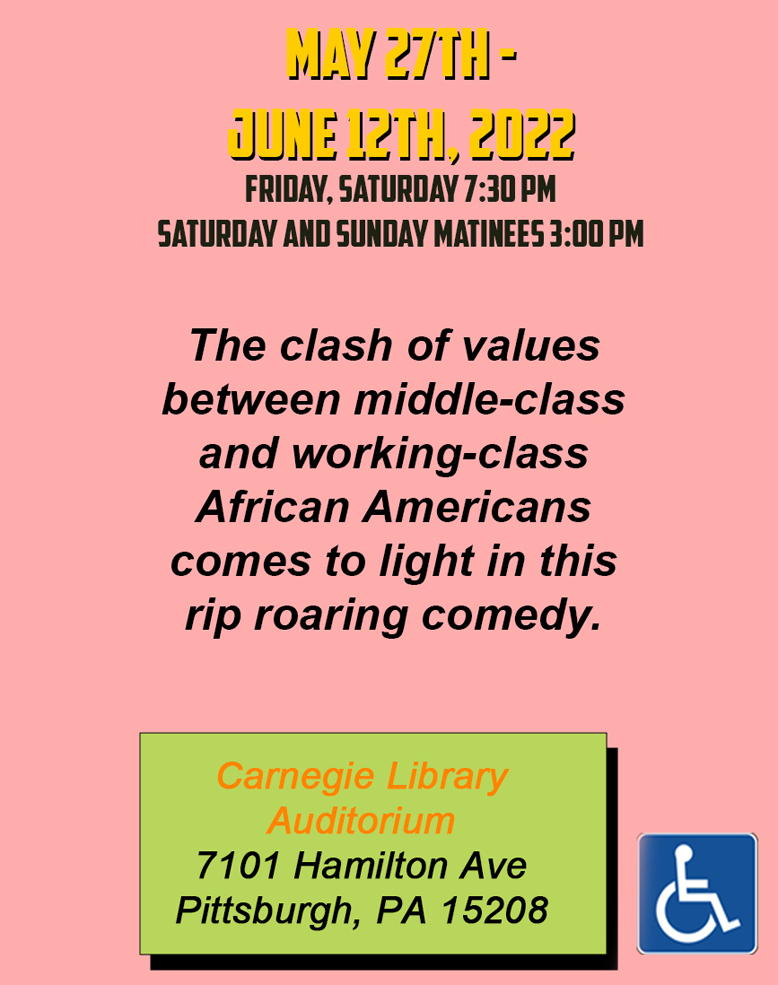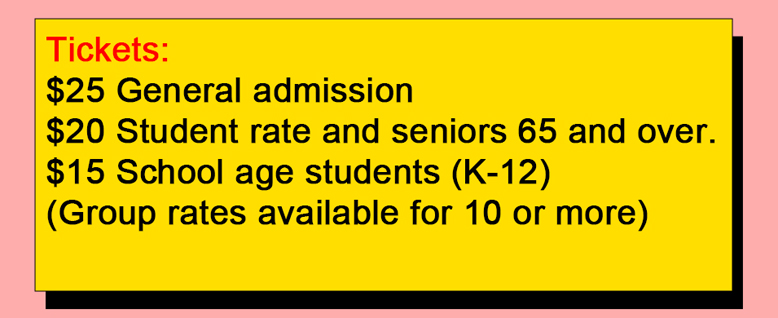 FOR MORE INFORMATION
Call 412.431.0773
Email NewHorizonTheater@yahoo.com
Visit Dorsey's Digital Imaging
7614 Frankstown Avenue
Pittsburgh, PA 15208 | 412.731.6607
or online at BrownPaperTickets.com
also please visit NewHorizonTheater.org for more info