STVP Festival Vendor Opportunities
Vendor Opportunities are still available for the June 10-11, Juneteenth Youth Fest!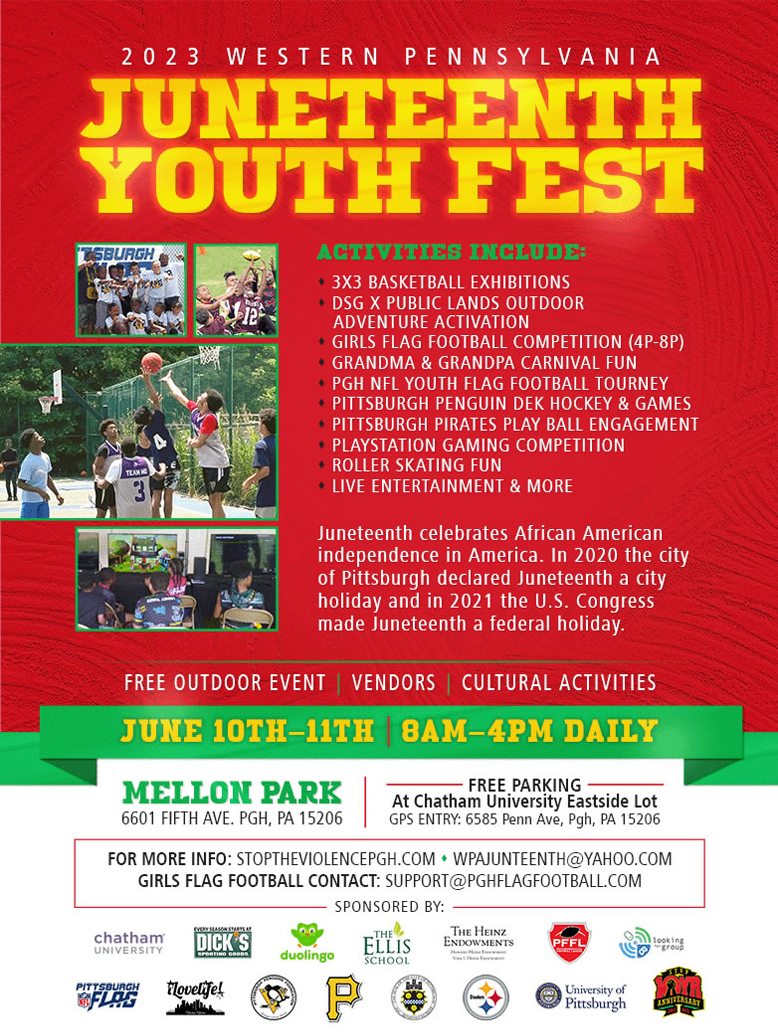 Black Heritage Celebration at Mellon on June 10-11!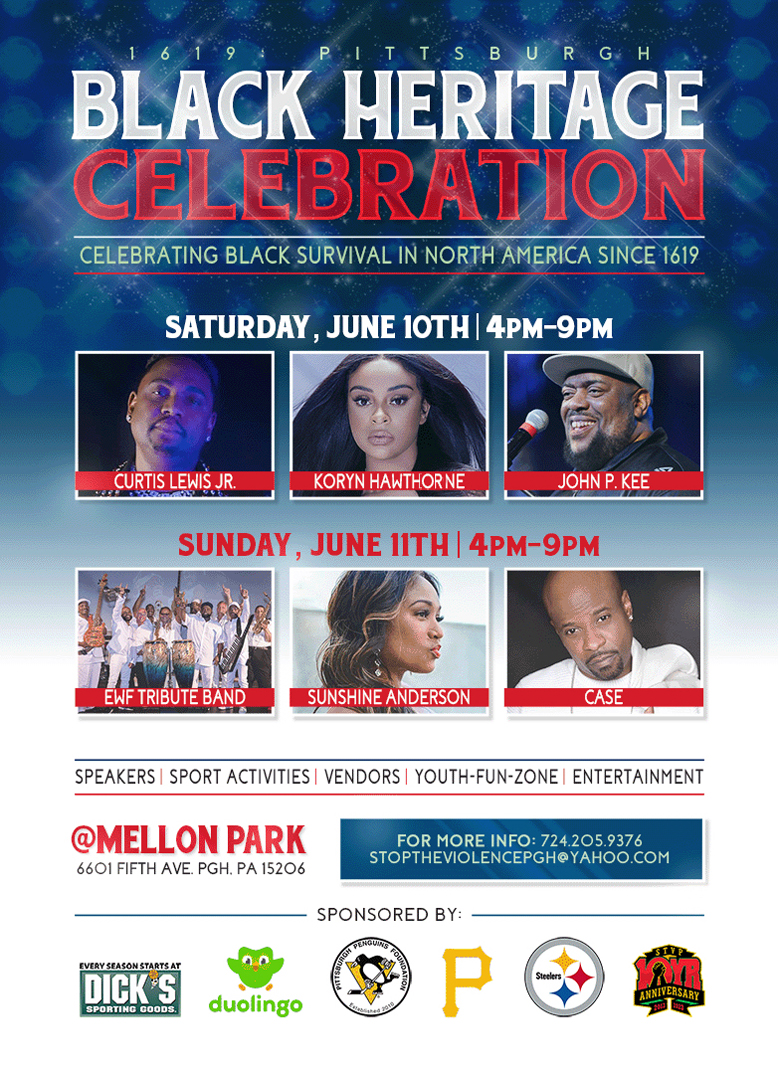 AND
June 16-19 WPA Juneteenth HOMECOMING Celebration inside Our Small Business Vendor Plaza on Liberty avenue and inside Market Square!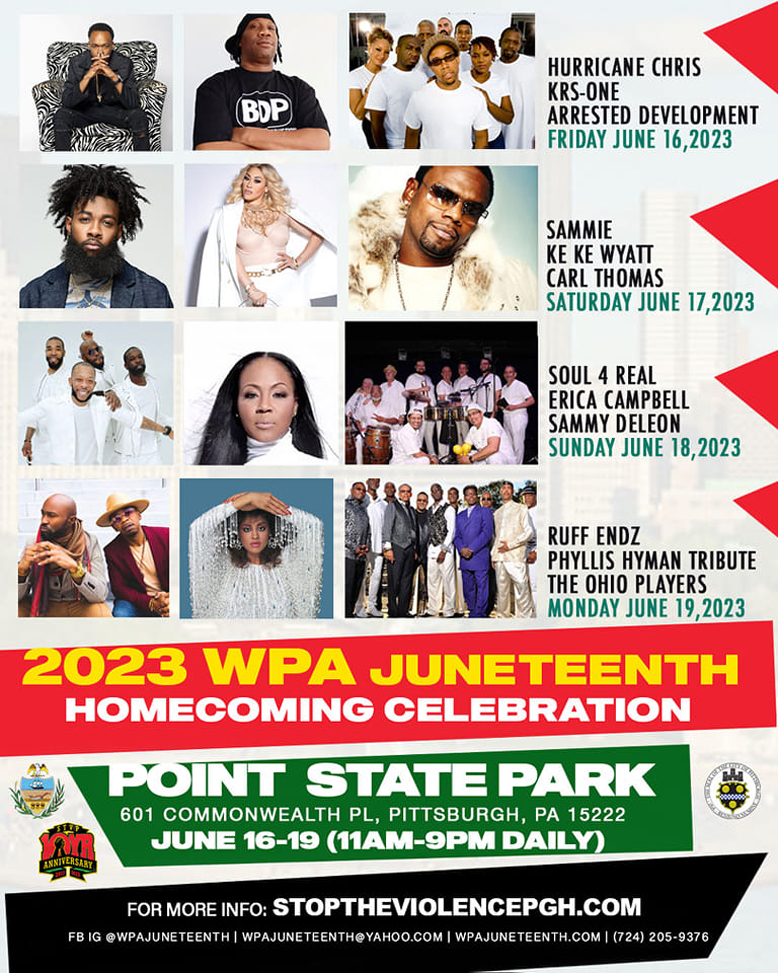 Particularly we are looking for more Craft/Art Vendors for Our Black Art Gallery.
Please Email: STVFestivalVendor@gmail.com for a Application.
FOR MORE INFORMATION:
STVFestivalVendor@gmail.com
724-205-9376