An inferno of will and intentions, all suppressed feelings, two dogs and a speed lane. Things that leads up to Need For Speed a two man gang from Malmö Sweden. This is their new summer single - Loved One.
Artist: Need For Speed
Single: Loved One
Release date: July the 6th
Label: Adrian Recordings
It is chill pop music with a healthy dose of dark indie RnB. This is the second single from their upcoming debut album. The album is co-procuced by Johan T Karlsson aka the artist Familjen and Joakim Lindberg.
Adrian Recordings has previously release the noir punk band RA where also Felix and Martin are members.
The second track of this release is a cover of the excellent Elliphant.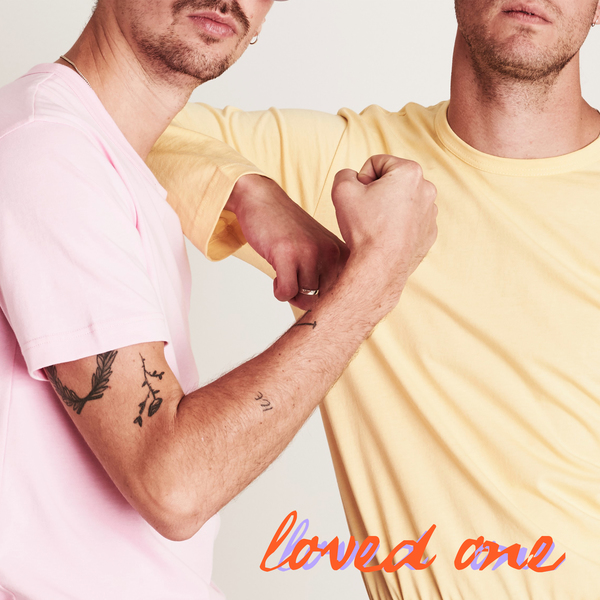 Photo: Carolina Calheira Diestel
Adrian Recordings
Sweden
ALICE BOMAN ANDREAS TILLIANDER BITCH HAWK BJÖRNS VÄNNER BOEOES KAELSTIGEN DAVID & THE CITIZENS DAVID FRIDLUND DEN SVENSKA TYSTNADEN DMITRY FYODOROV DÖDEN EDDA MAGNASON EMIL JENSEN FAMILJEN HENRIC CLAES HEY ELBOW JONAS LUNDQVIST LAAKSO LATELY LA LA MARCUS CATO MARCUS NORBERG AND THE DISAPPOINTMENTS MEDBORGARBANDET MF/MB/ OLD POIZON_SW3 PRINTER RA SHARIF SHE'S WILD AGAIN TONIGHT SURF PHILOSOPHIES SVART KATT THE BEAR QUARTET THE FINE ARTS SHOWCASE THIS IS HEAD ULF STURESON VED YAST NEED FOR SPEED BO MEHR