Bitter Creek Candle Supply, Inc.  Newsletter 

 

_________________________________



Call Toll Free:  1-877-MELT WAX

 



"Where Creativity Flows!"
 

 

 

Balsam Fir Type!

"The most true Balsam scent you will come across! VERY (seriously very) strong Balsam scent. You'd swear you had sticky sap on your hands. Due to its dead-on strong true woods scent, this was a must-have for our fragrance line. We are so proud to be able to offer this to our customers - You will be thrilled after giving this one a try!"

Mahogany Oak!

"A strong oak base collides with smooth notes of sultry Mahogany as light smoke brings the true heartiness out of this fragrance. A great choice for the woods and outdoors lover in your life!"
are just $5.00 this month!

 

Sale ends Sunday, February 28th

   

 

 

 

 

 

 

 

 
~Brilliant Orange Candle Dye Flakes!~
 

 

 

 

Sale ends Sunday, February 28th
  

Sale ends Sunday, February 28th

 

 

 

 

 

 
 

 

 

 

 

 

 

Sale ends Sunday, February 28th

 
~Artificial Pine Branches!~
| | | |
| --- | --- | --- |
| Sale ends Sunday, February 28th |   |   |
The past year has been extremely hard on everyone, many our suppliers included. The items listed below are being discontinued from our line unfortunately, due to the manufacturers either going out of business, or discontinuing them from their own lines. We would like to take this opportunity to thank all of our customers for the outstanding support that has been shown over the past year and beyond. We are forever grateful and look forward to serving your candle & soap making needs here forward!
Please view the following list of items and purchase what you are needing before they are discontinued for good until (and if) we are able to find replacements.
Thank you SO MUCH and cheers to a brighter NEW YEAR!
Candle Making Diamond Dye Chips
Candle Making Color Blocks
!!!

ALL

Smelly Jelly Lids!!!!
(We will still offer the Plain non - smelly jelly options)
Lavender & White Jelly Lids
Seamless Aluminum Pillar Candle Molds
(we will still offer the spooled Hemp options)
Be sure to keep an eye out for many BRAND NEW products being added to our line throughout the coming months!
~Fragrance of the Month!~
is $2.00 off per lb. this month!
"The most dead-on warm sugar Donut fragrance you will come across. The crisp outer shell, the cotton-candy like soft inside, the aroma of warm pastry and toasted sugar overwhelming your senses... This is it. Throw in the towel... call 'er a day... we've done it again! We have once again found your new favorite fragrance!"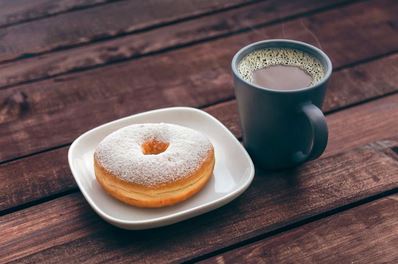 Sale valid on in-stock product only.
Sale ends
Sunday, February 28th
 

 

All online orders of $50 or more are automatically entered each month to

win $10 in BC Bucks!

 This Month's Winner is:

                          

~From the Bitter Creek Team
*Must enter code "

LOVE21"
into the comments section of your shopping cart (not the coupon code box).
 Discounts will not be automatically calculated by the cart on these sales, but will be calculated by our office and reflected on your invoice.
Sales end Sunday, February 28th @ 11:59pm CST!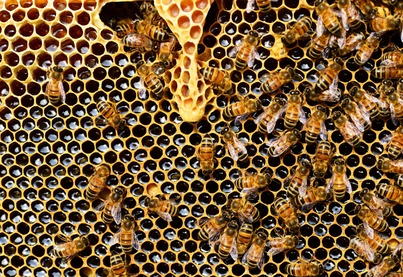 *Honey Melt & Pour Soap Bars!*

As always, we appreciate your patronage and look forward to being of service to you!