MEET THE CANDIDATE FORUM
LAST MINUTE NEWS!
ABC Television will be attending the forum on Tuesday night (TOMORROW) and we are looking forward to many from the offshore community attending. In particular,
ABC TV want to have shots of your arriving by boat. To this end, we have arranged with the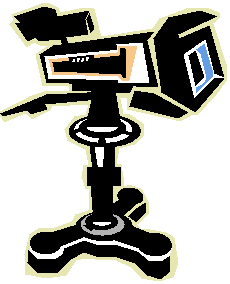 RPAYC to allow you to moor your boats at the club. Please arrive at 6.30 pm if you would like to feature on the tellie! Otherwise come at the official starting time of 7pm.
Please moor your boat at the land end of 'G' arm, the nearest part of the marina to Scotland Island. Please invite your neighbour to come with you in your boat.
See you there! -
Place: Royal Prince Alfred Yacht Club. If you are driving, the address is 16 Mitala Street, Newport.