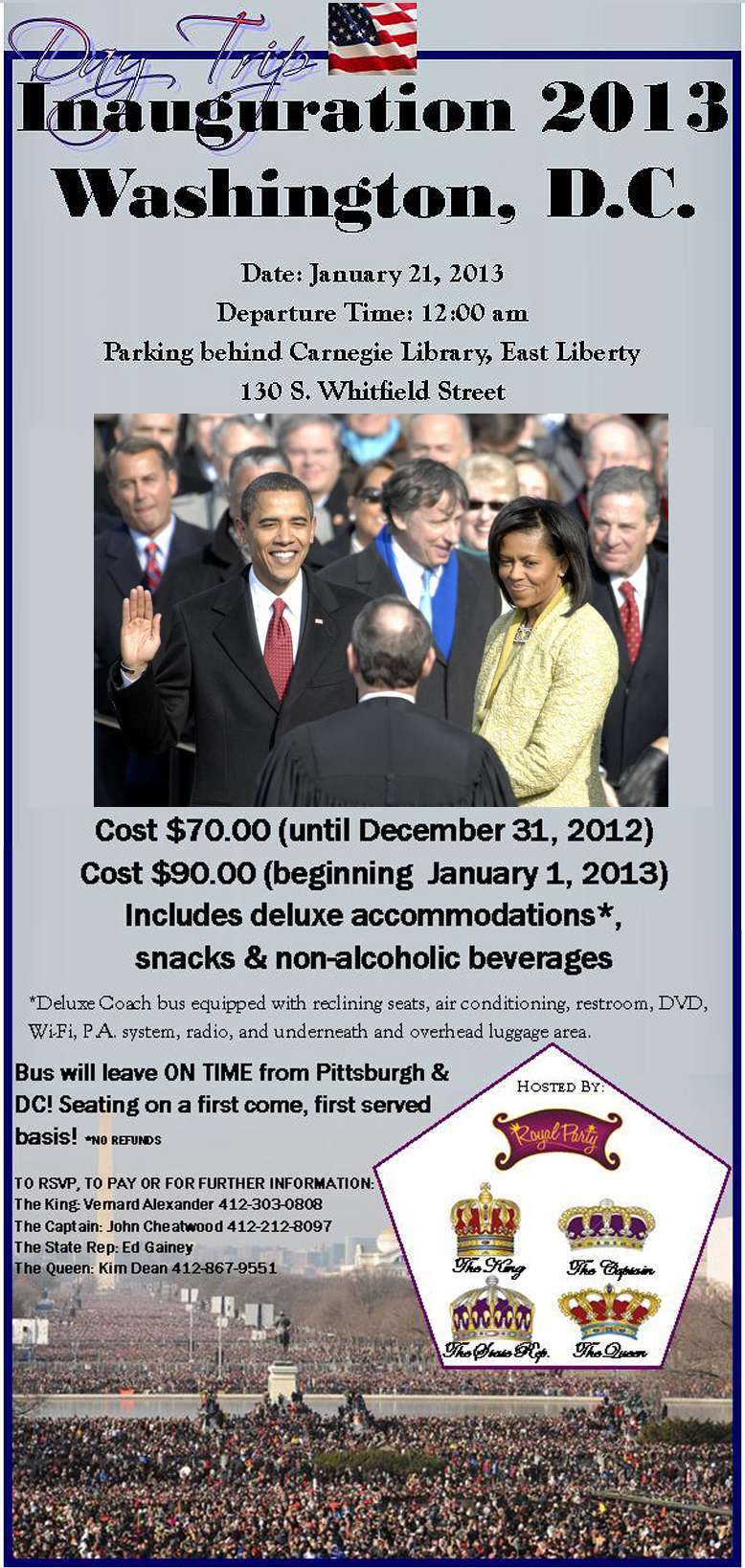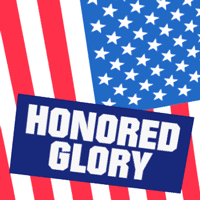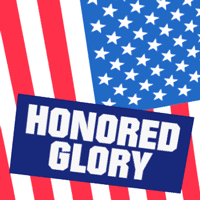 Bus will leave ON TIME from Pittsburgh & DC!
Seating on a first come, first served basis!
(NO REFUNDS)
2013 Inauguration Itinerary
Boarding Bus: 12:00 am – Monday, January 21, 2013
Carnegie Library (East Liberty Branch)
130 S. Whitfield St.
Pittsburgh, PA 15206
Departure: 12:30 am – Destination – 2013 Inauguration
Arrival into Washington D.C. 5:00 am
Breakfast:
5:30 am – 6:30 am
IHOP – Riverdale, MD 301-779-0088
Arrive at RFK Stadium to park the Bus
Between 7:00 am – 8:00 am (MUST PARK BUS BEFORE 8:00 am)
Transfer to Metro Rail – (Stadium-Armory Station) (Blue/Orange Line)
192 19th St. SE Washington, DC 20003
Catch the train to the Capital South
Inauguration – 9:30 am – 11:30 am
Lunch on your own
Meet/Depart at Metro Rail – (Capital South Station)
1:30 pm
Bus departs to Pittsburgh 2:30 pm
Dinner on the road
Arrival to the Carnegie Library East Liberty Branch 8:00 pm
AGAIN we're leaving at MIDNIGHT (Monday Morning) at 130 S. Whitfield St. The front side of the East Liberty Library.
Please check the weather report for D.C. As of today it's going to be around 40 degrees.
Parking - You can park in front of the meters in front and near the Library. There is NO enforcement on MLK Day. We are NOT allowed to park in the lot behind the library. Those are leased space......
When we board the bus you will receive snacks, cell phone list and Itinerary for the trip
Please let me know if you've any questions!!!!!!
TO RSVP, TO PAY OR FOR FURTHER INFORMATION:
The King: Vernard Alexander 412.303.0808
The Captain: John Cheatwood 412.212.8097
The State Rep: Ed Gainey
The Queen: Kim Dean 412.867.9551