If you cannot view this BAP E-Blast correctly CLICK HERE and click on
COMMUNITY AND UNIVERSITY GOSPEL CHOIR FESTIVAL, THIS SATURDAY, OCTOBER 27, 2012 @ 6PM AT FIRST BAPTIST PENN HILLS - FREE AND OPEN TO THE PUBLIC!
COMMUNITY AND UNIVERSITY
GOSPEL CHOIR FESTIVAL
This Saturday, October 27, 2012 @ 6pm
First Baptist Penn Hills
7450 Chadwick Street, Pittsburgh, PA 15235
Rev. James E. Hunt, Senior Pastor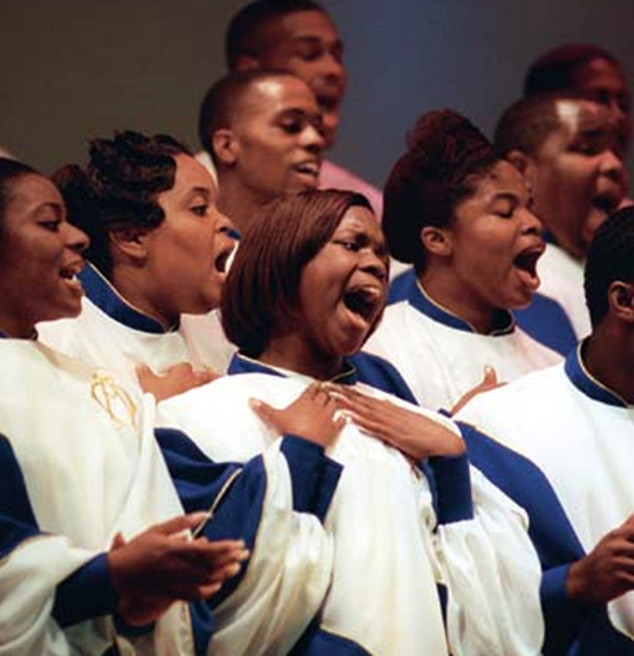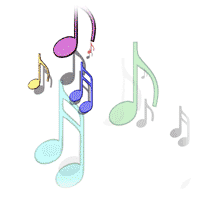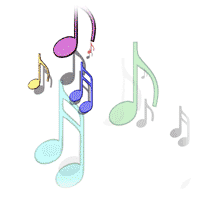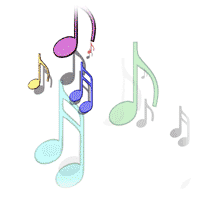 First Baptist Penn Hills is where Jesus Christ is saving, discipling, and sending change agents into the world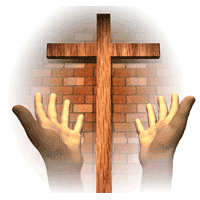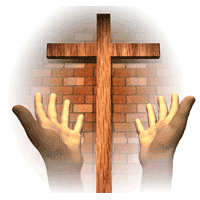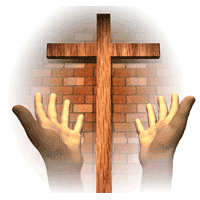 The College and University Gospel Choir Festival features choirs from various institutions of higher learning. Come hear Slippery Rock University Gospel Choir, Clarion University Gospel Choir, "Brother My" and others. This annual event is a time of when adults, young adults, teens and music lovers from the tri-state area come together to praise God through music.
Concert is free and open to all to the public!

First Baptist Penn Hills
7450 Chadwick Street, Pittsburgh, PA 15235
Rev. James E. Hunt, Senior Pastor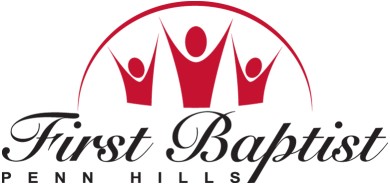 FOR MORE INFORMATION
CALL 412.371-5335
OR VISIT www.fbph.org