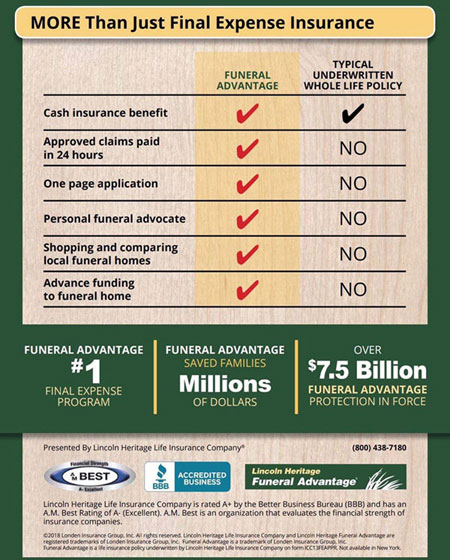 FOR INFORMATION

CLICK HERE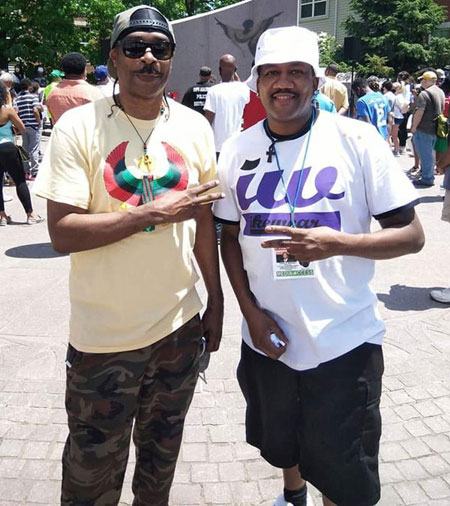 BLACK MEN'S SOLIDARITY EVENT





EXCLUSIVE STORY & PHOTOS

HERE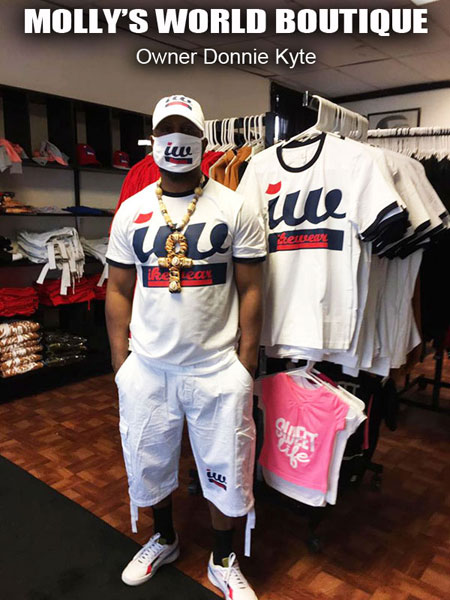 ENTREPENEUR DONNIE KYTE OWNS MOLLY'S WORLD BOUTIQUE A MAN OF GOD, ENCOURAGEMENT AND COMMITMENT TO THE COMMUNIITY!
By Ashley G. Woodson for Brotha Ash Producitons Media Publication
EXCLUSIVE STORY

CLICK HERE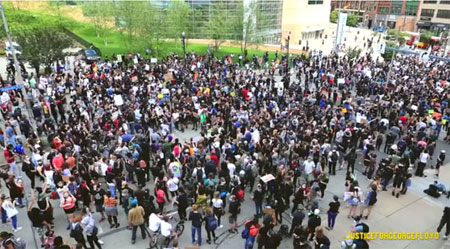 JUSTICE FOR GEORGE FLOYD
Pittsburgh Protest 05.30.20
By Emmai Alaquiva
DETAILS & INFORMATION

CLICK HERE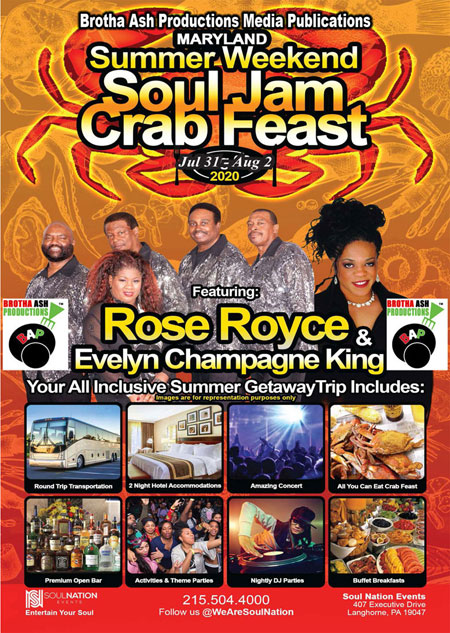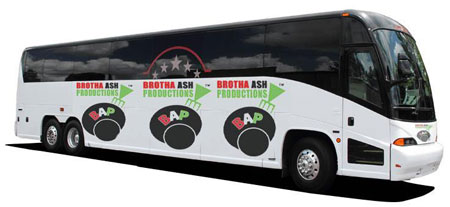 Brotha Ash Productions Media Publications
Maryland Summer-Weekend
Soul Jam Crab Feast
July 31 - August 2, 2020
Featuring Rose Royce & Evelyn Champagne King
FOR COMPLETE DETAILS

CLICK HERE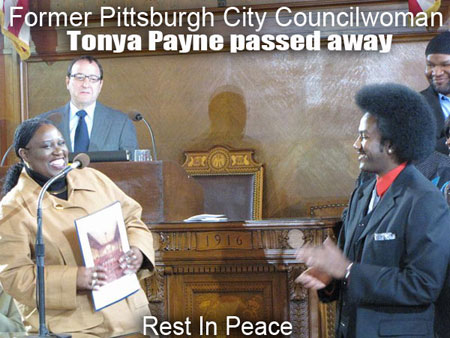 MY THOUGHTS AND PRAYERS GO OUT TO THE FAMILY OF MY LONG TIME FRIEND THE ONE AND ONLY FORMER PITTSBURGH CITY COUNCILWOMAN TONYA PAYNE. YOU WERE A MAJOR PART OF MY LIFE AND I THANK GOD FOR YOU. 
YOU WILL BE MISSED BY ALL!.





EXCLUSIVE PHOTOS

CLICK HERE



LOOK OUT FOR BIG THINGS
COMING SOON IN 2020!!
JUNE 12, 2020 EDITION

STAY CONNECTED WITH BROTHA ASH PRODUCTIONS ON FACEBOOK, TWITTER, GOOGLE PLUS, LINKEDIN AND YOUTUBE!!!!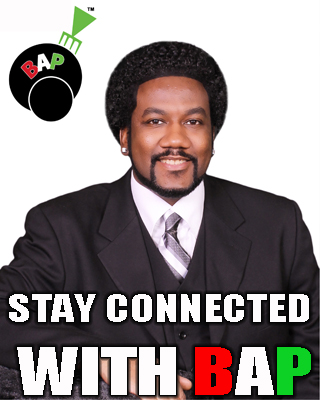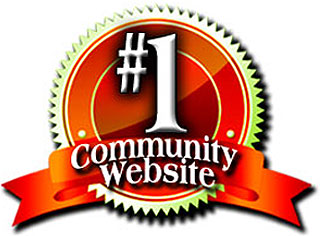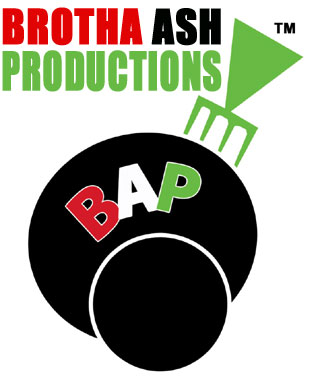 ---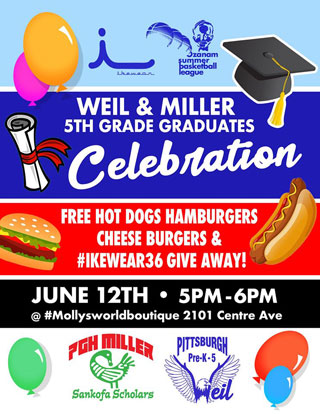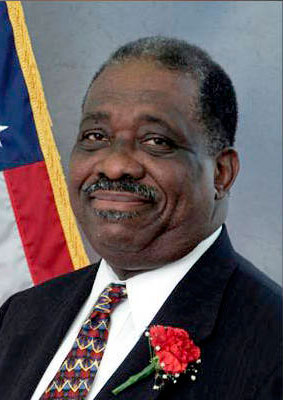 Our thoughts and prayers go out the family of Bill Robinson. William Russell Robinson (February 5, 1942 – June 9, 2020) was an American politician who served as a member of the Pennsylvania House of Representatives from 1989 to 2002.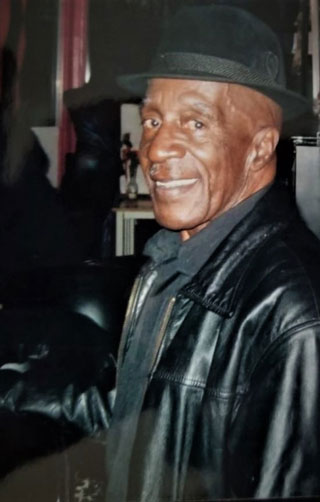 A LEGEND AND ICON IS GONE!
Condolences from Brotha Ash Productions Media Publication
Homegoing Services for Thaw, "Coach T" Washington.
Oct 24, 1923 - June 2, 2020
Date: 06/13/2020
Public Visitation: 11am-1pm
Public Service: 1pm. PROMPTLY
Location: Costons Funeral Home 427 Lincoln Ave. Pgh., PA 15206
Burial: Private
Affectionately known as Coach Tee, Mr. Washington has been recognized for his many years of coaching and services to the community. He initiated his life of volunteering, coaching and community service in 1968. He was the Founder of the Pittsburgh Sprinters Track Association and founder of the Hill District Communities Festival. He was congratulated by The Commonwealth of Pennsylvania upon his richly deserved recognition. He will be greatly missed by all who knew him.
---
SEE WHO IS DOWN WITH BAP