---
---
SIRA

NOTICE
Petition to Improve Roads on Scotland Island


We are trying to get a larger annual budget from Council to improve the roads and drainage on the island. We recently had a number of Northern Beaches Council over to show them the state of the roads around the island.

For years our Roads and Drainage team have worked with Council and have achieved significant improvements over the years but because our budget is small it will never be completed without further funds.

Now that we have a new Council and the support of our local representatives both State and Federal to lobby for more funds we have launched this petition to convince the Council to address this problem with further funds so that we can establish and implement a 5-10 year plan for Scotland Island.

Your help is needed so please click on the following website;





---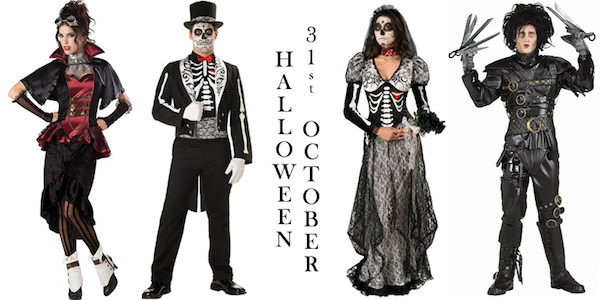 Give Lizzy a call on 9981 4247 to make an enquiry or visit our website www.interlacecostumes.com.au for more information.



---
For Rent:
Bright spacious upstairs level of house for rent - reduced to $350 per week (was $400).
Furnished. Includes electricity and water.
One large bedroom/sitting with t.v and dining area, bathroom with shower and own downstairs kitchenette with use of BBQ.
Private entrance.
Shared laundry.

Water glimpses and very close to Tennis wharf.

Looking for quiet person, non smoker, no pets.
Will consider short or long term.


Please contact Jane 0478454116.



---
For Sale - Expressions of Interest
3 Bedroom waterfront house with jetty.

Call or text 0422 717 339 for more info

Email islandhousesale2018@gmail.com



---
Armidale Family and Scotland Island House Sit

We have friends who are looking to

house sit over the Xmas holidays

.

Kate will be recuperating from an operation. Edouard is a long time friend of mine and has family in Sydney who they would like to visit.

I recommend them highly.

Let me know if you are interested.

Our house will have swappers from Italy after 30 December but up till then they could stay here.

Cheers
Robyn Iredale (99791096 or 0425216350)



---
---
---
A complete set of past electronic newsletters since May 2000 can be found and read at https://ymlp.com/archive_gesgjgm.php  or by clicking here or by visiting the Mona Vale Library.

The Island website is at www.scotlandisland.org.au



---
To Contribute
If you would like to contribute to this newsletter it's easy!. Send an e-mail to the editor (editor@scotlandisland.org.au) or by clicking here. Type your contribution (100 words or so would be fine) and assuming it is of general interest to the community, does not include matter of a political nature and is not offensive, it will appear next month.
Subscription Information
To get on and off this newsletter,

click here

or got to:

http://www.scotlandisland.org.au/signup .


To change your address, click the 'modify' link at the bottom of this newsletter or send an email to the

editor@scotlandisland.org.au


---
Follow the PON
---
The Online Local Contacts Guide
Click HERE to load
---
T

he

Editor

and the publisher disclaim responsibility for any injury to persons or property resulting from any ideas, articles or products referred to in this publication. Further, t
he views expressed in this newsletter are not necessarily the views of the Scotland Island Residents Association (SIRA), or the Western Pittwater Community Association (WPCA)
---
---