FREE HEALTH AND WELLNESS BREAKFAST AND HEALTH FAIR
November 15, 2014
The Obediah Cole Foundation for Prostate Cancer (OCF) is sponsoring a Health and Wellness Breakfast and Health Fair at the new Jeron X. Grayson Community Center in the Hill District. The buffet and exhibits open at 10:00 am. Members of the Hill District Ministers Alliance and representatives from Allegheny Health Network, Highmark, American Cancer Society, and others are expected to attend and or exhibit. Special guests and local celebrities are expected throughout the morning. Flu shots, blood pressure, glucose, and cholesterol measurements, HEP C screenings and free PSA screenings will be available.
Reservations are required. For more information and to make reservations, call: 412.572.6830.
Founded by prostate cancer survivors Jerry Bortman and Jerry Livingston and former Pittsburgh Steeler Robin Cole, Obediah Cole Foundation's mission is education, awareness and early detection. One in six men has a lifetime risk of prostate cancer. Just like breast cancer, if detected early, prostate cancer is one of the most treatable and survivable cancers. Men age 40 and older are encouraged to be tested. Early detection is as easy as a simple blood test once a year.
Health and Wellness Breakfast/Health Fair
11/15/14
10am-1pm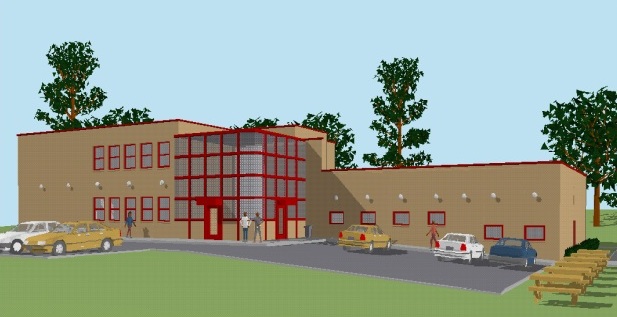 Jeron X. Grayson Community Center
1852 Enoch St.
Pittsburgh, PA 15219