---
Offshore Events Leading up to Christmas ....
---
Floating Christmas Choir

Thursday 20 December

7.00pm at Frog Hollow
8.00pm at Church Point Wharf
Everyone is welcome.
Share the fun with family and friends .. bring along that silly hat, a picnic and the dogs. To sing along you can get a copy of the words from here.
Words
CAROL WORDS.pdf
Music&Words
Awayin PTS.pdf
Carol of the Birds.pdf
Once in PTS.pdf
STILLE NACHT.pdf
WE WISH.pdf
WHILE SHEPHERDS.pdf
Sound files (mp3) zipped
AwayinaMangerAltoBass.zip
CaroloftheBirdsAlto.zip
Once in Royal AltoBass.zip
Stille Nacht AltoBass.zip
We wish you AltoBass.zip
While Shepherds AltoBass.zip
If you would like to join in on-water but don't have a boat, contact Penny at Church Point Ferry Service for available options.

Everyone is welcome.
Merry Christmas to one and all.
---
---
Scotland Island Dog Race

It's on again!
Same time same place
Christmas Eve 6pm @ Church Point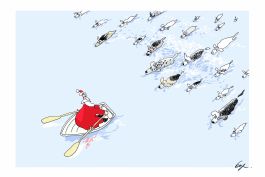 Plus
Live Music from 5pm - 'Sly Dogs' and Friends..
DETAILS:
Register your Dog from 2;30 to 5:30pm
Entry fee is 1 Longneck (Cold!) and 1 x Large Tin Dog Food
Official starting time 6pm (or thereabouts)

Contact Rus from Pittwater Offshore Services on 0415-464-733 for information
---
Community Vehicle Xmas Day Service
Limited Service - Advanced Bookings ONLY

9am - 10.30am
4.00pm - 5.30pm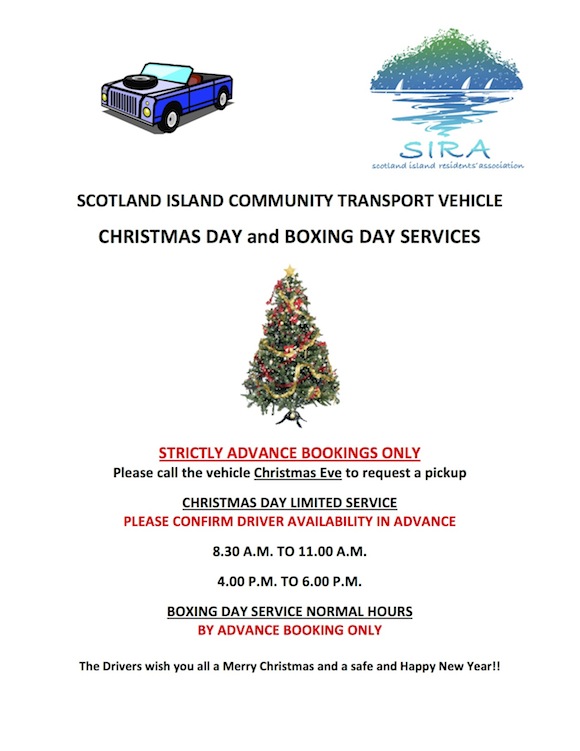 ---
PINK WATER TAXIS HOLIDAY OPERATIONS
Operating Hours For Christmas and New Years Eve.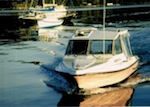 Christmas day
Dave Brady
0700 hrs. to 1200
(Lunch Break, no Taxis available)
Alex Kelso
1500 hrs to 1900 hrs.
(Alex can stay a little bit later if required, just call him and book in)


New Years Eve
Dave Brady
0600 hrs. to 1500 hrs.
Alex Kelso
1500 hrs. to 0300 hrs.
After midnight service is available by booking and advance payment only. (Call Alex for enquires)
Thanks all
Alex (0428 238 190)
0428 238 190
---
---



a very Merry Christmas from the School Ferry Crew





The crew on the school ferry, Amelia K, would like to wish all the school children and their families a very merry Christmas and all the best for the new year.



We would particularly like to say farewell and, good luck to our year 6 children who are off to the adventures of high school. We will miss you and hope the transition to high school goes well for all of you.

We are looking forward to welcoming our new kindergarten children, and their parents, in the first weeks of term one next year too. (tissues will be available onboard parents!)

It has been delightful spending time with your kids this year. The time has been speeding past so quickly.

All the best to everyone.

See you on the water!

Church Point Ferry Services skippers and their ever loyal and faithful deckhands.







---
Missed out on a Newsletter?




Go to the archives to download previous notices



A complete set of past electronic newsletters since May 2000 can be found and read at https://ymlp.com/archive_gesgjgm.php


---

The Online Local Contact Guide

Click HERE to load
The views expressed in this newsletter are not necessarily the views of the Scotland Island Residents Association (SIRA), or the Western Pittwater Community Association (WPCA)
---