ST.CLAIR VILLAGE
CELEBRATES 19TH REUNION!
GET TOGETHER
FRIDAY, JULY 19, 2013
5PM-2AM AT CJ'S IN THE STRIP DISTRICT
2901-2911 PENN AVENUE
BLUE JEAN CABARET
SATURDAY, JULY 20, 2013 | 9PM-2AM
GREATER PITTSBURGH COLISEUM
FRANKSTOWN AVENUE - HOMEWOOD
PICNIC
SUNDAY, JULY 21, 2013 | 12 NOON - 8PM
SOUTH PARK - SPREAD OAK GROVE
INCLUDING ALTOONA & MONROE GROVES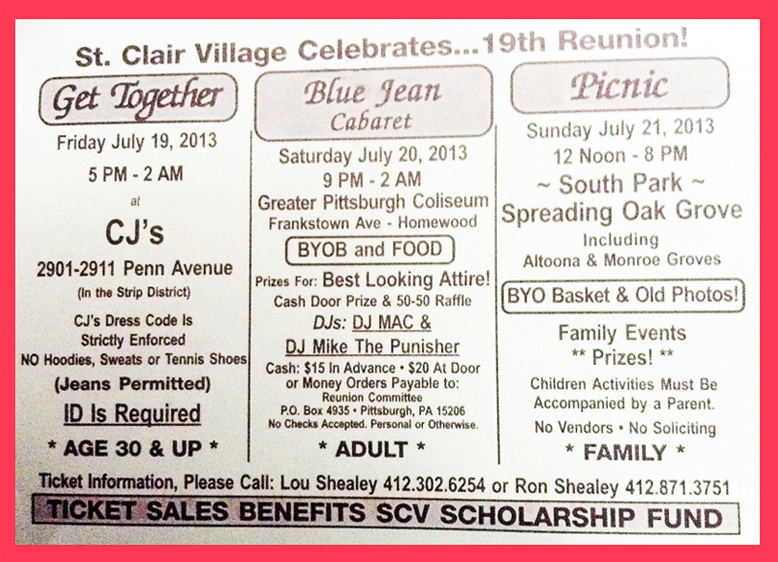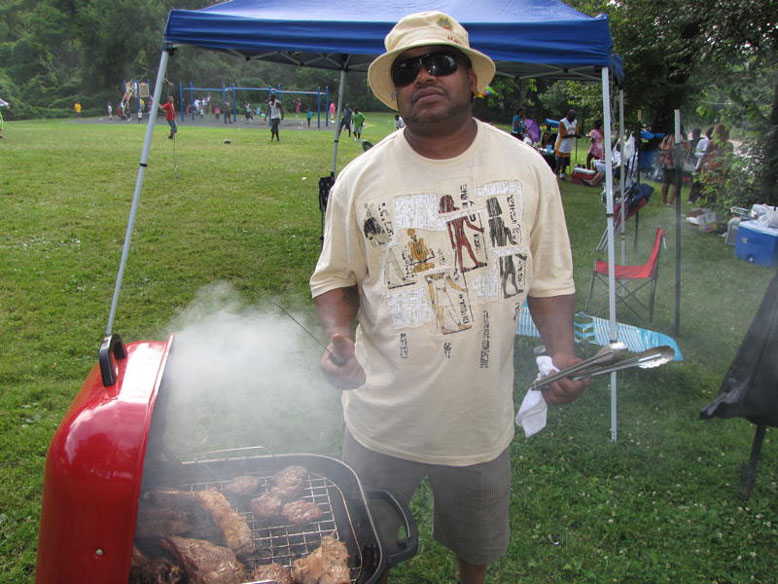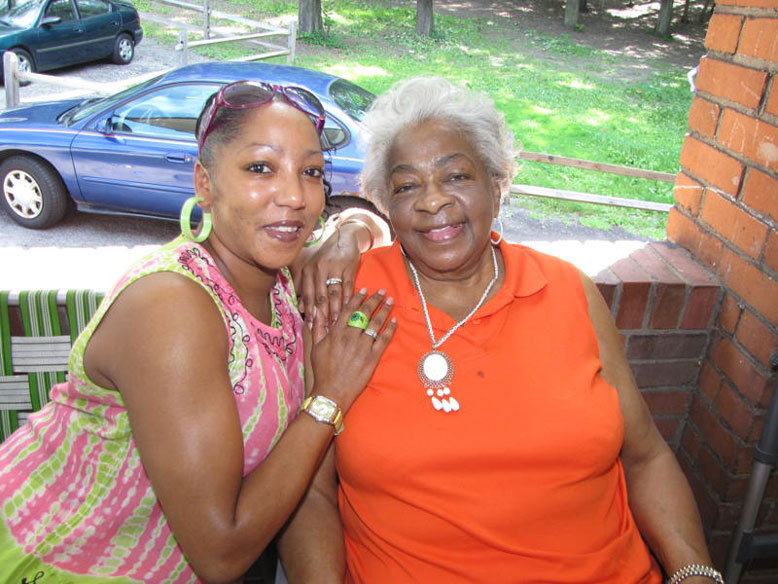 ST. VILLAGE REUNION TO CONTINUE IN SPITE OF DEMOLITION
Written by Ashley G. Woodson for the New Pittsburgh Courier
Old friends and families who grew up in the St. Clair Village Community gathered for the 16th annual St. Clair Village reunion July 16-18. The reunion started in 1995 because of the close- knit neighborhood. Lou Shealey, president of the St. Clair Village Committee, will keep the reunion going along with his committee members as long as there is breath in his body. He moved to St. Clair Village in 1954 and moved out in 1967. St. Clair Village was built in October 1953. It was once a thriving neighborhood with families who were very close. It wasn't until recent years that crime took a toll on the neighborhood and reduced it to a high crime area. With the Pittsburgh Housing Authority demolishing the housing complex, it will be nothing but a memory for the former residents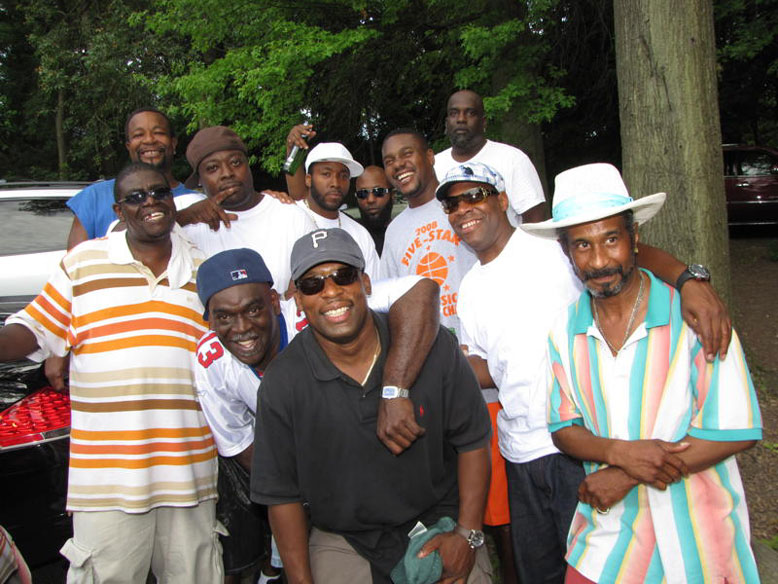 The St. Clair Village Committee will hold a reunion every year to keep those memories alive and to share with others what a vibrant neighborhood St. Clair Village was once. This year it was held at Schenley Park's Veteran's Pavillion as the community came out to celebrate the memories and good times.
"We decided that we wanted to bring everyone back together to commemorate old times. We are sorry to see St. Clair Village torn down, but we are hopeful that they will build something in its place that will be beneficial to the people. I have been trying to find out what they are going to do with St. Clair Village, but I am not sure yet.....read the full story from the New Pittsburgh Courier.