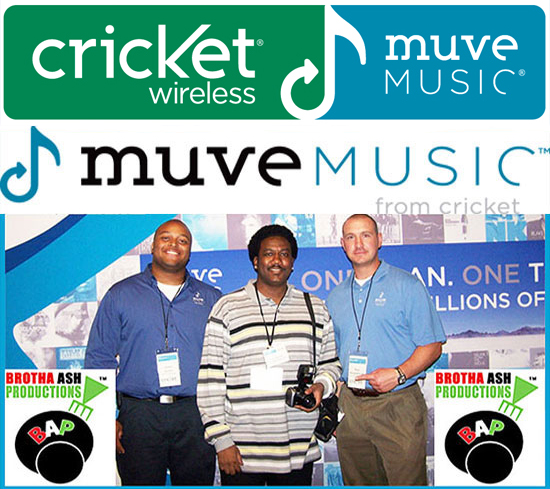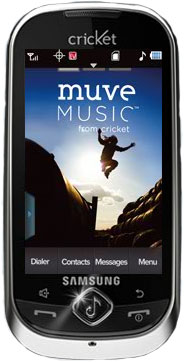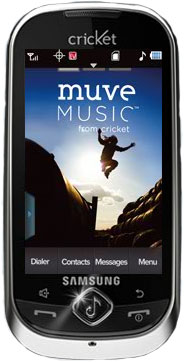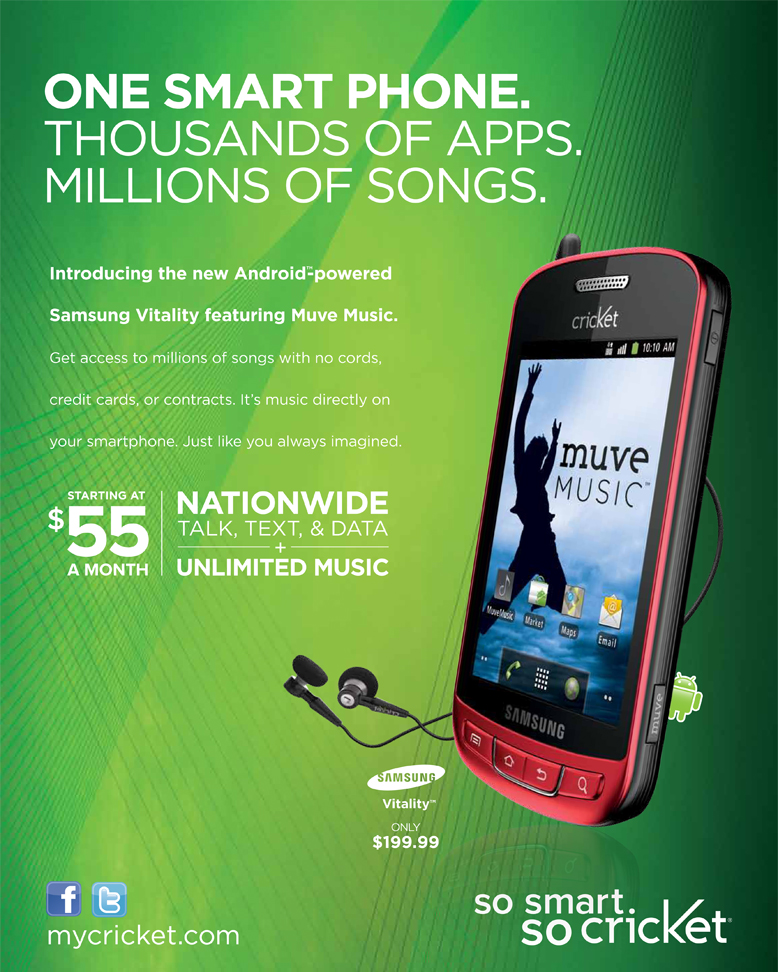 Cricket is changing mobile music with Muve Music.
Unlimited talk, text, web, and access to millions of songs – all in one plan. The new Samsung Suede music phone gives you an entirely new music experience with unlimited music downloads included in your rate plan. The Suede touchscreen smartphone also comes with camera phone and bluetooth features. As always, no signed contracts and no credit checks.
It's your life. Fill it with music–on your terms.
Nobody experiences music the same way as you. Not your best friend. Not us. That's why we came up with a totally original, complete music experience that makes it easy to express yourself with the songs and artists that define who you are, get you through the day, help you chill or rev you up. Millions of the hottest songs at your fingertips. Now you're thinking: this is going to cost me–big bucks or time learning complicated instructions. No and no. One low monthly fee brings you unlimited song downloads–that's right–never pay for songs again. You don't even need a credit card to get your music, and you won't see any surprise charges on your bill. One low price. Talk, text, web and music. Freedom.
TOP 5 WAYS MUVE MUSIC RELEASES YOU
Wouldn't It Be Amazing If...
1. I didn't have to carry a phone and an .mp3 player
With Muve Music from Cricket, your phone and your music are one. So you can download millions of songs directly to your phone from anywhere. No computers. No cords. No syncing.
2. I didn't have to pay for phone service and song purchases
For only $55 a month, Muve Music gets you all the music, talking, texting and web browsing you want. No paying extra fees for music and no signed contracts required.
3. I could create my own ringtones and never had to pay for them
You got it. Muve Music gives you unlimited ringtone and ringback tone options, all part of your rate plan. Just download, create and assign to your contacts. It's that easy.
4. I had new music sent automatically to my phone each and every day
Awake every morning to new music from Muve Music. My DJ creates playlists for you and sends them right to your phone. It does all the work, while you just enjoy the new music.
5. I could share my love of music with all my friends
Muve Music can be freely shared with other Muve Music users. See what they're listening to, download their favorite songs, view their ringtones and more. Talk about being social!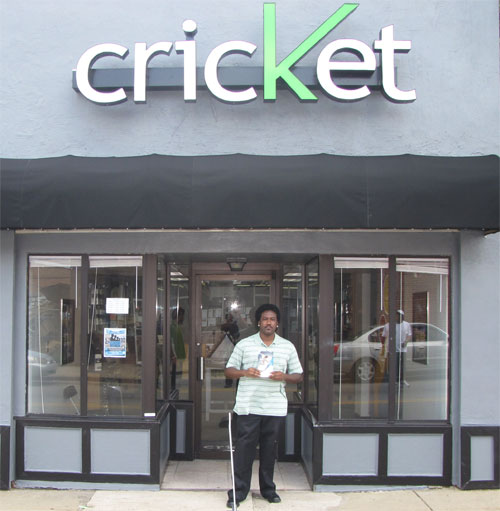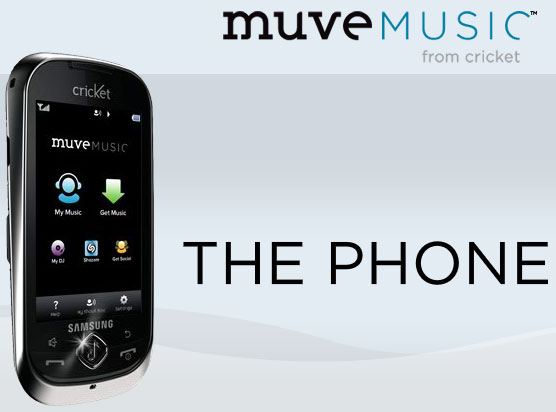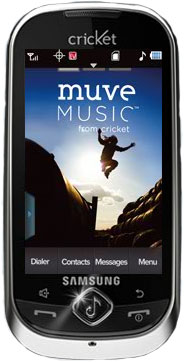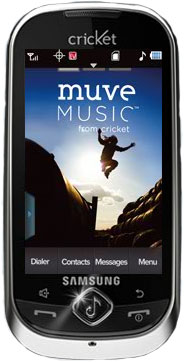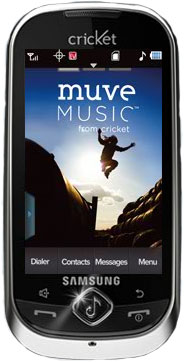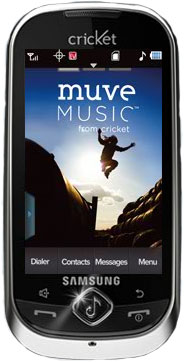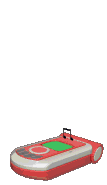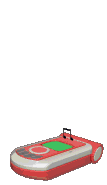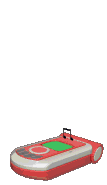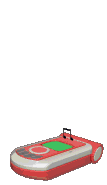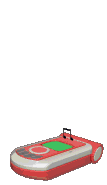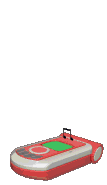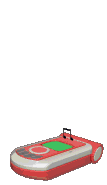 TO PURCHASE A MUVE MUSIC PHONE
AND TO FIND A LOCATION NEAR YOU AND
FOR MORE INFORMATION

CLICK HERE