If you cannot view this BAP E-Blast correctly CLICK HERE and click on
BLACK CYBER SALE FOR MYSOUNDS WIRELESS IVXII EDITION FIRST HYBRID HEADPHONE - PURCHASE YOURS TODAY!!!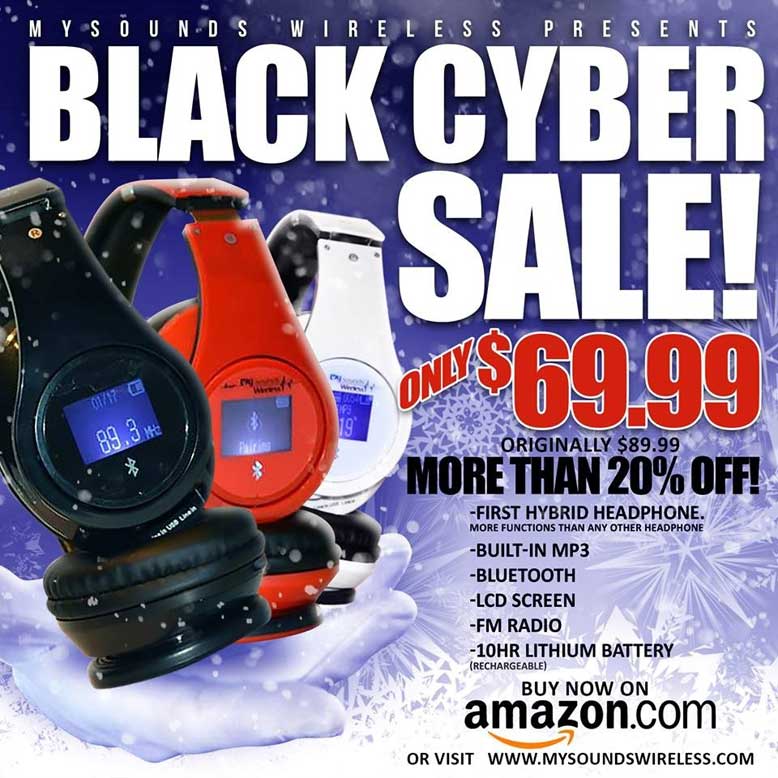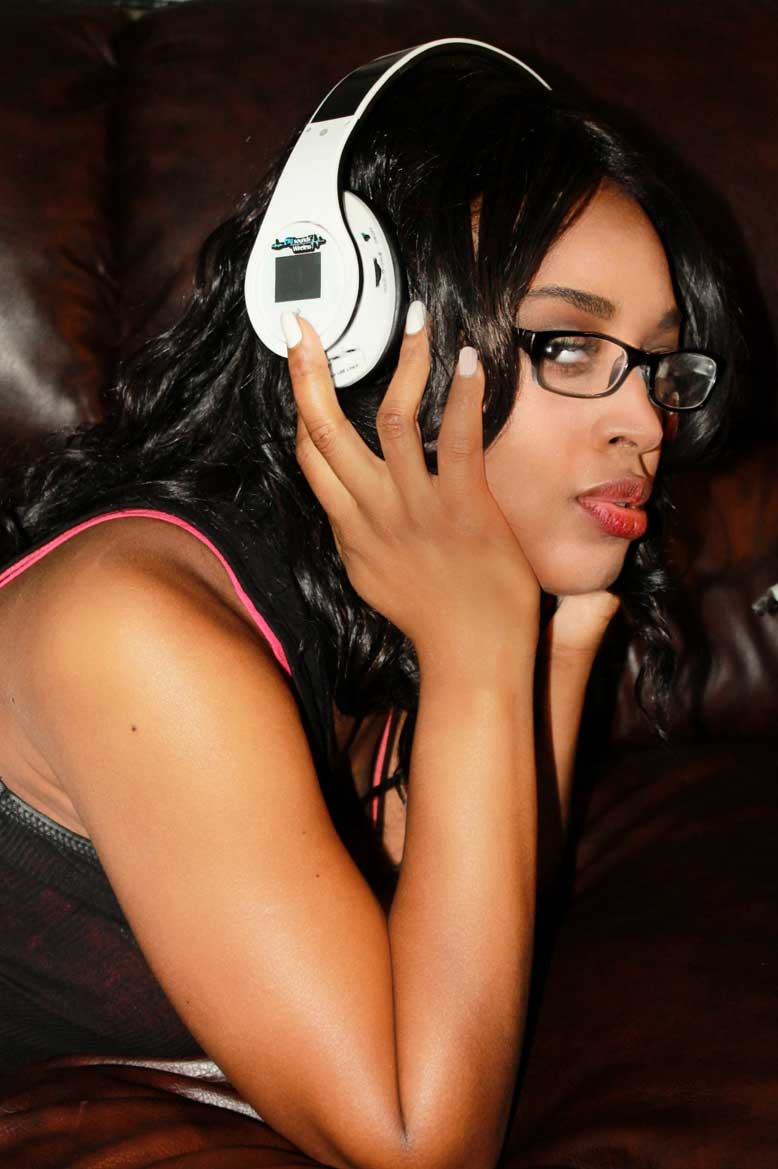 MYsounds Wireless Headphones is a division of Swaggerworld Co., a lifestyle company encompassing media, music, fashion and culture headquartered in Pittsburgh, Pa. We operate on a 3D philosophy: Determination, Dedication and Discipline.

Each division of our business is also a division of our lives.

Cut the crap. Cut the cord.
PLACE YOUR ORDER ONLINE @
WWW.MYSOUNDSWIRELESS.COM