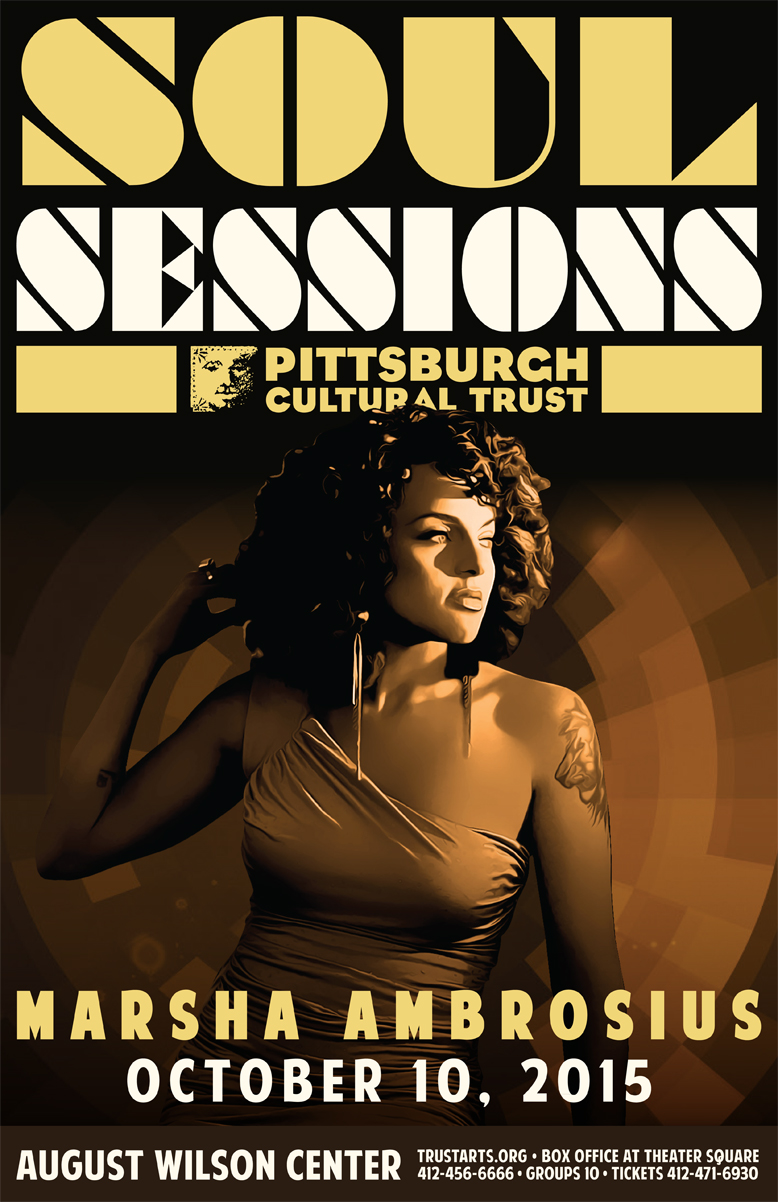 SOUL SESSIONS
PITTSBURGH CULTURAL TRUST
MARSHA AMBROSIUS
OCTOBER 10, 2015
AUGUST WILSON CENTER
SARACEN KLUB, MEMBERS OF KAPPA ALPHA KAPPA FRATERNITY AND
UNIVERSITY OF PITTSBURGH ALUMNAE RETURN TO PITTSBURGH TO
GIVE BACK DURING PITT HOMECOMING 2015
A group of Kappa Alpha Psi Fraternity brothers, calling themselves the Saracen Klub will return to Pittsburgh for Pitt Homecoming 2015 to give back by building a scholarship fund for African American students at Pitt. The fraternity brothers graduated from University of Pittsburgh in the early 1980's and they continue to bond over their desire to improve the lives of others. They hope to raise enough money on October 10th at their big event at the August Wilson Center to make a significant impact on the lives of high achieving students at the University of Pittsburgh. Members of the Saracen Klub will be traveling to Pittsburgh from all over the country for Pitt Homecoming 2015.
At the Pitt, the Kappa brothers created a group within the group, calling themselves the Saracen Klub. Saracens are warriors; the Saracen Klub is committed picking up the mantle as crusaders in their desire to improve life wherever they can for their people. Reginald Huc, Pitt class of 1980, says, "We, the brothers of the Saracen Klub, want to leverage the many gifts and opportunities that we've been given by giving back to others that are going through the struggle; being young, and a person of color in this country, and specifically a student of color in Pittsburgh. The Saracen Klub will provide annual scholarships for students of color at Pitt beginning in 2016. "
The Saracen Klub will host a Friday Lounge Meet & Greet at Savoy Restaurant, owned by Chuck Sanders on October 9th from 6:00-9:00pm. On October 10th, the group will present the Official Marsha Ambrosius After Concert Party-Scholarship Fundraiser at the August Wilson Center. The party immediately follows the Marsha Ambrosius concert, presented by the Pittsburgh Cultural Trust. Vice President of Strategic Partnerships and Community Engagement says," As a Pitt alum, I see the tremendous value in the support, financially and professionally that the Saracen Klub can provide for students. Members of this group are successful businessmen and professionals that have so much to offer to our young people."
All proceeds from the scholarship fundraiser will go directly to the Saracen Klub Scholarship Fund at the University of Pittsburgh.
The Saracen Klub schedule of events for Pitt Homecoming Weekend 2015 are as
follows:
Friday, October 9, 2015
FRIDAY LOUNGE Homecoming Meet & Greet at Savoy hosted by the Saracen Klub
6-9pm
Savoy Restaurant, 2nd fl. Lounge and Deck
2633 Penn Avenue
Pittsburgh, PA 15222
Saturday, October 10, 2015
MARSHA AMBROSIUS (formerly of Floetry)
Doors open at 7pm for cocktails and DJ Smi, Anji Corley (Pitt Alum-WAMO, BET,
HSN) will MC
Presented by the Pittsburgh Cultural Trust
Tickets at TRUSTARTS.ORG or 412 456 6666
8pm
August Wilson Center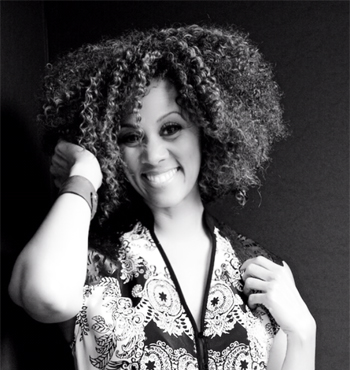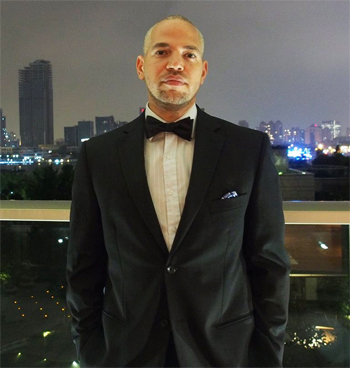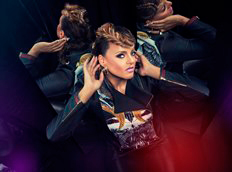 OFFICIAL MARSHA AMBROSIUS AFTER PARTY
BENEFITING THE SARACEN KLUB SCHOLARSHIP
Cash Bar, DJ Nate da Phat Barber
9pm-1am
August Wilson Center
$25 in advance
$35 at the door
Tickets at EVENTBRITE.COM SARACEN KLUB
980 Liberty Ave, Pittsburgh, PA 15222
For more information about the Saracen Klub Scholarship
SARACENKLUB@GMAIL.COM