Advertise in this newsletter and reach thousands!

List your property or activity!
Add your Event to our Calendar
What's Mud Season in Colorado?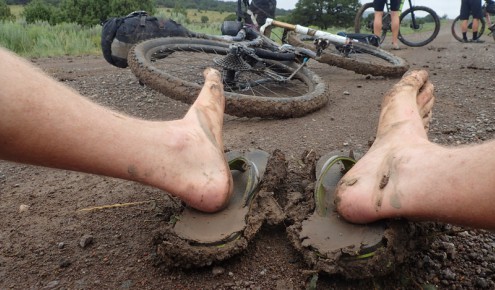 Colorado's mud season is upon us. It's a difficult time of year for those who yearn to be outside—the mountains have closed, the snow is melting, and the trails are covered in… well, mud.
When playing in the great outdoors becomes a messy drag, consider these delightful Fourteener Country attractions.
National Mining Hall of Fame & Museum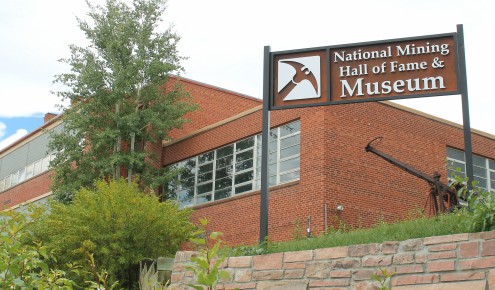 Located within an 1899 Victorian school building, the National Mining Hall of Fame & Museum has been hailed as "the Smithsonian of the Rockies" and "the Premier Showcase of American Mining." Founded in 1987, this museum chronicles U.S. mining history while providing a hands-on look at how the extraction of minerals and metals supports our lives in the 21st century. 
 
Visitors can examine more than 1,000 minerals, crystals, and gems from around the world, pan for gold, and walk through replicas of underground mines. Exhibits also showcase sculptures, murals, paintings, historic maps, detailed dioramas depicting the early days of mining, and photos.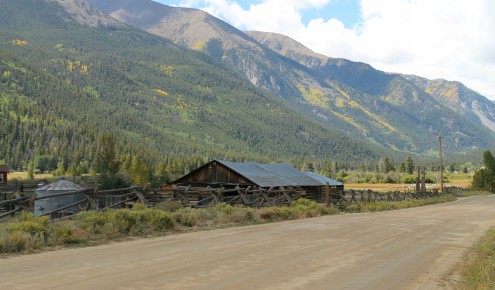 Want a more casual, leisurely Colorado experience? Jump into your car and head out for a scenic drive. Colorado's web of picturesque roads climbs mountain passes, cruises through valleys, and circles alpine lakes. With some of the country's highest roads and most daring mountain-blasted tunnels, there's excitement and history around every bend. 
Get Off the Trails and Into the Water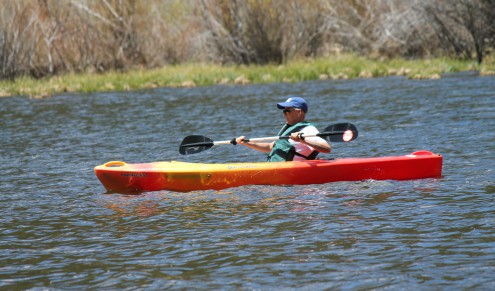 Leadville, Buena Vista, and other surrounding areas have beautiful mountain lakes that are ideal for boating, kayaking, and stand up paddle boarding. There may still be a chill in the air, but it's nothing that a warm coat won't handle.
Near Leadville, Turquoise Lake boaters can soak up the sun at 10,000 feet after launching from Matchless Boating Site, a boat ramp located on the southeastern shoreline of the lake. Sailboats catch the mountain breeze while canoers and kayakers paddle at a gentler pace. Just west of Buena Vista, Cottonwood Lake offers jaw-dropping scenery and stellar fishing. When winds kick in, the lake is perfect for windsurfing—just be sure to wear a wetsuit because this high alpine lake is cold!

Check out our 
Facebook page
 for the latest special offers, amazing pictures, and upcoming event information.