(Wanna have a sound file? Just mail back)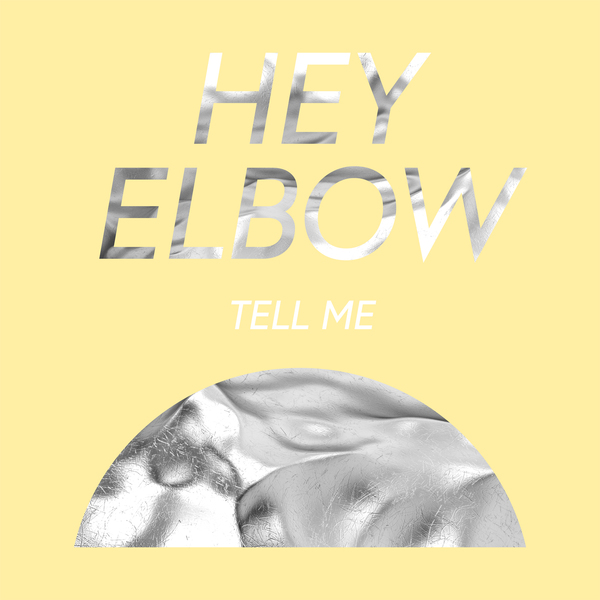 Artwork:
https://www.dropbox.com/s/pqxslllp6fvovik/Tell_me.jpg?dl=0
Presspix:
http://adrianrecordings.com/artists/hey-elbow/
"A little more straight-ahead than the tracks from Every Other yet still filled with intrigue and mess (thanks to Petersson's synth and horn genius), "Quest" really comes alive through a gorgeous extended outro filled with soaring vocals, rattling percussion and a dreamy ambient wash."
"Beautifully adorned and immediate, the new track takes little hints of The Knife's crunchier moments and channels it in to something powerful and unhinged, the whole thing gleaming with sumptuous energy as it pours forwards."


GoldFlakePaint
"Kicking off with a drum beat that might sound like a military march were it not so drenched in reverb, the track hits its stride with a spindly, Grizzly Bear-esque guitar lick, gradually picking up steam as Julia Ringdahl's angelic vocals enter the picture. The band's quirkiest lineup feature may be the inclusion of a full-time flugelhorn player, and the way Ellen Petersson decorates "Quest" with her triumphant brass notes proves itself to be a masterclass in restraint and tonal coloring."
Hey Elbow's second album is out March the 16th.
With their foundations in jazz and musical education, combined with an interest in noise, improvisation and freedom, Hey Elbow make oddly haunting pop music with a unique, big and personal expression. None and all of the three members are fronting the band, a democratic philosophy that gives the flugelhorn as much space as the singing, the electronics and the drums.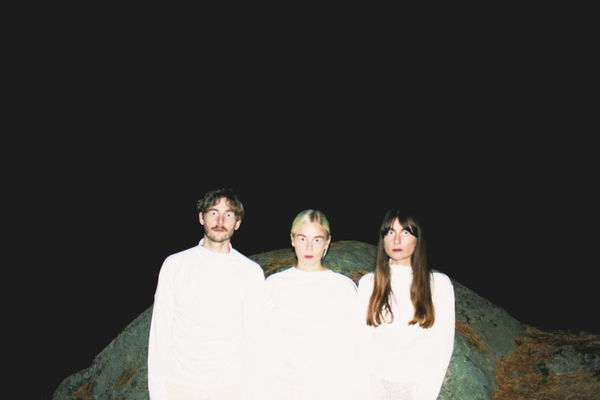 19 jan, Eurosonic, Groningen (NL)
6 april, Oceanen, Göteborg (S)
7 april, Ideal Bar, Köpenhamn (DK)
12 april, Glivelab, Helsinki (FI)
13 april, Doris, Tampere (FI)
28 april, Pokalen, Oslo (NO)
magnus@adrianrecordings.com




www.adrianrecordings.com



Marcus Norberg and the Disappointments
The Fine Arts Showcase
Den svenska tystnaden
Boeoes Kaelstigen
Andreas Tilliander
The Bear Quartet
Surf Philosophies
Dmitry Fyodorov
Jonas Lundqvist
Edda Magnason
Björns vänner
Alice Boman
This Is Head
Lately La La
Ulf Stureson
Familjen
DÖDEN
MF/MB/
Laakso
YAST
VED
OLD
Cato
RA