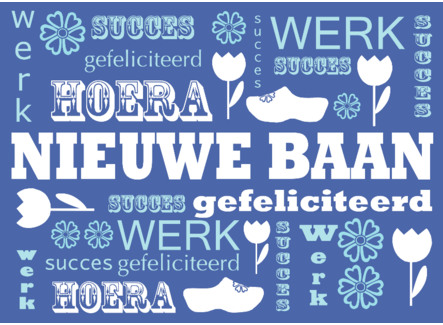 Dear ,
What are your new year's resolutions?
Were you planning to:
get a (new) job,
get fit,
be more creative
or learn (more) Dutch?
Just have peak of the schedule for the coming weeks
and it may all become true!

Coming Up:
(in order not to make this letter too long,
I have provided some links with more information or you can send a mail
to info@learndutchfast.nl)
January 22nd: (almost) free Network Walk (Dutch-English)
(For information in English: please mail me)
January 22nd: (almost) free Living with a Dutchie Night Out in Bussum
February 1st: Dutch Immersion Week for Anxious Language Learners
February 5th: Free Dutch Morning - Conversation Games
(please send me a mail for information)
February 12th: Dutch Morning: Portrait Drawing
Vote for Syl at the FOTY Awards (10 is excellent ;-) )
Tot ziens!

Sylvia Clements