A VOICE AND VISION
FOR BLACK CULTURE.
JOIN PRAS FOR THE LAUNCH OF BLACTURE.
A NEW DIGITAL PLATFORM.
4227 FIFTH AVENUE, PGH, PA 15219
MAY 2, 2018. 2-4PM
SEATING IS LIMITED PLEASE GET THERE EARLY!!!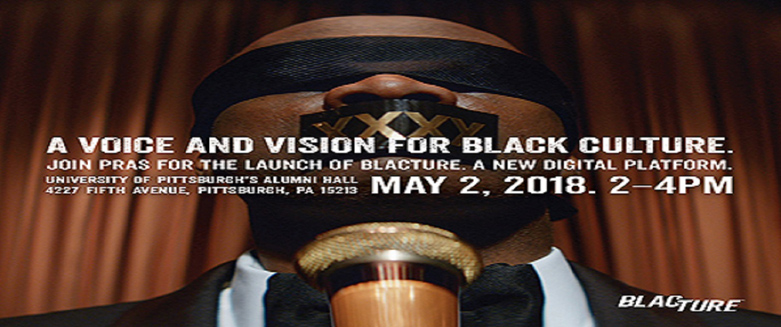 Blacture
May 2, 2018 - 2:00pm to 4:00pm
Participate in a special forum dedicated to announcing a new digital platform that will amplify the voice of the underserved community. This media platform will be created and curated by those who shape Black culture both celebrity-icons and everyday people.

Blacture
provides a vehicle whereby everyone in the black community – and beyond – will have access to the best of authentic storytelling, art, video and film, editorial and charitable pursuits. Blacture also provides a variety of products and services for the underserved throughout our global community. Blacture will provide numerous opportunities for businesses, students and partners to amplify their messages and campaigns, enabling more access to enrichment services and empowerment resources.

"PRAS MITCHEL"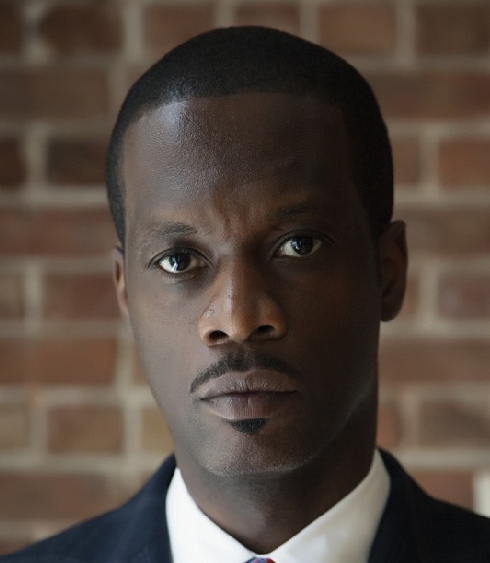 The event will be held at University of Pittsburgh's Alumni Hall on May 2, 2018, from 2:00 PM to 4:00 PM. Pras Michel will formally launch the platform specific features and goals for collaborating with the City of Pittsburgh. Your involvement provides an opportunity to take part in creating a social impact in the space of technology.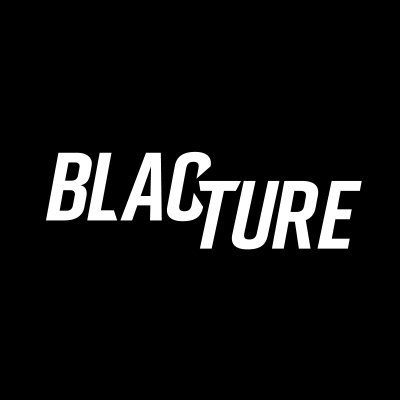 YOU DON'T WANT TO MISS THIS EVENT!
IT'S AN EPIC EVENT!!!

UNIVERSITY OF PITTSBURGH
ALUMNI HALL, 4227 FIFTH AVENUE
PITTSBURGH, PA 15213

FOR MORE INFORMATION
CLICK HERE