Kente Arts Alliance presents
Alto Madness
Grammy Winner
Kenny Garrett Quintet
coming to Pittsburgh!
Saturday December 13, 2014
New Hazlett Theater – 8 PM
6 Allegheny Square East, Pittsburgh, PA 15212 - Northside
Kente Arts Alliance presents
Alto Madness
Grammy Winner
Kenny Garrett Quintet
coming to Pittsburgh!
Saturday December 13, 2014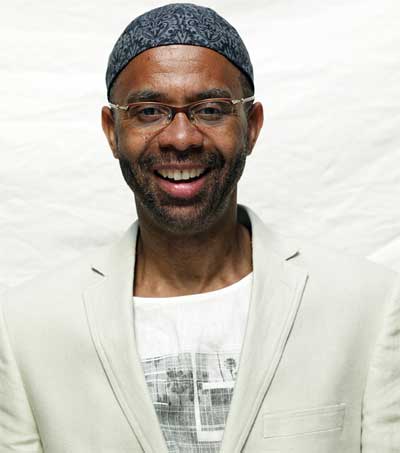 In his latest Mack Avenue Records release, the Grammy-nominated album entitled: Pushing the World Away, Garrett had to literally "push away" a steady flow of distractions to get to the inner core of the album, shifting priorities in his schedule and diving deep into the essence of the music.
The Grammy nomination was the sixth for Garrett.
Over the course of a stellar career that has spanned more than 30 years, saxophonist Kenny Garrett has become the preeminent alto saxophonist of his generation.

Tickets Available Online at
ShowClix.com or 1.888.71.TICKETS (718-4253)
Tickets can also be purchased at
Dorsey's Records - Homewood
Stedeford's Record Shop - Northside
UJAMAA Collective - Hill District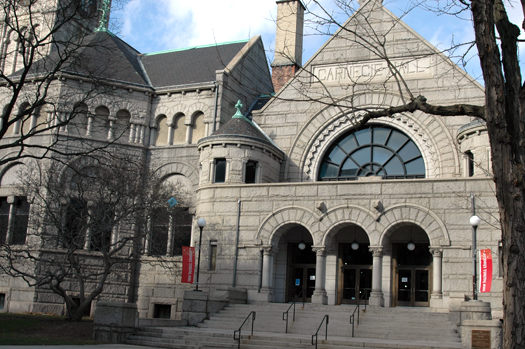 New Hazlett Theater – 8 PM
6 Allegheny Square East, Pittsburgh, PA 15212 - Northside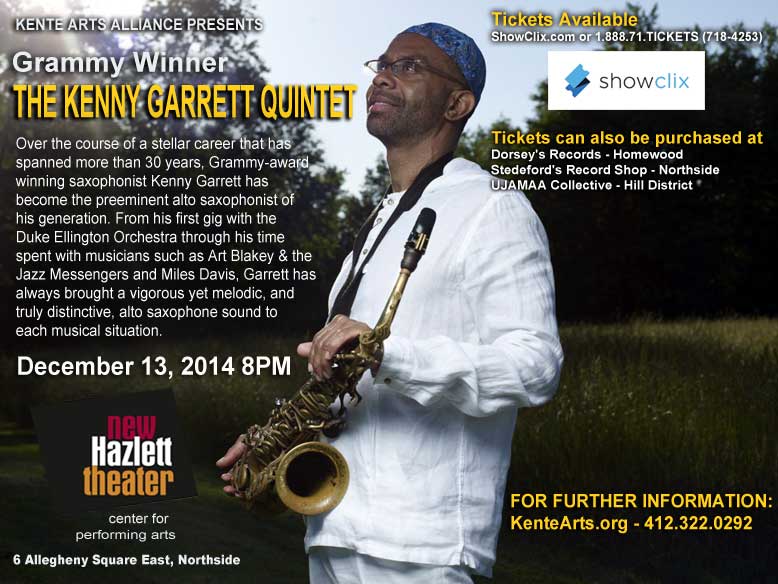 FOR FURTHER INFORMATION:
KenteArts.org - 412.322.0292