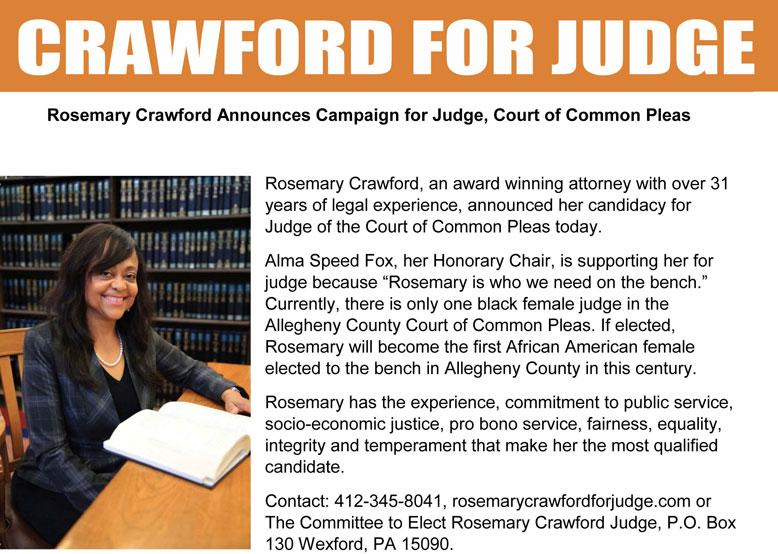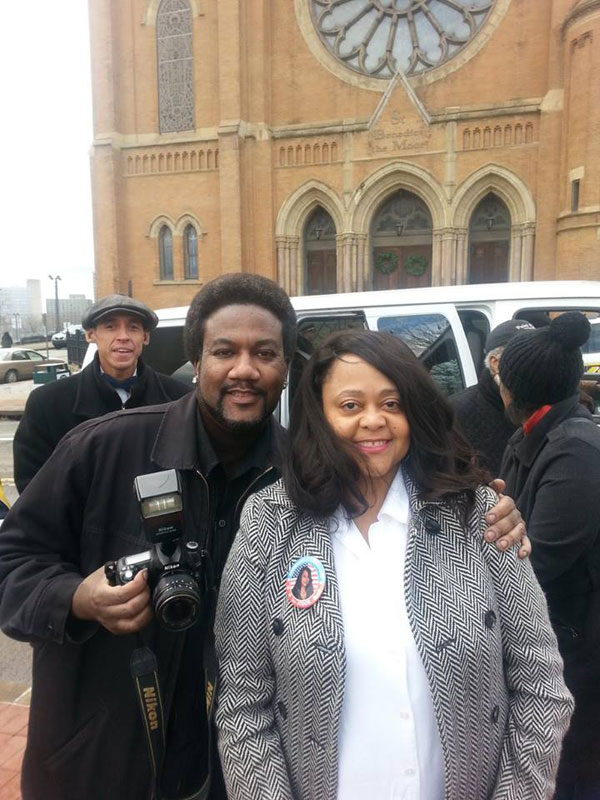 "I believe in a fair and impartial court system where age, disability, race, gender, and income play no role in our access to justice and freedom."
Rosemary Crawford is a candidate for Judge, Court of Common Pleas, Allegheny County in order to make a difference in the lives of children and families in our region. When elected she will likely be assigned to the Family Division where she can have a positive impact on children – many who face mental health issues as well as trauma in their young lives. Rosemary also want to serve the senior citizens who face dementia, elder, abuse, and individuals facing addiction. Rosemary is one of the people and wants to be the peoples' judge.
Rosemary Crawford is a 31-year attorney, who received her Juris Doctor from the Georgetown University Law Center, and her Bachelor of Arts from Rhodes College. She serves as a Chapter 7 Bankruptcy Trustee for the Western District of Pennsylvania. She ran for judge Allegheny County Court of Common Pleas in the May 2013 primary and garnered over 21,000 votes....read more about Rosemary Crawford here!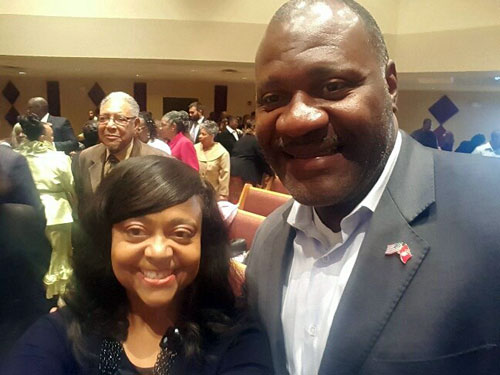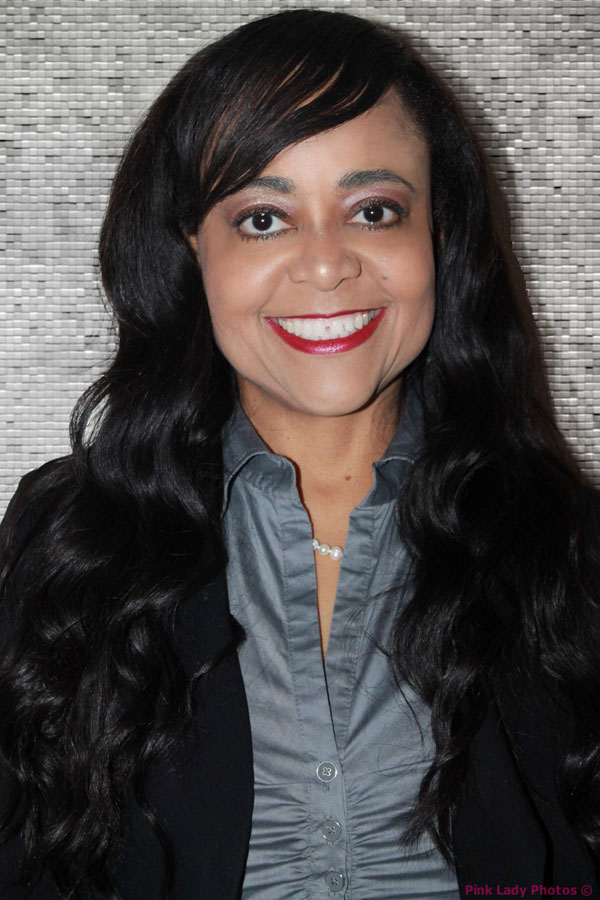 VISIT
ROSEMARY CRAWFORD FOR JUDGE
https://www.rosemarycrawfordforjudge.com