"GET READY"
This event is SATURDAY, AUGUST 20, 2011 at the Greater Pittsburgh Coliseum located at 7310 Frankstown Avenue, Pittsburgh, Pa 15208 from 7:00 p.m. to 2:00 a.m.
FEATURING D.J. "SLY JOCK"
Advance ticket price is $ 15.00 and $20.00 at the door.







Tickets are available at HAMM'S BARBER SHOP KIRKPATRICK STREET & CENTRE AVENUE-HILL DISTRICT & BAT'S BARBER SHOP 5911 PENN AVENUE- EAST LIBERTY.
" NO CHECKS" " CASH OR MONEY ORDERS ONLY"
This a B.Y.O. Bottle - B.Y.O. Food Affair and there will be a 50/50 RAFFLE.
For ticket information, call: (412) 378-0172 OR (412) 897-2845






WIN TICKETS TO THIS EVENT BY EMAILING @ info@BrothaAshProductions.com and place "H.I.L.L" in the subject line.
YOU MUST BE A BAP NEWSLETTER SUBSCRIBER TO ENTER THE CONTEST.
MAKE SURE YOU MAKE THIS AFFAIR - BROTHA ASH PRODUCTIONS WILL BE IN THE HOUSE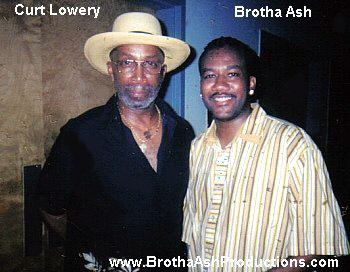 CHECK OUT PICS FROM 2005 RIGHT HERE ,2006 RIGHT HERE AND 2007 RIGHT HERE
DON'T MISS THE REUNION !!!