Surf Philosophies self titled debut album is now out.
"In the water, when surfing on the wave, everything can roll along nice and slowly. But all of a sudden a freak wave or a storm or a thrashing can force one to change everything, and then with just as little warning one can be back to normal or washed up on shore. Nature is slightly disinterested. And this strangely beautiful yet apathetic force is what we try to imbibe the music with. Songs come and go and start and stop and change and make sense and make no sense."
NEW VIDEO out today. It will only be promoted via this newsletter so feel shosen and free to share
Surf Philosophies - Come In In The Feeling (Official Video) (Secret link)
Equal parts dreamy and pulsating, Surf Philosophies take the psychedelia of Animal Collective and Caribou and cram it into a rock and roll band framework. It works. It really does.
the record is deliriously inventive, a piece of stripped down lysergic pop that plays by its own rules.
layers of ominous synths, chimes, skittering beats and impassioned vocal harmonies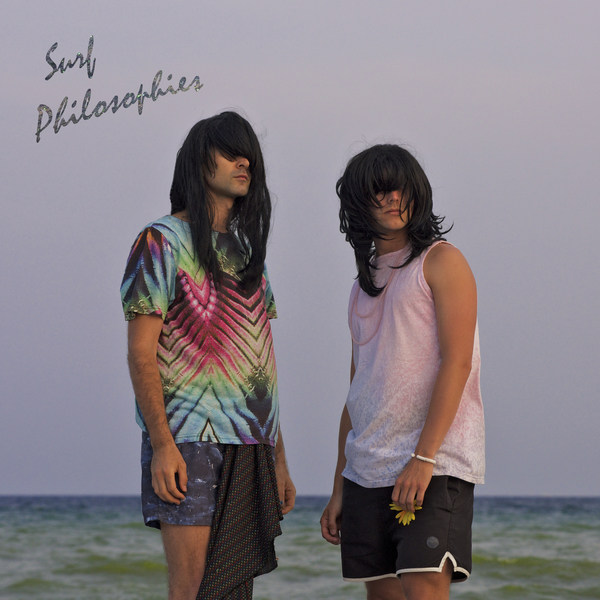 Lately La La - Damaged Goods
Sara K Gustafsson describes her music as Lo-Fi Healing Music, a musical meeting between the big city bustle and the countryside. That reflects Sara´s life that just like the music carries a caleidoscope of events within.
"The song Damaged Goods is written many years ago, but it was a song that was hard to finish. Not until I had dated a guy with specific childhood trauma, did I find what the song was about. It was then easy to write the final verses and finish it in no time!"
The track is eautifully orchestrated from start to finish yet maintains a lo-fi air, and the result means Lately La La is definitely one to keep an eye out for.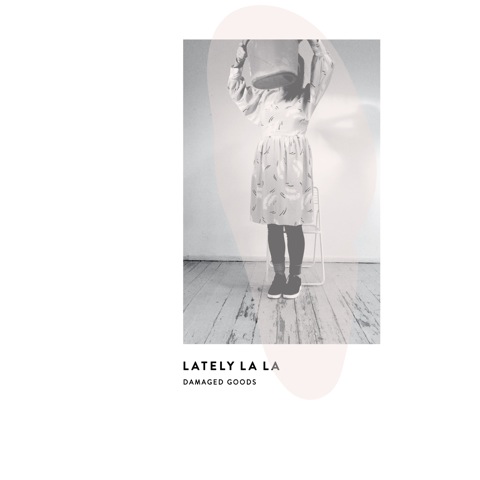 Magnus Bjerkert
Adrian Recordings

magnus@adrianrecordings.com
www.adrianrecordings.com

The Fine Arts Showcase
Den svenska tystnaden
Boeoes Kaelstigen
Andreas Tilliander
The Bear Quartet
Surf Philosophies
Dmitry Fyodorov
Björns vänner
Alice Boman
Emil Jensen
Hey Elbow
YAST
VED
OLD