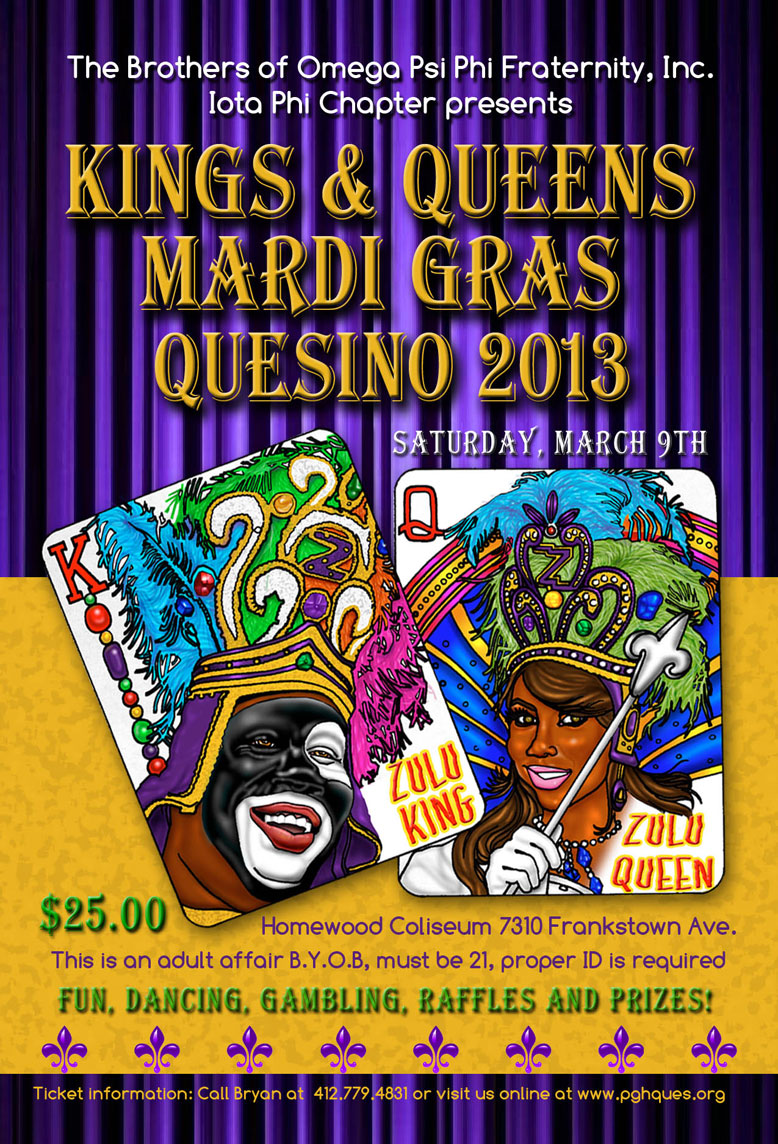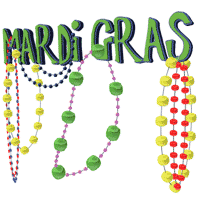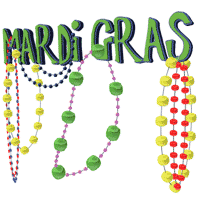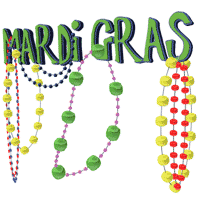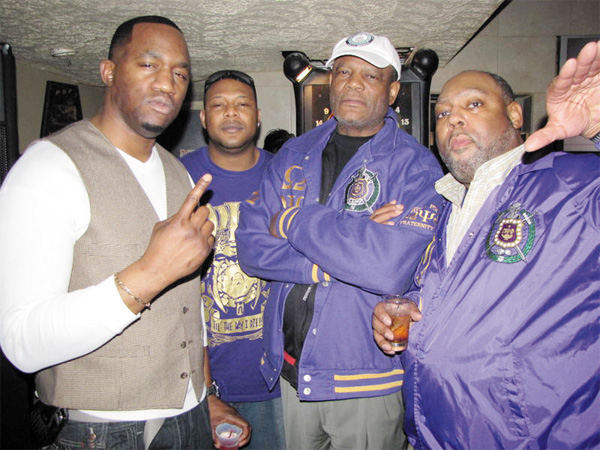 It's all BIG FUN
if you play your card right!
COSTUMES ARE ENCOURAGED!
Black Jack
Big Money Whell
Cash prize for best costume
Cash prize for the best decorated table
PARTY WITH THE QUES!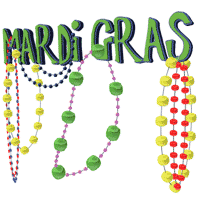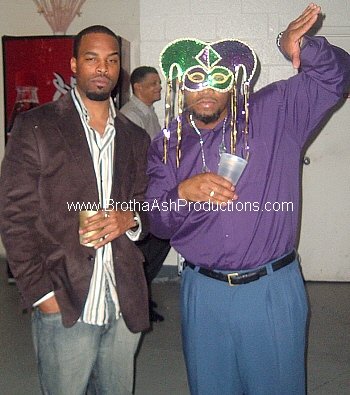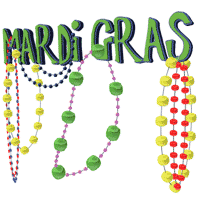 Thursday night, March 7th
@ The Phase III
7232 Hamilton Avenue
9:00 pm to 2:00 am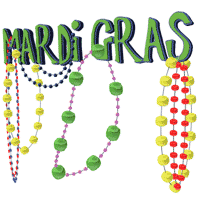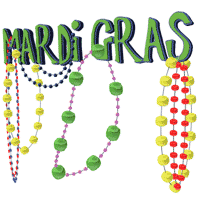 Friday night, March 8th
at Young Bros. Bar
1441 Woods Run Ave.
9:00 pm to 2:00 am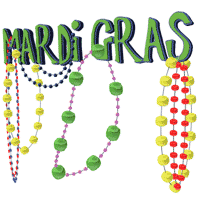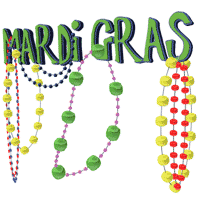 Saturday night, March 9th
at the Homewood Coliseum
7310 Frankstown Avenue
9:00 pm to 2:00 am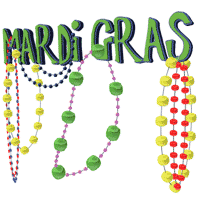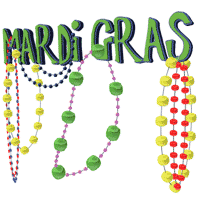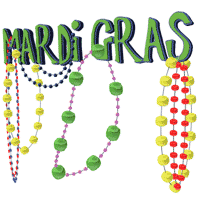 FOR TICKET INFORMATION
CALL BRYAN AT 412.779.4831
OR VISIT US ONLINE AT
www.pghques.org

SAVE NOW!
Tickets are only $20 until March 1, 2013.
After March 1, 2013 tickets will be $25 face value.