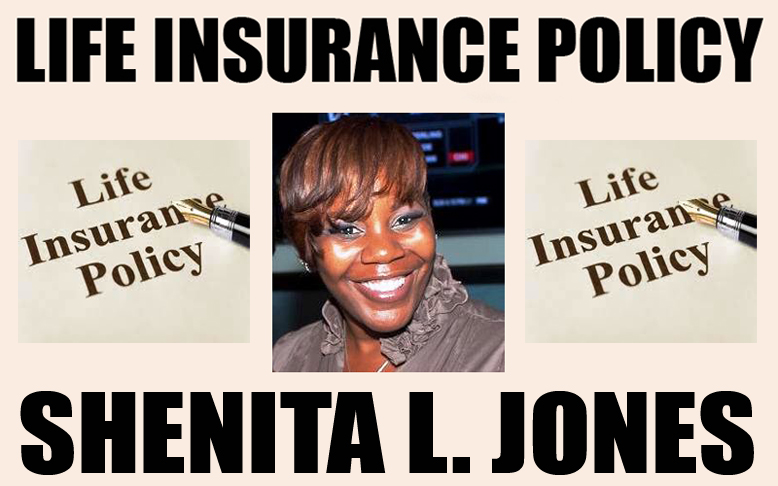 The 10th anniversary of Sept. 11 was a harsh reminder about the importance of preparing for sudden loss. Life insurance is often the foundation for such preparations. Yet tens of millions of Americans are not covered.




Thirty percent of U.S. households do not have any life insurance coverage whatsoever, according to a 2010 survey.

You should have life insurance if you have children under age 18, but you also need it to protect anyone else who depends on your income if you die.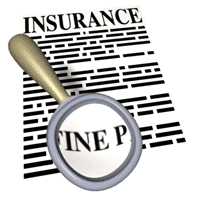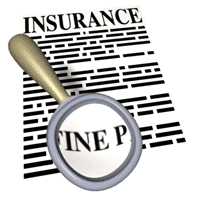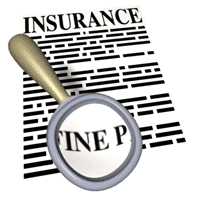 Affordable Term Life Insurance is within your reach. Buy life insurance without any hassles. Call me and have your Life Insurance Policy within 48hrs.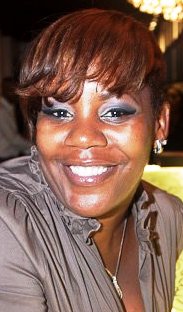 Shenita L. Jones
Shenita L. Jones
412.519.5904
SHENITA.JONES@PRIMERICA.COM
Shenita72@msn.com (personal email)