Bitter Creek Candle Supply, Inc.  Newsletter 

 

_________________________________



Call Toll Free:  1-877-MELT WAX

 



"Where Creativity Flows!"
April Showers are known to
Take advantage of our Spring Sales event
by receiving great products at even greater prices!
 

 

 

 

 

 

"Water" fragrances for $1.00 off per lb.!

(Limit of 2 per fragrance)

Choose from the following fragrances:

A refreshing, spicy, lavender, amber fragrance. Contains a blend of lavender, jasmine, oakmoss, musk and sandalwood.

 

A very light, clean, airy scent that will remind you of the ocean.

 

A fresh, light rain scent with a floral undertone.

Sweet and splendid sprinkles from an April shower, with a soft whisper of rose on the breeze.

You know that clean laundry smell after you just take your clothes out of the dryer? This is it!

*Rain

A bright, green, fresh floral fragrance. Excellent for Spring & Summer!

Dewy raindrop accords mingle with blooming cyclamen and sheer freesia. Exotic water lotus petals drift atop day lilies and white rose buds softly landing on tender violets and cashmere musk.

 

Sale ends Monday, April 30th
 

Himalayan Salt Rock Tealight Holders

Made of 100% natural Himalayan rock salt, this beautiful natural tealight holder displays the natural pink coloring of Himalayan rock salt.

This raffia ribbon is made of quality synthetic rayon and is not the cheap paper type. Matte finish raffia on a roll gives a natural look with a smooth, flat color that many desire.

This ribbon looks great on any package!

 

Choose from the following colors:
Floating Glass Oil Holders

 

Perfect when you need long lasting floating centerpieces for weddings & parties!

Sale ends Monday, April 30th

 

 

  

 

 

 

 

 

 
 

 

 

 

 

are an additional 10% off!

 

Sale ends Monday, April 30th
 

Perfect for forming round bath fizzies!

Sale ends Monday, April 30th

 

 

  

 

 

 
 

 

Choose from the following colors:

Sale ends Monday, April 30th

 
Sale ends Monday, April 30th

 

 

 

 

 

 
 

 

 

 

 

 

Sale ends Monday, April 30th
Sale ends Monday, April 30th

 

 

 
~Fragrance of the Month!~
is $2.00 off per lb. this month!
A rich combination that opens with classic white gardenia, romantic rose, and sweet tonka bean. The fragrance deepens with earthy patchouli and blushing violet then completed with creamy sandalwood, grains of red cedar, and amber resin.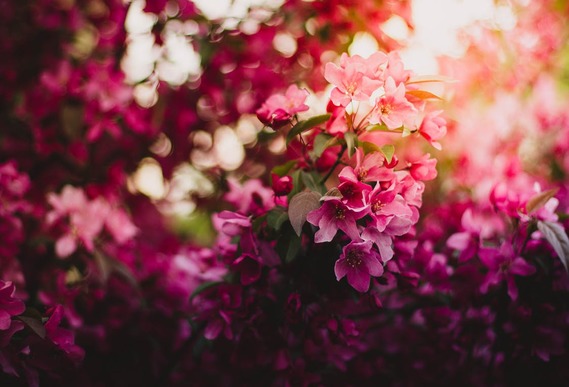 Sale ends Monday, April 30th
 

All online orders of $50 or more are automatically entered each month to

win $10 in BC Bucks!
~Bitter Creek Announcements!~
 

 

 

 

 

 

 

 

Everyone at Bitter Creek would like to wish all of our customers a
 

 

 

 

 

 

 

 
 

 

 

 

 

 

 

 

 
Do you have a creative and original "Tip of the Month" to share? Send it in to
Tips@candlesupply.com
and you could
Win $25 in BC Bucks!
***Must enter code "APR18"
into the comments section of your shopping cart (not the coupon code box)!
 Discounts will not be automatically calculated by the cart on these sales, but will be calculated by our office and reflected on your invoice.
Sales end Monday, April 30th 11:59pm (cst)!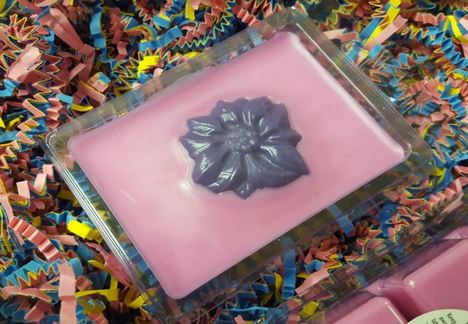 Check out our new blog post
*Spring Flower Wax Melts!*

As always, we appreciate your patronage and look forward to being of service to you!