Advertise in this newsletter and reach thousands!

List your property or activity!
Add your Event to our Calendar
From your "Colorado's Best Deals" Email Announcements subscription.
Summer in the high country is the most spectacular time of the year. High alpine vistas await adventure seekers, as many places in Colorado are accessible only during the thaw of summer. Leadville, Buena Vista, and Salida all have exciting events during August, including the new Vertex Festival. Make your next trip to Fourteener Country as adventerous or relaxing as you want.
Here are some of the things happening this August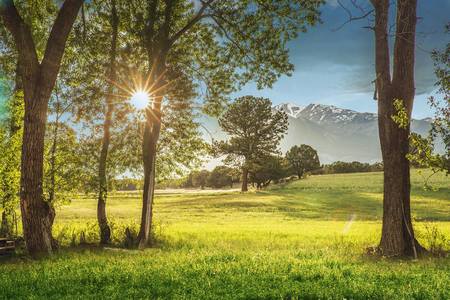 The inaugural Vertex festival is a summer celebration of music, imagination, and the best of the Colorado outdoors. This will be the largest music festival in Colorado history. Initial lineup features ODESZA, Alabama Shakes, Trey Anastasio Band (two sets), and much more.

Vertex's vision is inspired by its majestic high elevation home where sky meets peaks, peaks meet valleys, and valleys meet rivers. The venue is nestled in sprawling rangeland at the foot of the Continental Divide and surrounded by the 14,000-foot peaks of the Collegiate Mountain Range. The festival site is known as Cottonwood Meadows, located a mile from downtown Buena Vista, Colorado. Cottonwood Creek runs through the campgrounds and the festival site itself. We can't say enough about how beautiful the festival site is! 
When: August 5th-7th
Where: Buena Vista, CO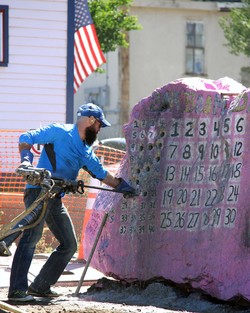 Leadville Boom Days is a Colorado Mountain Festival and historical celebration of the Old West.
Some of the activities include the Boom Days Parade, contests of mining skill, and of course the world-famous 21 mile International Pack Burro Race. 
There are tons of things to see and do for the whole family at Leadville Boom Days! Stop by to enjoy three whole days of entertaining activities and over 100 food and craft booths!
When: August 5th-7th
Where: Leadville, CO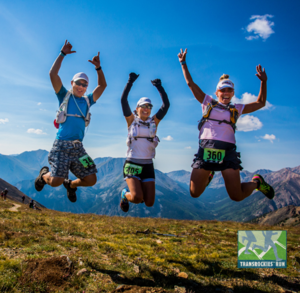 6 days, 120 miles, and 20,000 feet of elevation gain is what you'll find at the 10th Annual TransRockies Run! This run is a multi-day point-to-point trail running race allowing athletes to access and enjoy the beautiful scenery of the Rocky Mountains. 
This run begins in Buena Vista, and continues over 6 days, ending in Beaver Creek.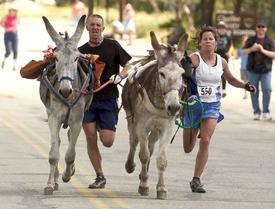 Join in as Buena Vista celebrates the annual Gold Rush Days, with live music, vendors, demonstrations, and much more! 
Some of the other activities include: 
Gem Panning, Kayaking & SUP on town lake, Walk in a Bubble on the lake, Beer Garden, Bungee Jumping, Bouncy House, and a Kiddie Train. 
When: August 13th & 14th
Where: Buena Vista
Leadville Trail 100 Mountain Bike Race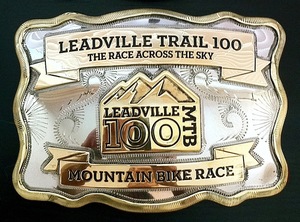 The race of all races! The Leadville Trail 100 Mountain Bike Race is back!
This event was created for the most determined athletes as it runs one hundred miles across the high-altitude and extreme terrain of the Colorado Rockies. It starts at 10,152 feet and climbs up to 12,424 feet. 
Contin-Tail Rock & Mineral Show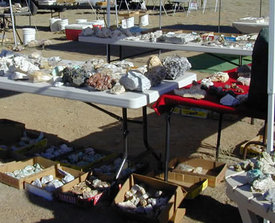 A rock collector's paradise! More than 100 booths and merchants from all over the country gather at the Rodeo Grounds in Buena Vista to sell and swap rocks, minerals, and gems.

You can enjoy everything from mineral samples to sculpted art work and fine jewelry at the Contin-Tail Rock & Mineral Show!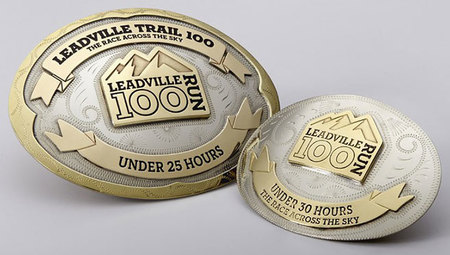 The legendary "Race Across The Sky" 100-mile run is where it all started back in 1983. This is it. The race where legends are created and limits are tested. One hundred miles of extreme Colorado Rockies terrain — from elevations of 9,200 to 12,600 feet. Runners will give the mountain respect, and earn respect from all.

 

Check out our 
Facebook page
 for the latest special offers, amazing pictures, and upcoming event information.