Moulsecoomb Allotments and Horticultural Society
invite you to their
--Open Day--

Sunday 19th August from 2pm - 4.30pm
There will be 'Guided tours' of the allotment site

Thinking about taking on an allotment or know someone who is?
Here's the perfect opportunity to meet plot-holders and find out more.
Already have an allotment?
Come and have a look at other plots and see what people are growing!
We'll be on hand to show you around
and tell you about the wildlife and plants.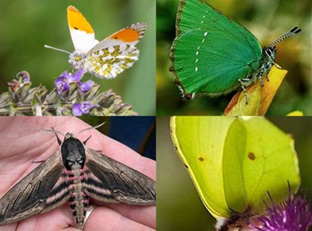 Tea and cakes at the shop!
Entrance to the allotments is at the junction of
Natal Road and Nesbitt Road.
Nearest bus stop: Mithras House. Lots of buses along the Lewes Road.
Parking is very limited on the site, so please park in nearby streets.

MAHS
---
Water Saving Tips using 'Permaculture' ideas.

Even more important given the current weather!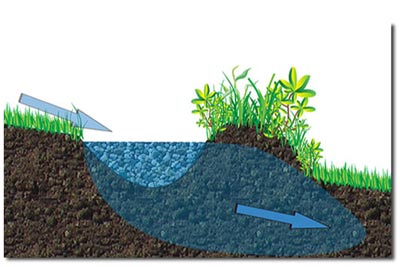 We have put together a little document showing how we can aim to reduce our water bill substantially. From obvious ideas to less well known 'permaculture' ideas like swales and mulching, this little document might help to inspire us to waste less water and use less water.
Download it here.