If you cannot view this BAP E-Blast correctly CLICK HERE and click on
SAVE THE DATE: African-American Heritage Day Parade, SATURDAY, AUGUST 5, 2023 at 11:00 a.m. Rain or Shine!
AFRICAN-AMERICAN
HERITAGE DAY PARADE
SAVE THE DATE
Saturday, August 5, 2023 | 11:00 a.m. | Rain or Shine
Homewood Brushton with our Community Partner Harambee Ujima Black Arts Festival!
SUPPORT THE PARADE TODAY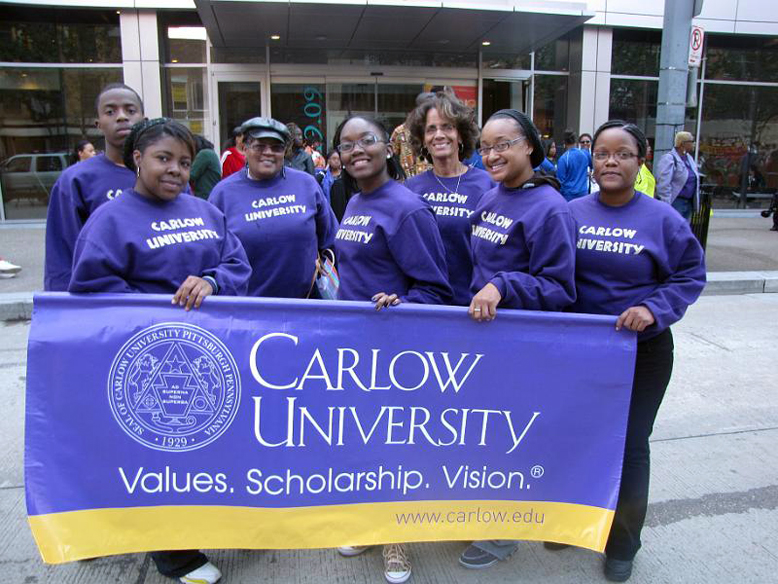 SUPPORT LOCAL BUSINESSES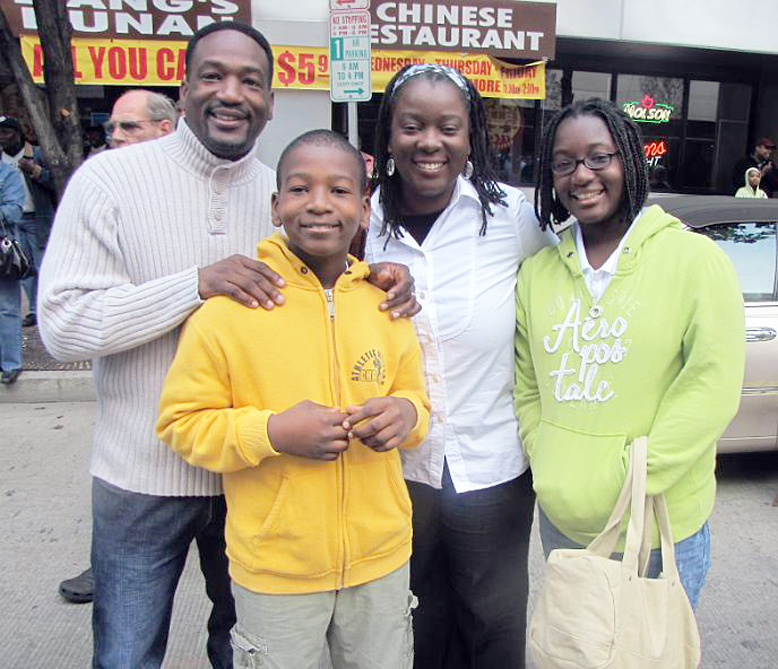 SUPPORT LOCAL MUSICIANS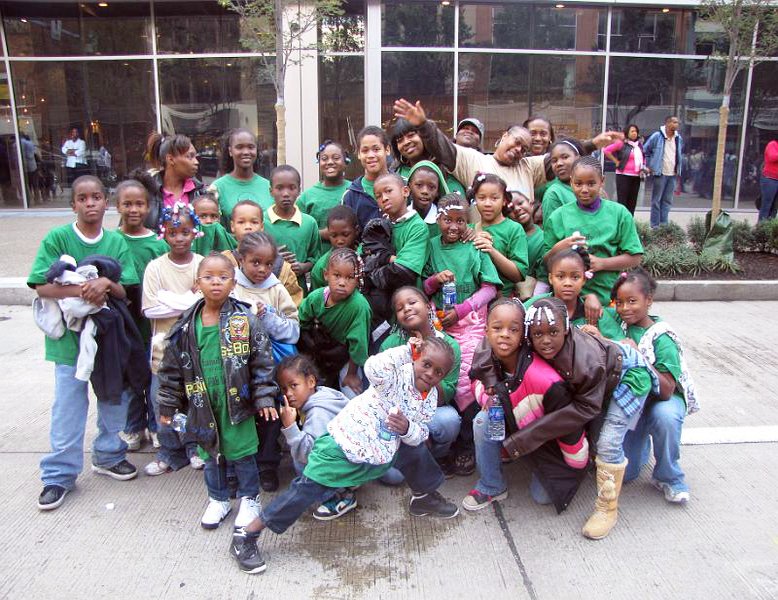 SUPPORT OUR CULTURE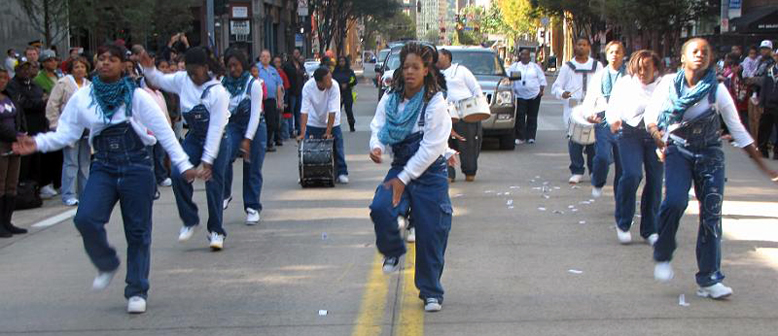 CHECK OUT EXCLUSIVE PHOTOS FROM BROTHA ASH PRODUCTIONS FROM PREVIOUS AFRICAN-AMERICAN HERITAGE DAY PARADES HERE
FOR MORE INFORMATION
Call: 412.3902.0322
Email: 2010.aahdp@gmail.com