This event is Saturday, Sept.10, 2011 at Kennard Field (Reed & Kirkpatrick in the Hill District).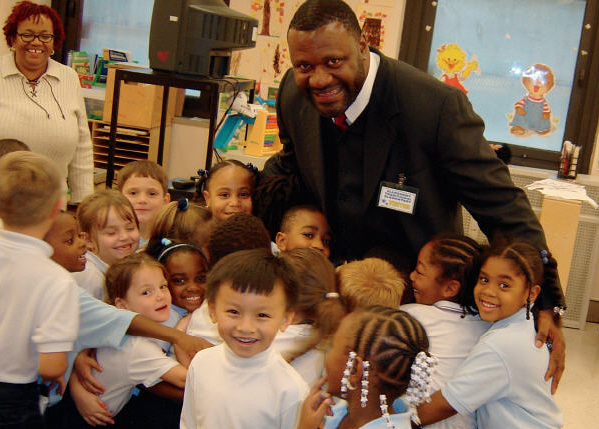 Come out and Meet other Local Elected Official and Special Guests!!! Community Information, Job Resources, Voter Registration, Vehicle Displays, and many other participants too numerous to mention
SCHEDULE OF EVENTS
FREE DOCUMENT SHREDDING | 1PM-4PM
JOB FAIR | 11AM-2PM
HEALTH FAIR AND SCREENINGS | 11AM-2PM
CHILDREN'S ACTIVITIES | 11AM-5PM
MUSIC BY HOUSE OF SOUL BAND
DOMINO & SPADES TOURNAMENT
PRIZES THIS YEAR INCLUDE:
IPAD 2, LAPTOP, BILL PAYMENTS
UP TO $500, NOOK, & MANY MORE!!!
This event is in partnership with the Northside Coalition for Fair Housing and sponsored by UPMC Center for Inclusion and People's Natural Gas.
For more information on the event and transportation please call 412.471.7760.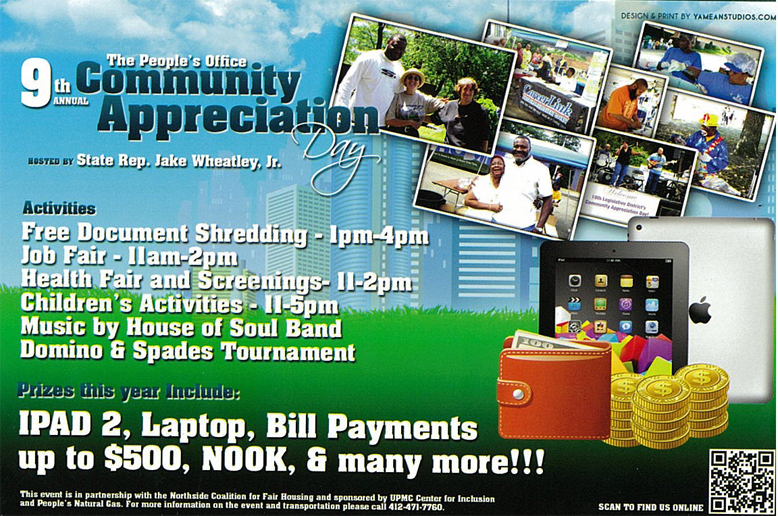 YOU DO NOT WANT TO MISS THIS EVENT!!!
CHECK OUT EXCLUSIVE PICS FROM BROTHA ASH PRODUCTIONS
2005 RIGHT HERE 2006 RIGHT HERE