"Gold Rush is our unconditional love and that we constantly sabotage for ourselves hoping that there always will be people who still can stand us. We both have a longing for something else but we are far too dependent on our surroundings to take us somewhere."
- Need For Speed ​​- 2019-06-14
Artist: Need For Speed
Single: Gold Rush (I Keep On Waiting)
Release day: Out now
Record label: Adrian Recordings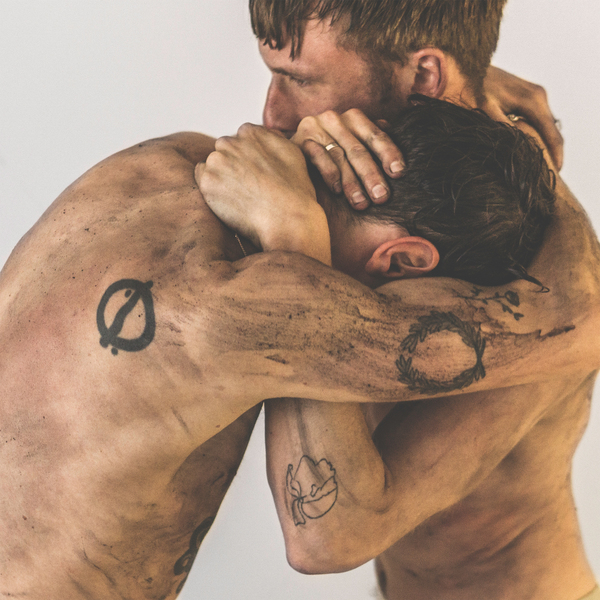 Martin and Felix have, as Need For Speed, released singles now in clear but leisurely pace since a few years ago after the band RA, which they both are members of, has taken a small break. A debut album will be released when we least expect it. The album is produced by Joakim Lindberg and the artist known as Familjen. This particular song is produced by Jocke in Studio Sickan.
Pictures:
Photo: Viktor Iversen
"An inferno of will and intentions, all suppressed feelings, two dogs and a speed lane. The perfect party is over and the sun comes up, things are complicated. It's RnB and indie-electronic, it's pop music and slow-groove."
Adrian Recordings
Sweden

magnus@adrianrecordings.com
www.adrianrecordings.com
ALICE BOMAN ANDREAS TILLIANDER BITCH HAWK BJÖRNS VÄNNER BOEOES KAELSTIGEN DAVID & THE CITIZENS DAVID FRIDLUND DEN SVENSKA TYSTNADEN DMITRY FYODOROV DÖDEN EDDA MAGNASON EMIL JENSEN FAMILJEN HENRIC CLAES HEY ELBOW JONAS LUNDQVIST LAAKSO LATELY LA LA MARCUS CATO MARCUS NORBERG AND THE DISAPPOINTMENTS MEDBORGARBANDET MF/MB/ OLD POIZON_SW3 PRINTER RA SHARIF SHE'S WILD AGAIN TONIGHT SURF PHILOSOPHIES SVART KATT THE BEAR QUARTET THE FINE ARTS SHOWCASE THIS IS HEAD ULF STURESON VED YAST NEED FOR SPEED BO MEHR BOB HUND