ISKYBIBBLE HAS GOT THE LOT:
A king, a princess, a (hissss!!…booo!!) villain, a wizard, crazy witches, courtiers… a strange, purple mythical creature called an ISKYBIBBLE. And a magical forest.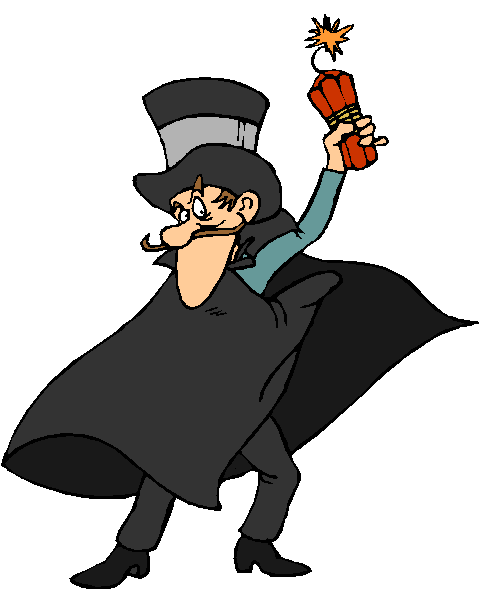 This is a bright, colourful, cartoon-style pantomime with a live band playing singalong songs you'll be humming to yourself as you leave the show. Miss it and weep!

The Scotland Island Players will present just four unique performances in December 2005 with a dedicated local cast.
Performances will be held on Saturday,10th December at 3pm & 6pm and Sunday, 11th at 11am & 3pm.
Tickets cost $10 for children and $15 for adults plus $2 booking fee per ticket if paid for by credit card over the phone. Tickets can be purchased from Rosemary at 'The Lodge' and Annette at 'The Point' or by calling Martin Erdman on 9997 1403.
With only four performances this show will sell out quickly so book now!!