If you cannot view this BAP E-Blast correctly CLICK HERE and click on
YOU HAD ME AT HELLO SPEED DATING EVENT, THURSDAY, FEBRUARY 12TH, 2015, 2014 AT 7PM AT SAVOY RESTAURANT!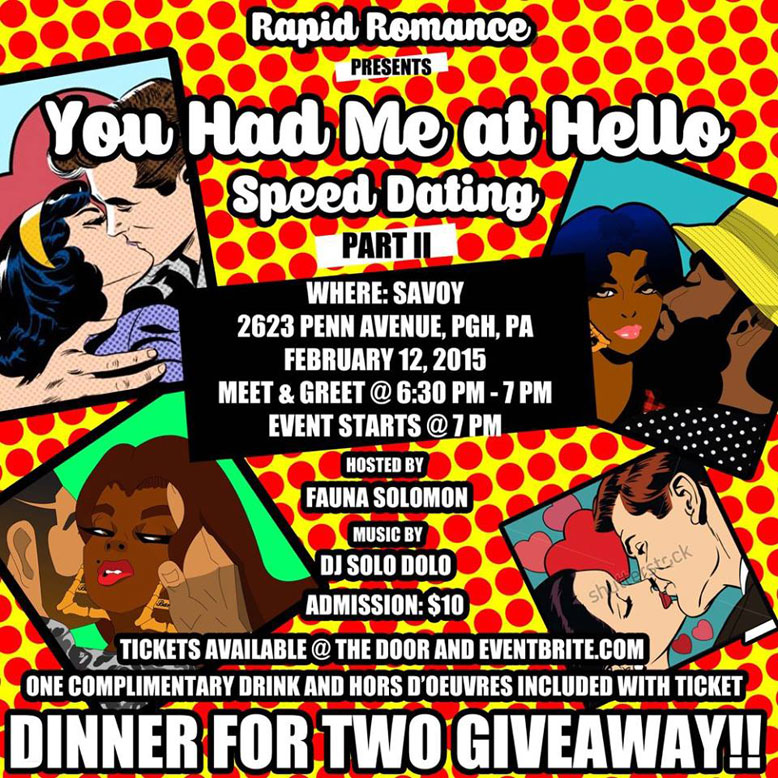 Rapid Romance Presents
"You had me at Hello" Speed Dating Event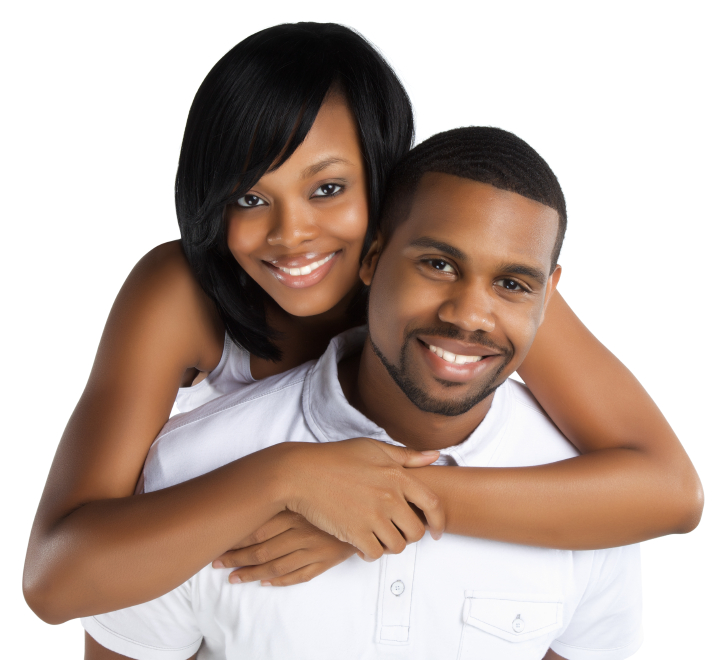 Looking for "the one"?
Just looking to meet new people?
Come to our speed dating event
and see if you can do it in 6 minutes.
Hosted by Miss Solomon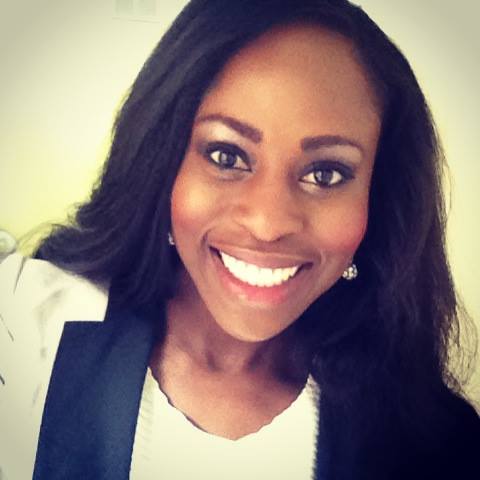 Thursday, June 26, 2014 from 6:30PM to 9:00PM
at Savoy Restaurant, 2623 Penn Avenue, Pittsburgh, PA 15222

Tickets are only $10.00
and it includes one complimentary drink and horsd'oeuvres.
DINNER FOR TWO GIVEAWAY
PURCHASE TICKETS ONLINE HERE